Today I felt like doing an exchange on programs, projects, faucets and initiatives that allow you to get free tokens.
Granted these are not secrets per se, but methods I've discovered throughout these last few years and that give you tokens for nothing or very close to it.
The purpose of this post is not only to teach you one or two ways to get crypto for free, but also to get new ways to do so myself, thus I'm eagerly waiting for your own strats and secrets.
Get $50 EOS: Coinbase has a cool Promo!
Now, if you love EOS like I do, then you know these are tokens that can be quickly multiplied through the apps that exist in the EOS blockchain.
Unfortunately, many of these apps are paid, so you need to get some EOS before being able to multiply your tokens.
This is where an account at coinbase helps you out, since they have a cool promo in which they offer $50 worth of EOS in exchange for you to verify your identity and watch a few videos.
$50 in EOS is roughly 18 EOS, and that can buy you in some really cool apps.
Here's the link to that one: https://www.coinbase.com/earn/eos

After a Big Number Comes a Faucet: Old But Gold.
The next one I'll mention is the old but gold Coinpot, with all of its different faucets all running into 1 single account.
Faucets are a slow way to raise crypto but hey, they're free - and free is great as far as I'm concerned.
Coinpot offers faucets in BTC, Litecoin, Dogecoin, Coinpot tokens, Dash and more, and you can claim all of them - the tokens added to your central coinpot account.
I usually spend a few days collecting the faucets, as well as collecting the bonus for my referrals (currently 17, so it adds up), and then converting all of the tokens to whatever token is better to withdraw at the moment.
It's slow, but it's free. Here's the link if you want to join my team of referrals and collect these faucets: http://moonliteco.in/?ref=09dbc754ec9a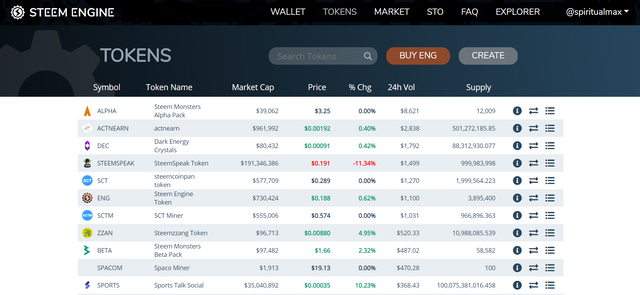 Posting on Steem Using Tribes Tags:
Duh, you knew this one was coming. This is by far the best way to get free crypto. Write good content, content that adds value to people's lives, and search for all of the different tribes to add to the tags field when pertinent and you can rake up several different tokens with a single post.
Some tribes I can advise you to check out are #steemleo, #marlians, #steemstem, #neoxian, #steemace.
I don't need to explain much more to you guys, you probably knew this one already.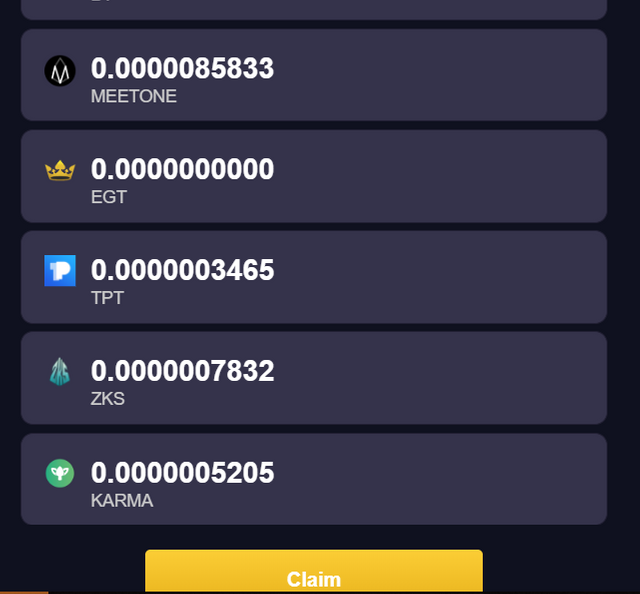 Dice One Faucet: Small Amounts of Many Crypto
If you want to make sure you claim your bonuses in the most amount of different crypto you can, then staking dice tokens at Dice.one can get you a cool interest rate in various different crypto.
You receive a lot of different tokens everyday, even if it is just a pinch, and all it takes is to get your hands on some dice.
For each EOS you spend playing at the casino (please read my post on casino gambling and why only a select few in some situations should do it) you get a free Dice token.
I'm staking mine after the daily mine of Dice.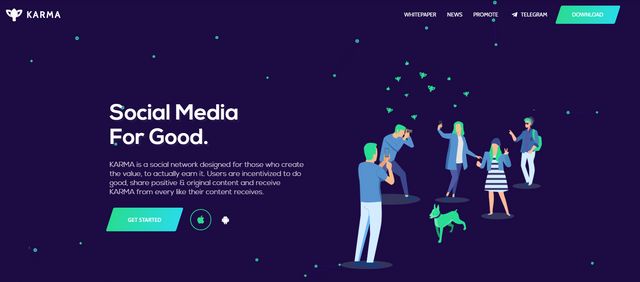 Leaving Faucets: Getting Back to Bigger Numbers
Another big shot at the free crypto game is Karma.
Karma is a platform in which you share stuff and get rewarded for it - very similar to Steemit, but think Steemit + Instagram.
As of now, Karma is - to me - even more profitable than Steem as the tokens have a good value and you get good amounts of it daily.
One thing I can really say for sure is that you get more rewards for video content.
Even people with 0 followers can make a couple hundred tokens per day - how sweet is that?
If you love Steemit, then check this one out.
https://www.karmaapp.io/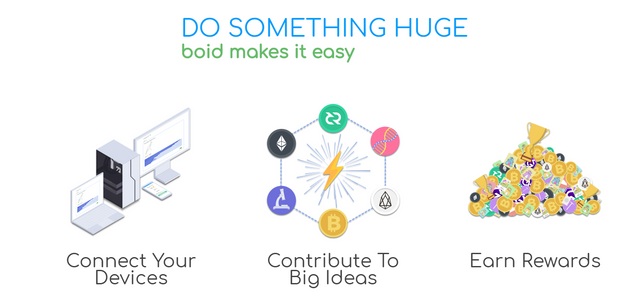 Finally, there's BOID: Computing for Good
I told you all about BOID in a very recent article, so I won't bother you with the explanation again.
To sum it up nicely, use your PC's idle resources to help process health projects, wheather simulations and other variables to improve humanity at the same time you earn BOID tokens and BOID power for it.
Good amount of crypto to be had, and since you spend your IDLE power on it, it won't even obstruct you in any way.
Read more on my recent article here.
---
Now is your turn, what can you recommend me for free crypto? Please do share :)