If you're familiar with real estate investing at all then you've seen countless methods for finding motivated sellers. From paid list to social media, mailers, text blast, to Google Adwords, and so on, there are many strategies out there for you to spend your marketing dollars on. All of these tactics work and have their place, but one of the most productive and overlooked methods is "Driving for Dollars" (D4D). This is when you drive around in a specific area looking for homes that match certain criteria. Some things investors commonly look for are vacant/abandoned homes, homes with for rent signs (possible distressed landlord), and homes that have incomplete renovations.
Depending on where you are located you may have the opportunity to take this a step further and "Walk for Dollars". If you live in a secluded area this might not be a viable option for you. But if you live in a community where there are a lot of homes per square mile, it might be something you should consider trying out. Some of the advantages to this approach are
you get to physically put your eyes on the house and neighboring homes, as opposed to viewing pictures online like when using other methods
you have more familiarity with the local market which gives you better insight when negotiating
you are personally attached to the community, giving you more leeway when talking to a potential seller
It has been over 6 months since I did a thorough "Walking for Dollars" in my neighborhood so I went out today to do some refreshing. When I'm out I try to find at least 5 potential homes to do some homework on and see if there may be a deal there. I took some pics of the kinds of homes you should be looking for if you are trying to find a potential real estate deal.
A few things to look for are
boarded-up windows or no blinds on windows
high grass, unkempt yard
"For Rent" sign
incomplete renovations
Basically, anything that gives the appearance no one is living in the home. Here are a few pics of some good examples.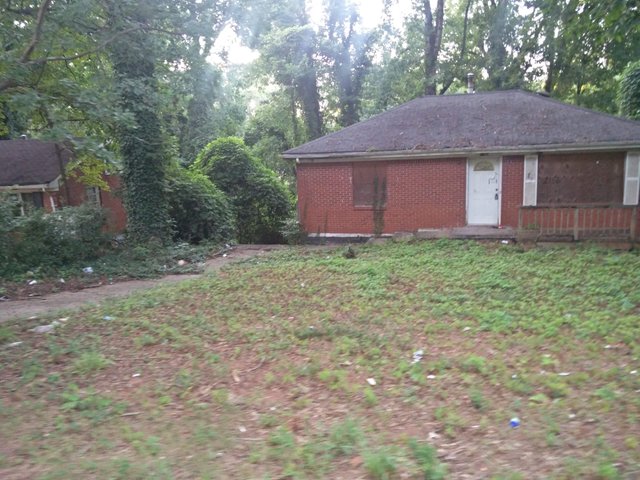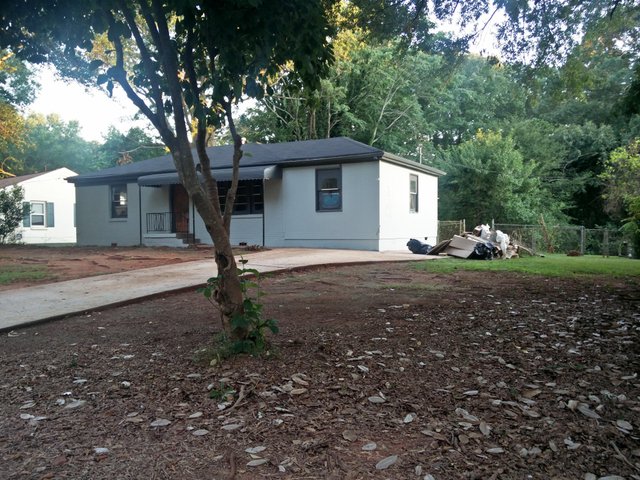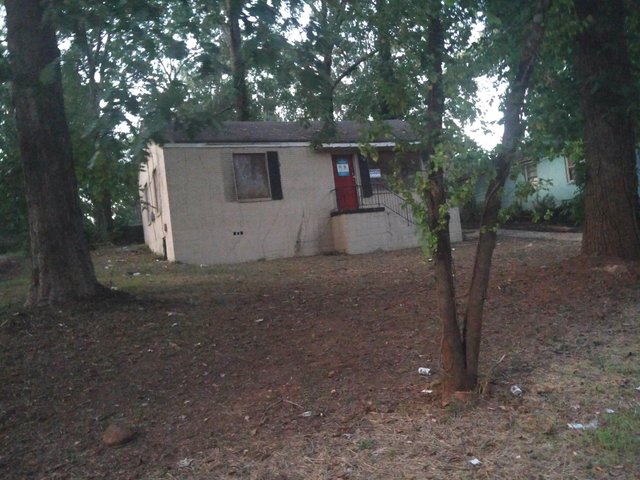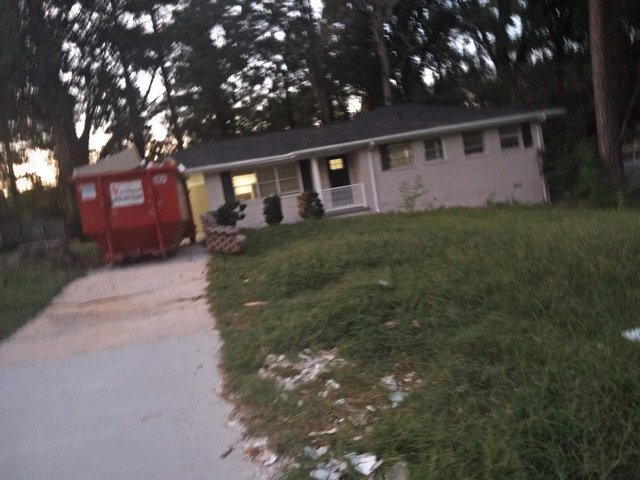 ---