Real Estate Investing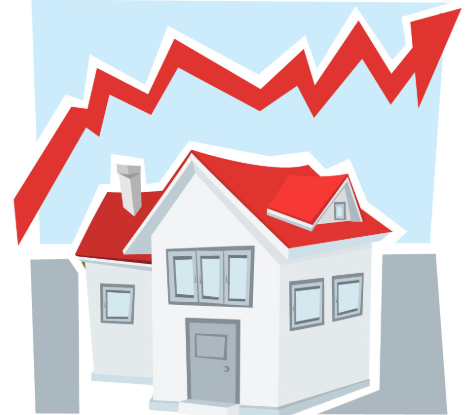 ---
There is a lot of talk about a coming real estate market crash, especially since the fed dropped interest rates. Whenever I am discussing real estate investing with someone who isn't an active investor they are often hesitant to even look for opportunities that may be available to them because of this kind of talk. The most common reasoning I hear from people is "I'm going to wait until the market comes back down". Outside of trying to predict the future, you are also closing the door on any deals that could be on the market. I always advise people to start now and gain the experience so once that big deal presents itself you are ready to make it happen.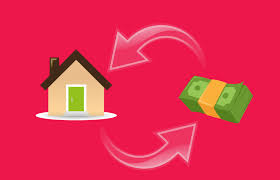 Learning how to locate and interact with motivated sellers, analyze deals, and inspect properties are all things that you have to master on the job. You're not going to read and YouTube your way around it. But once you put in the work and become efficient at locating deals, you'll see that anytime is a good time to invest in real estate. I've consulted with active investors that get a nice amount of deals for pennies on the dollar every year. Do you think they give a rat's ass if a recession comes? Definitely not. They will be in a much better position than those who just sat on the sideline.
---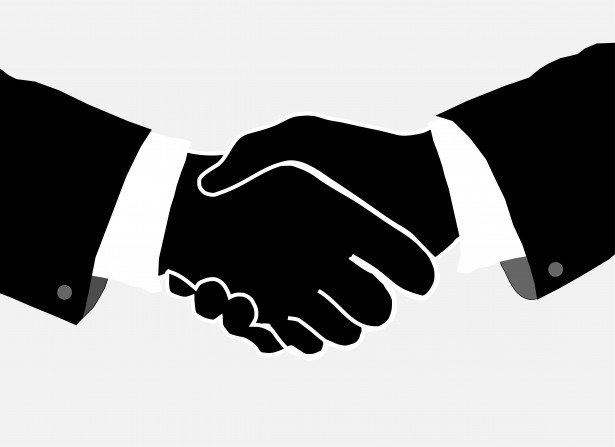 Currently, the Blvck Table collective is shopping for our first deal here in the Metro Atlanta area. By combining our resources we will be able to find and close on a deal quicker than the average investor who starts out on their own. We will track the journey to our first deal here on STEEM.
This should include property inspections, analyzing deals, and covering different real estate investing methods. Stay tuned!
Also check out @myrealestatedojo 's page. He's well informed and I always find some good value in his videos. Great to see successful investors outside of crypto on the platform! One day all these investing worlds will merge onto the blockchain.
*This is not financial advice.
---