When it comes to money, the situation is tricky for millions of people around the world. In many situations, money just heats up your pocket or wallet and when people realize it, they no longer have money and have to wait next month to get another paycheck and reinforce this "vicious circle" predetermined by the mechanics that involve our already scheduled expenses (the physical accounts) and the impulse expenses (the superfluous accounts).
Some people swim against this tide, where the employer and employer system increasingly enslaves society and begins to invest in various ways to make the money they earn to work for their own benefit. This is not an easy task, but with willpower, determination, study and persistence, you can get there. If you are one of those people... How do you do it?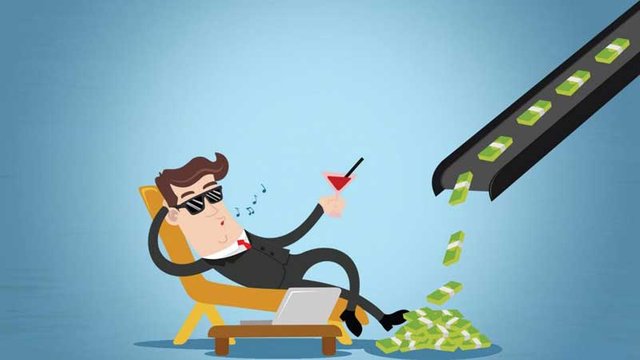 Motivaplan
Well, it's obvious that I can't answer for everyone, but the fact is that the dynamics surrounding money have been increasingly broad over the last few years and the way you earn, keep, manage and spend has its particularities (depending on the personal motivation of each citizen). The vast majority of them revolve around the long-awaited financial independence and the liberation of financial institutions, the notorious banks.
With the popularization of the internet, only people who do not seek information is because they really do not want to and although there are many people who do not know how to navigate this world, it is always possible to ask someone for help. Between books, courses, video lessons, websites, forums and other social media... There's always a place to understand better about making money work in another way, something more beneficial and just a coin to pay bills.
The financial market itself is full of options for those who want to make investments of various types and formats (everything has become more democratic and more accessible to the general population... even though many people have no idea of ​​these possibilities), all with a Variable and affordable starting expense for many pockets. However, one must always exercise caution before entering this world where numbers are so volatile, because just as money can come easy... It can go easy too.
Also, getting a little out of this narrow finance prism (yes, when it comes to money there are also extra alternatives), investing in courses to gain new knowledge is a great way to bring money back to you... Because once it is Having some sort of ultimate information in the job market, you are one level above the majority and can stand out by earning more space, recognition and possibly more money.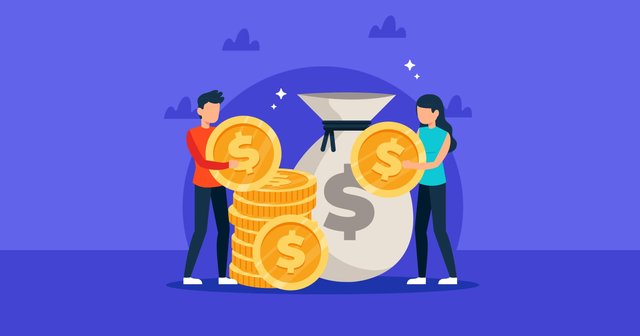 Investtor
All the cards are on the table and as different as they are, it's up to each player to pay close attention and pick the ones that favor them in their particular goals. There is no formula to get it right except your own awareness of what is at stake.