hello friends how are you. Hope you all will be happy and fine. i got 12 cards and rank bronze 2 in last season battle.
i played alot of battle and won many. here i wana clear that it was my first steemonster season entry, i think i played well and here i pay great thanks to all my friends who supported me.
it is id of discord @dogcatcowpig who helped me alot in start , and gave me alot of time. thank you very much dear friend @dogcatcowpig for helping me.
now i here i show you my last season reward that i got last day after end of last season.
Season Reward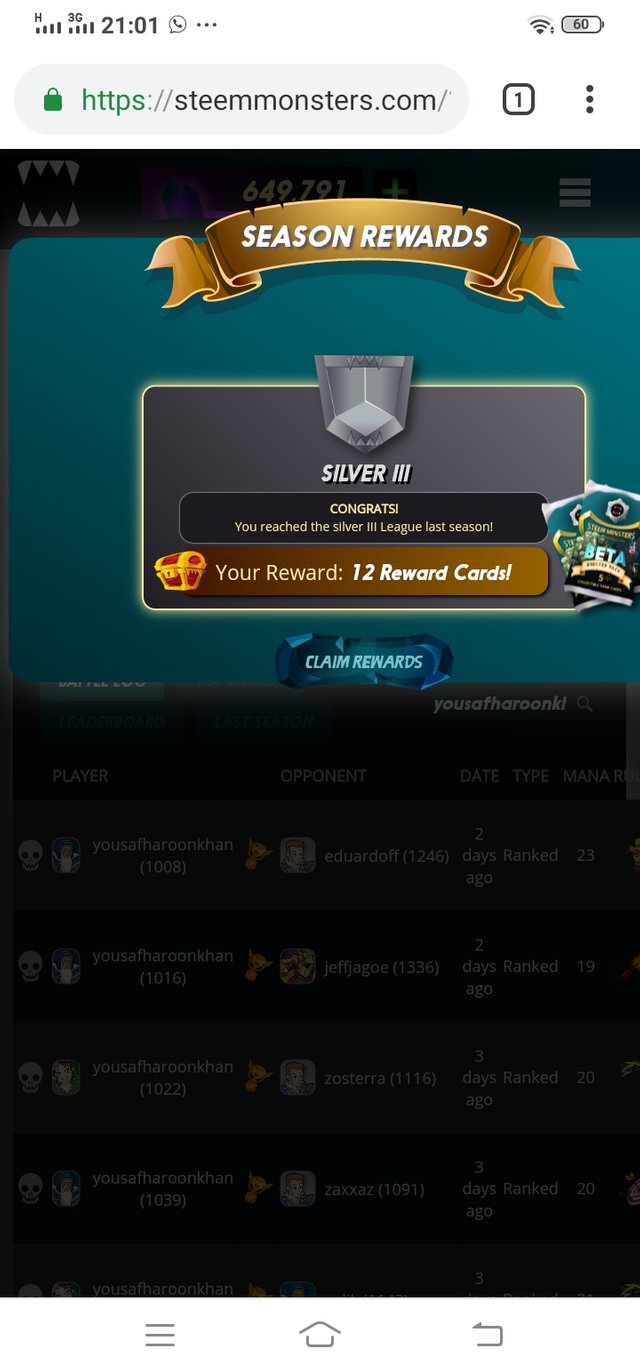 12 Cards screenshot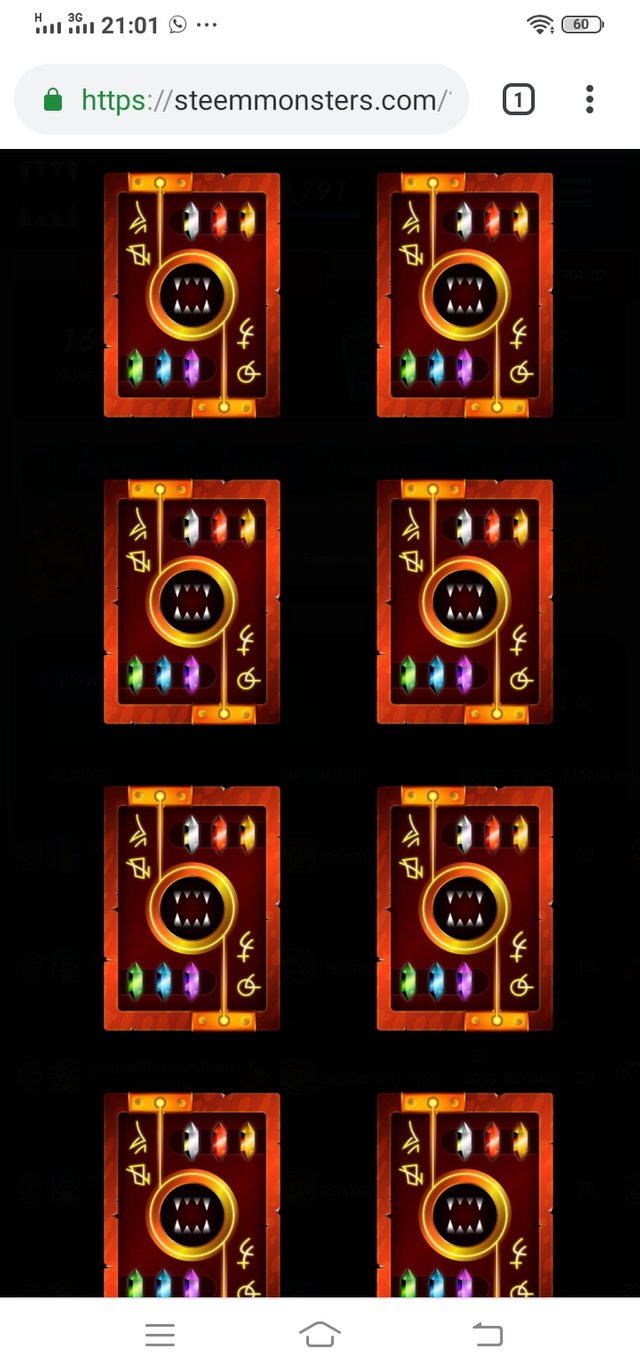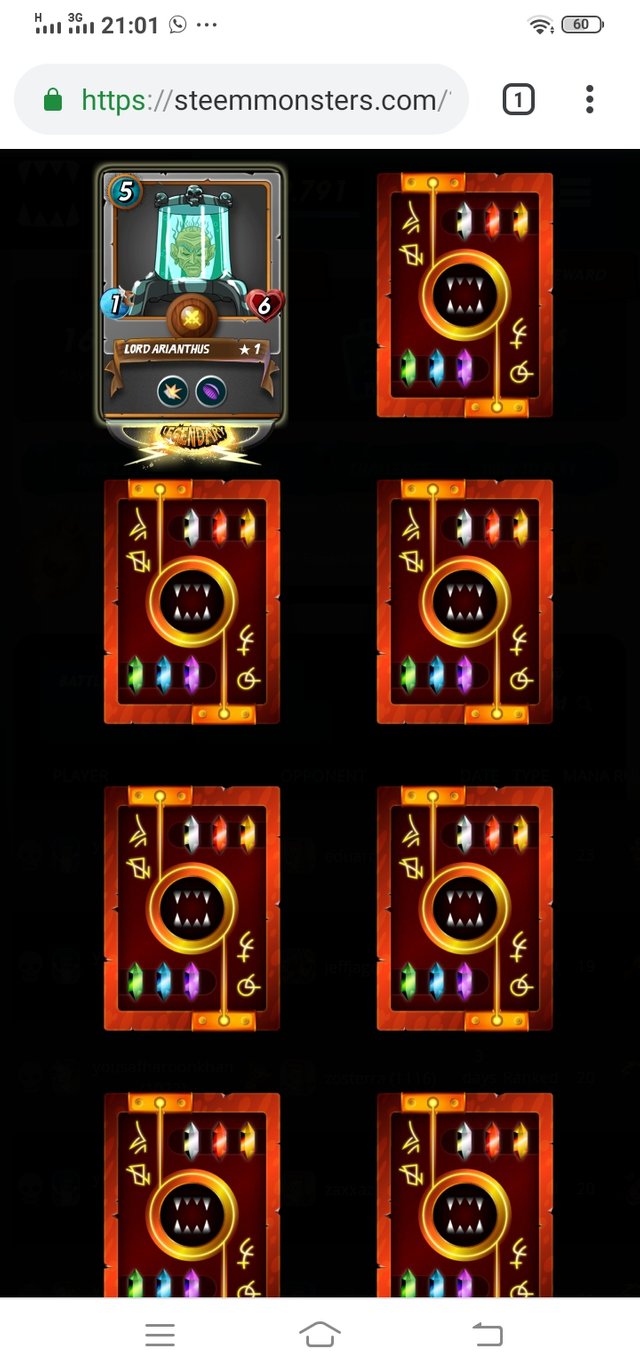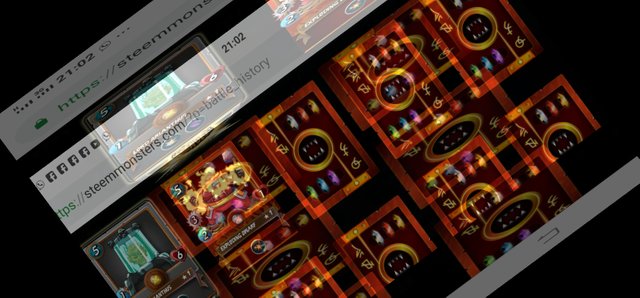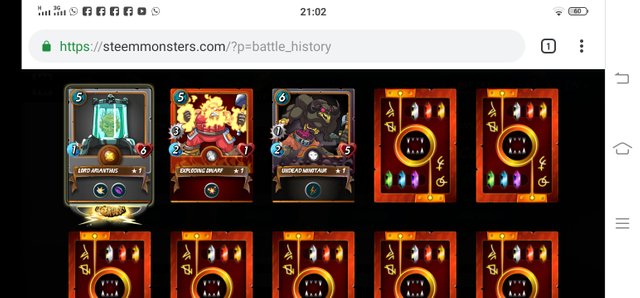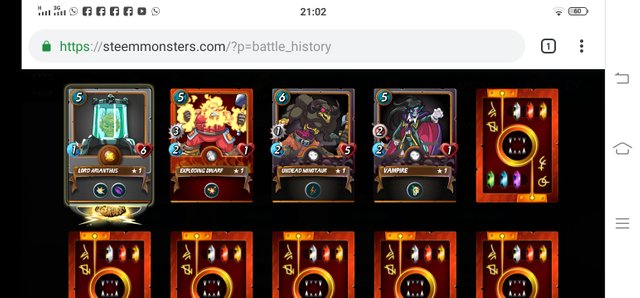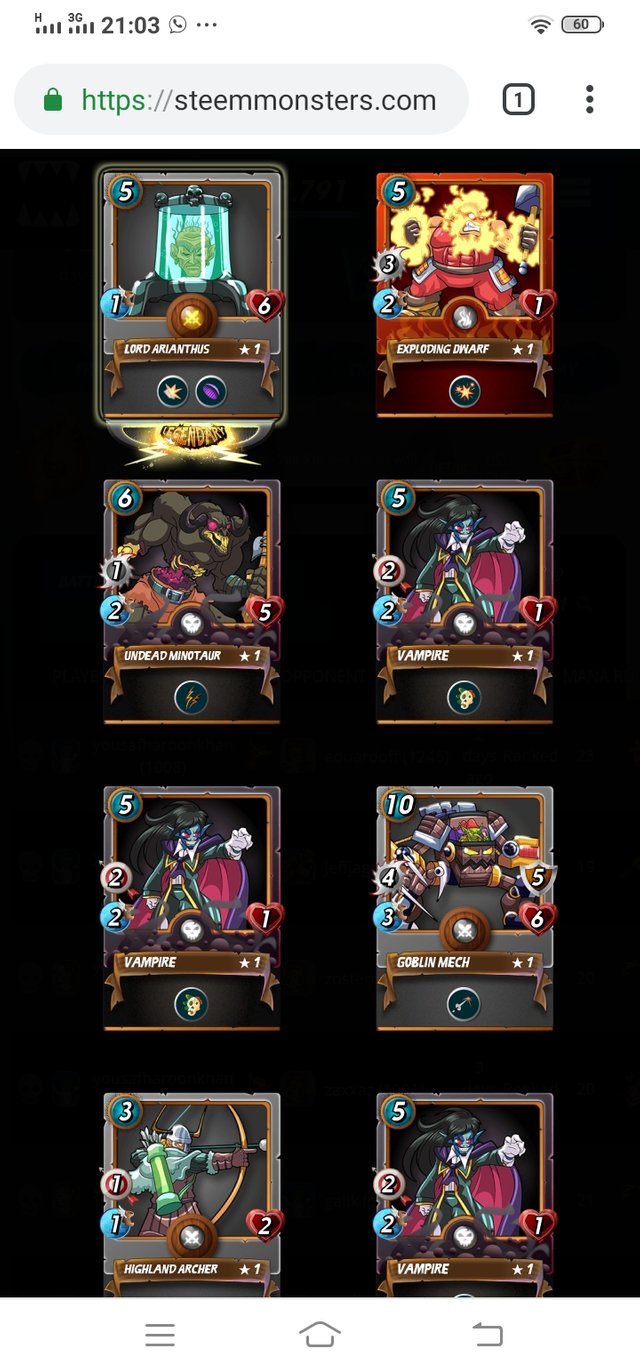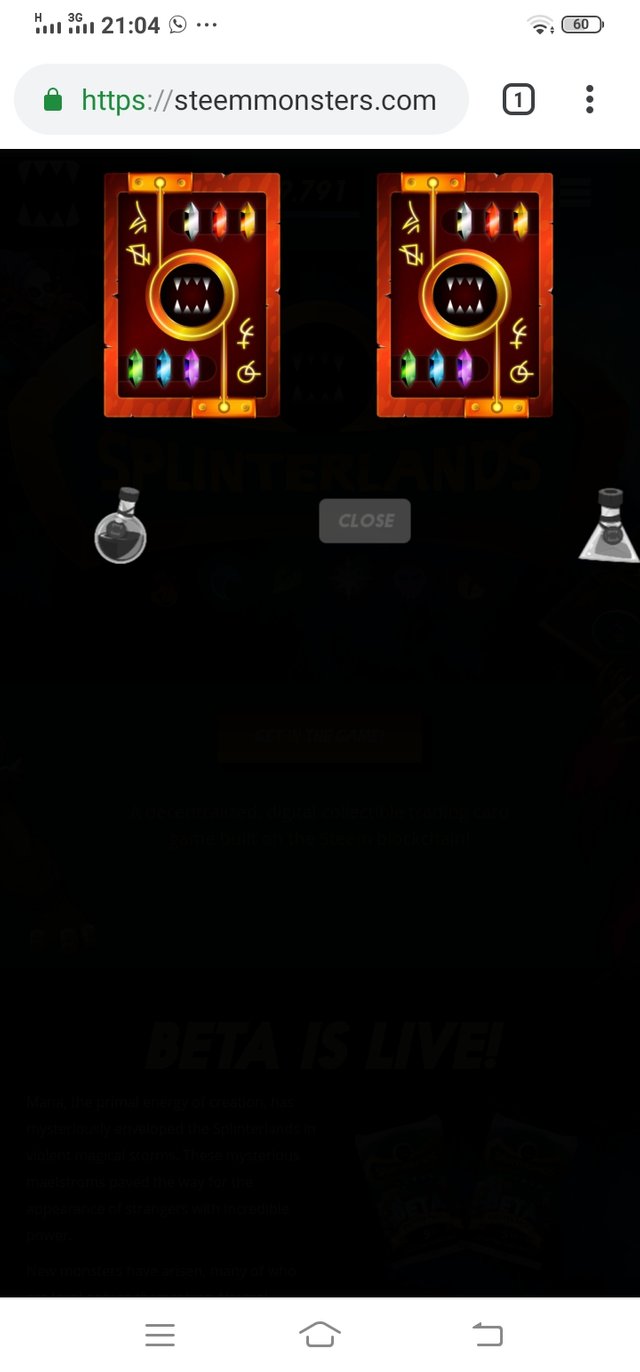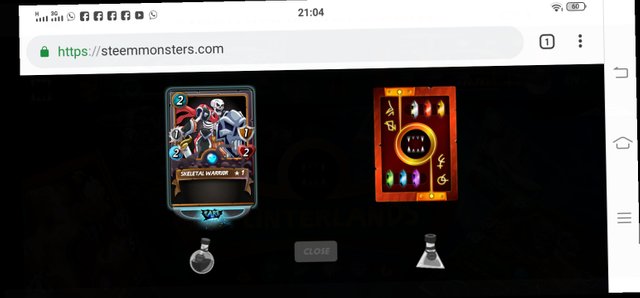 i got 4 best cards as reward after end of last season . hope these cards will play vital role to gain more rank in present season of battles. hope you all will like my present steemonster post and victory.
thanks alot for reading my post. please if you like my post then do not forget to give me upvote, please resteem, and leave comments under my post.
Regards by