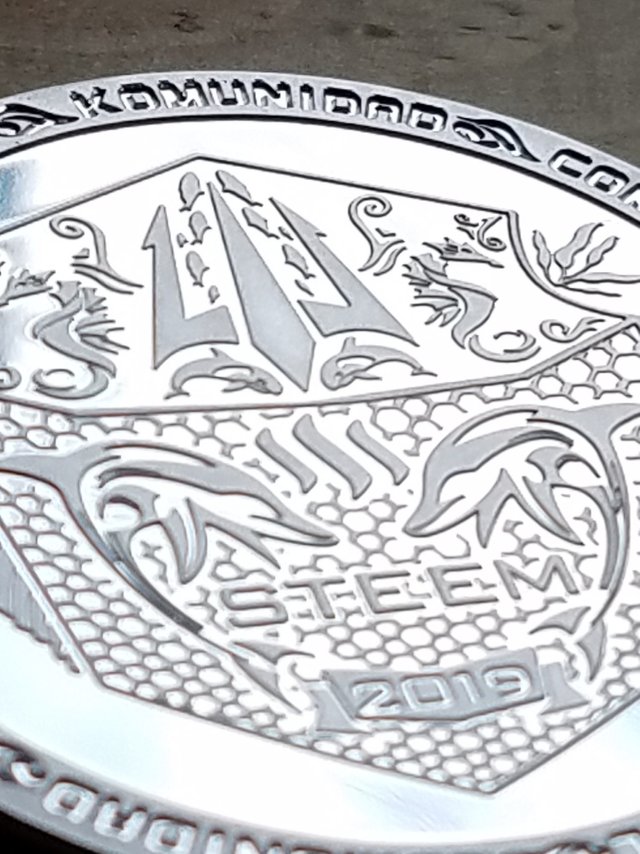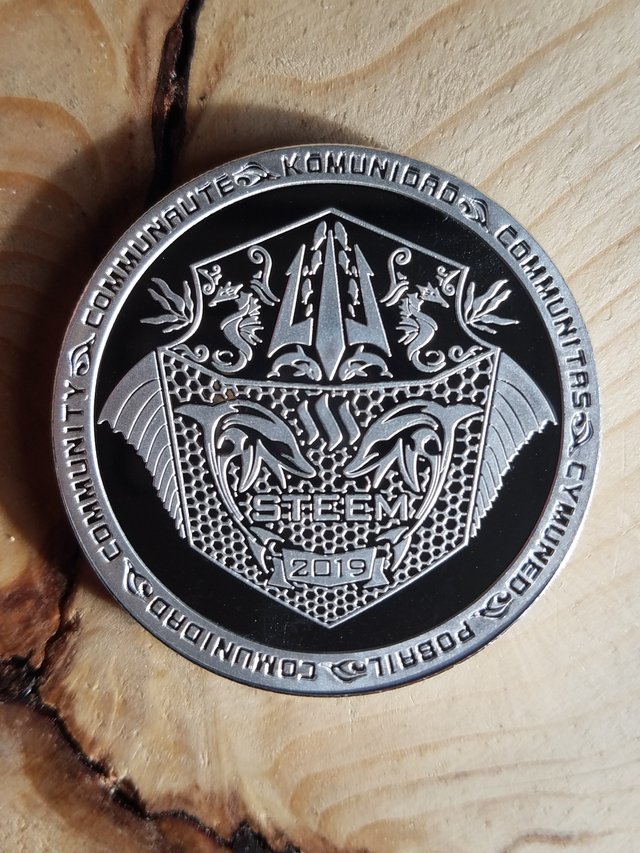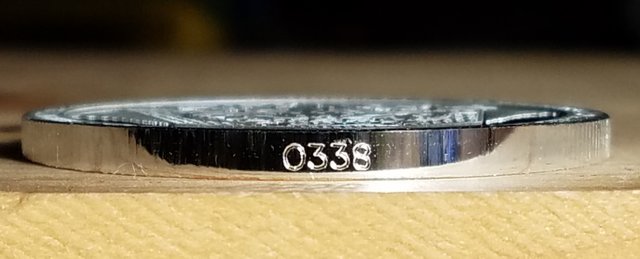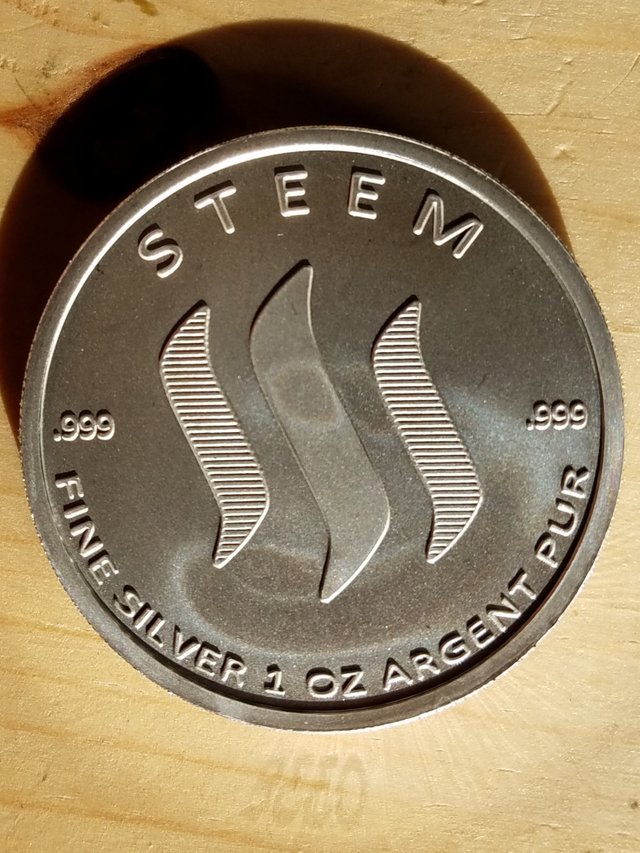 Nailed it!
This round is a work of art!
@raybrockman - This probably does not happen without you. 🤜💥🤛
@sevinwilson may have had a hind in it this year but I'm not sure, I see his name on the COA so thanks Seven!
@edxserverus, killer design dude, great work!
I am sitting here enjoying these rounds and I am trying to think of another round I have that was produced by way of community. It is a pretty awesome thing, if you think about it. All the rounds (and even pours) that I can think of were produced by a mint that had an idea and minted it. Or one that has an artist that designs the round.
Maybe I am wrong and some of these other mint pick designs by commity. Or maybe I think this just because I had a say in this round.
I don't know about any of that and I don't know if it matters but I do know that these are killer silver rounds that I am happy to have.