You bet your ass it is! I mean just look at all the uses of copper.
Now I know it's not as rare as silver or gold but it is still extremely useful and I love the color.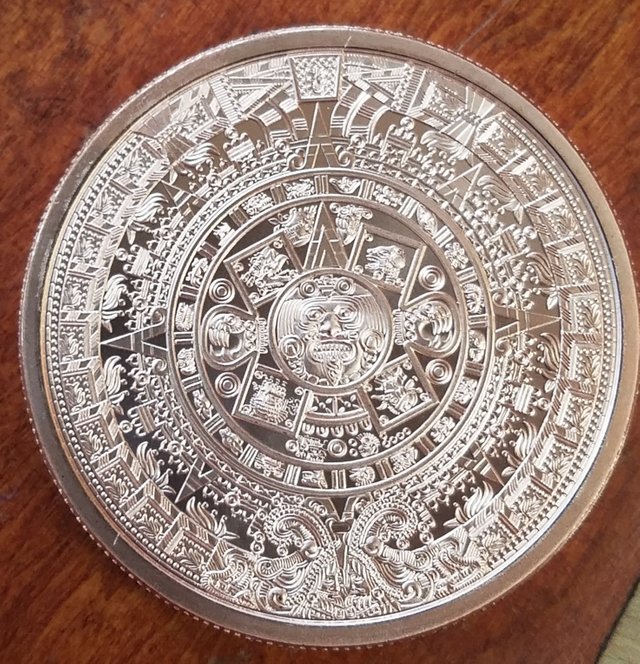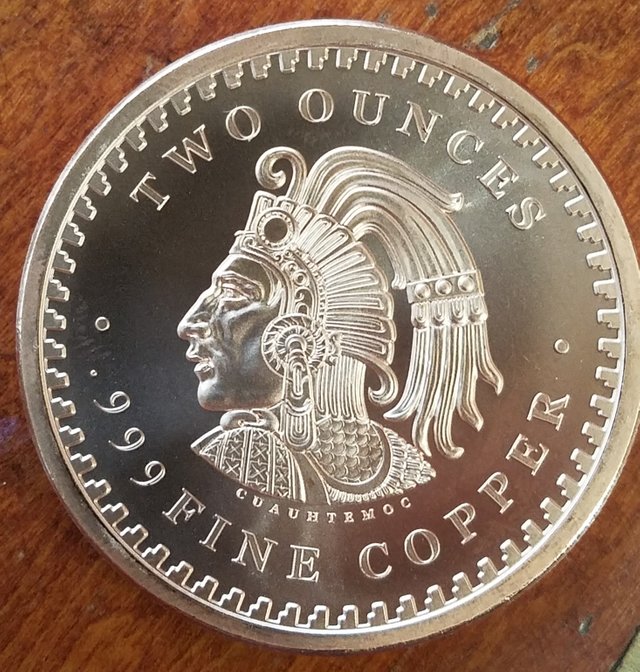 I picked this bad boy up from APMEX for about 3 bucks in case you want to grab one. The good thing about holding copper is, if the shit hits the fan l, you can make your own wire and pipes 🤔😂🤣😉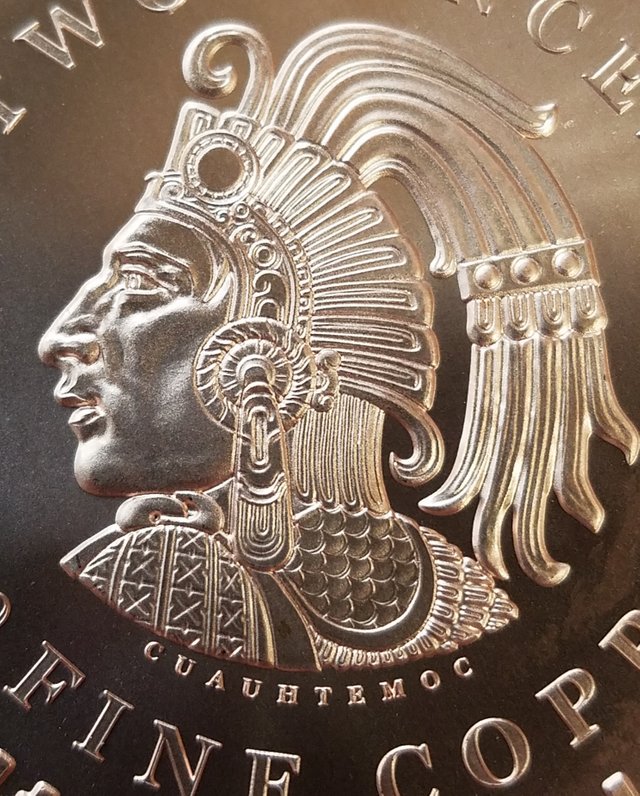 HAVE A GREAT WEEKEND MY FRIEND!