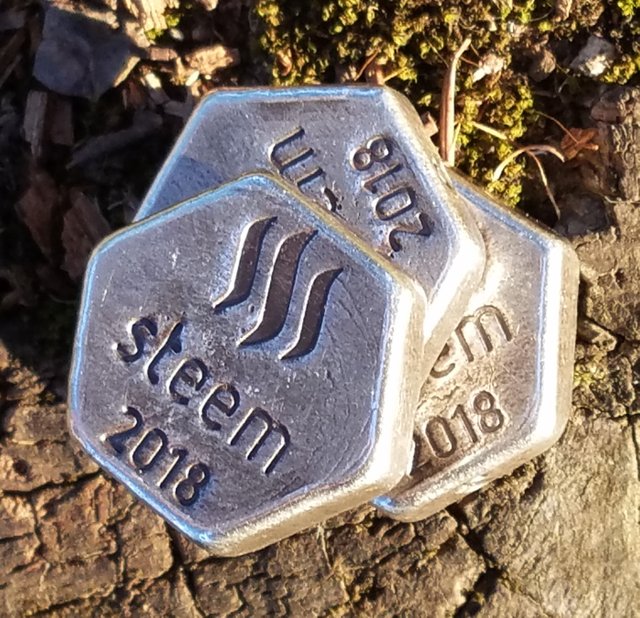 Abut half the time I'm on the steem blockchain I am viewing it through the
https://steemleo.com/
interface. They have a "dashboard" page that I just love. I am not all that fond of
using
computers. I mean, I understand the value and all that but sometimes I feel like I just spend too much time in front of one. Anyhow, the dashboard is good for me because it has a ton of info on one page, which save from clicking to this page and that. Here is what it looks like.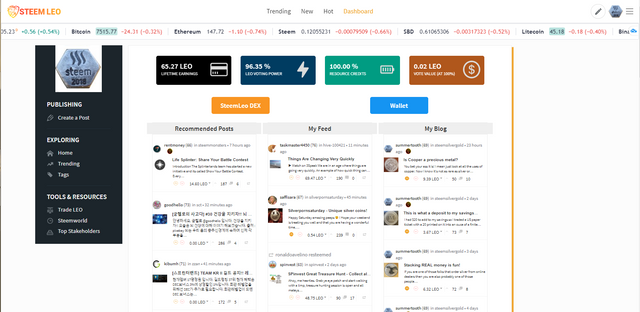 Of all the tokens I have read about on steem engine (not many compared to how many are available) I like LEO the best. Just the fact that they have this website and lots of buzz is good for me. They also have LEOM (leo miner) and LEOMM (leo mega-miner) tokens available. I recently bought and staked 10 of each.


I would love to learn more about how these mining tokens work but I'm not sure where to find that info. I did find this post that talks about the tokens and from what I understand it's like a lottery every hour where each LEOM staked is worth one ticket and every LEOMM staked is worth 4 tickets. Every hour 30 tickets are drawn and some amount of LEO is sent to the winners.
I guess what I would like is to see who is winning and where this is happening but that is just because I am curious and LOVE gambling!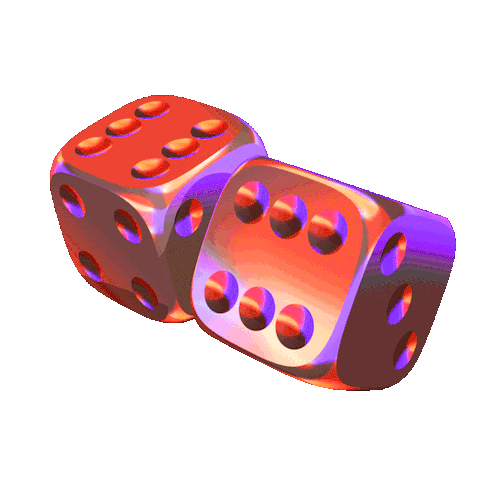 On a separate note if anyone is a college football fan you can listen to my nephew call the big game for the Wisconsin Badgers tonight with this link: https://wsum.org/sports-player/
Game starts at 5pm PST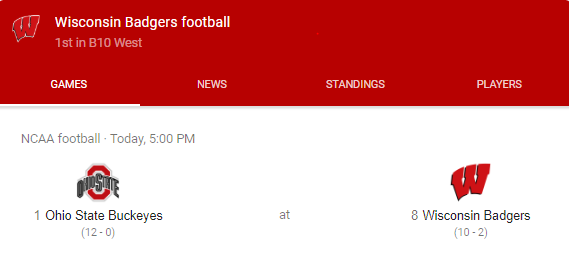 My brother is a huge college football fan so I texted him today to let him know Asher was announcing and this was his response...