Finally had time to run to the LCS. Actually I went on Monday but missed him by 30min. When I got there the place was packed. I made my way to the counter and headed straight for the junk bin. He had $18.50 each on them. I couldn't pass up a deal like that. Here is what I got.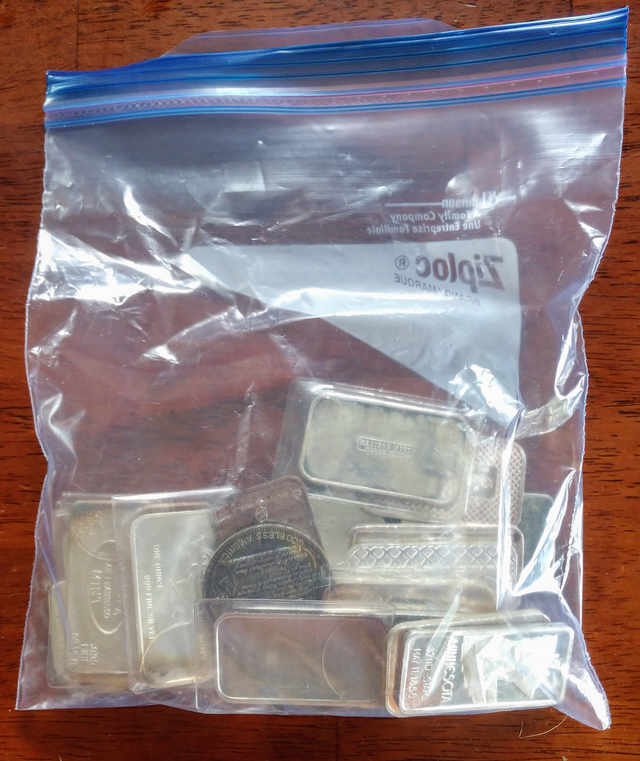 I'm not going to show what I got yet, but there is some really great ones. This will give me something to write about for a couple weeks.
Garden Update
Finally started working on the rear of the garden. That is where all my tomatoes and peppers are. I got all the cardboard down in the rows and the straw is spread. I shouldn't have to pull any weeds back here until at least next year. Here is how the raised beds look.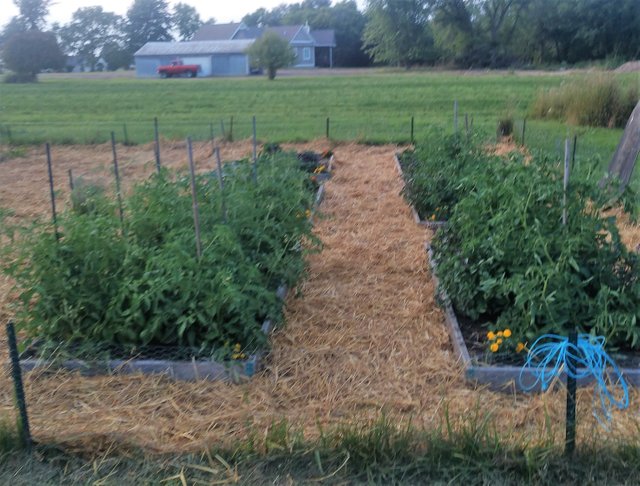 Got some tomatoes turning red and a bunch of Summer Squash.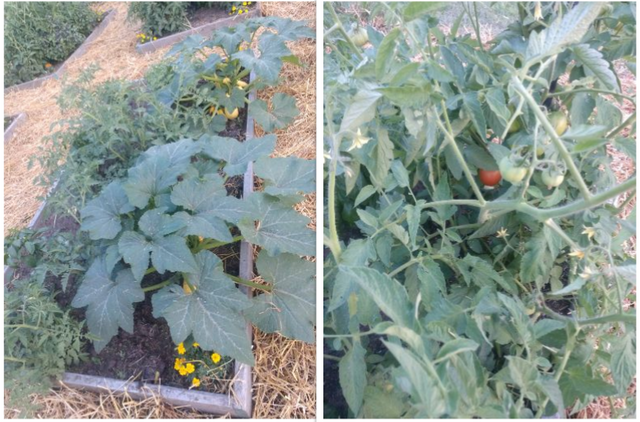 Pepper patch looking good.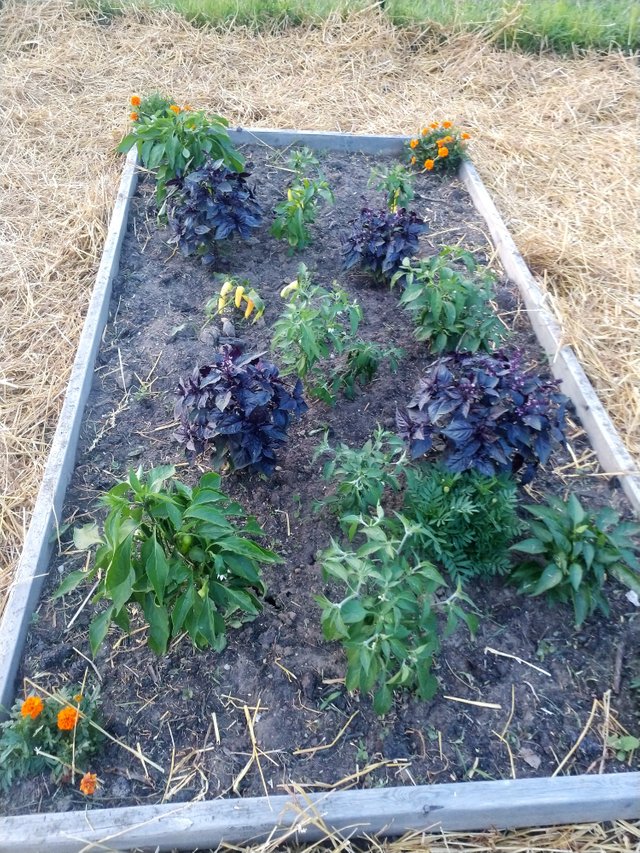 Phase 2 delayed
I was really excited. I found another Triplex Rental unit I was going to buy on Monday. Made sure I had all my ducks in a row before putting in my offer. Well I was about 6hrs too late. Someone beat me to the property. Now I'm starting over looking for more rentals. I'm retiring early and that's the end of the story. This only slows me down a little bit.
My hunt continues and I'll update when I find the next perfect property.
---
Proud member of #steemsilvergold.