Summary
The company announced consolidated gold revenues of $310.79 million in the third quarter of 2019.
B2Gold produced 258,200 Au oz in the third quarter of 2019 and sold 256,670 Au oz (including El Limon and La Libertad production).
This gold miner presents an attractive profile for long-term investment, and I qualify the company as a "keeper."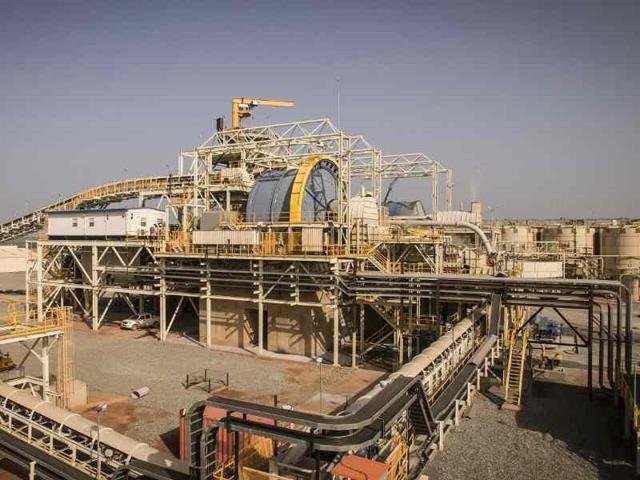 Source: Mining Review Africa - Fekola Mine
Investment Thesis
Vancouver-based gold miner B2Gold Corp. (BTG) is an attractive gold miner with some real long-term potential that I consider quite cheap, which is more and more uncommon in the gold sector.
It has a robust project pipeline for the next five years, and the company's assets are well-diversified, as we can see on the map below.
However, Fekola, which is the flagship mine for B2Gold, is located in Mali, and it is not without risk (Government corruption and inefficiency, extremism).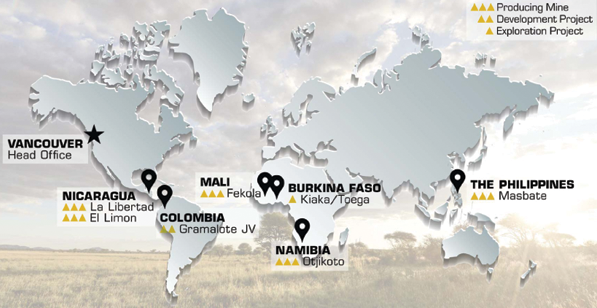 Source: BTG Presentation
This gold miner presents an attractive profile for long-term investment, and I qualify the company as a "keeper."
However, while B2Gold can be considered as a long-term investment, it is crucial to trade continuously about 30% of your position short term to profit plainly from the volatility inherent to the gold industry and the risk of an operational hiccup that always comes at a surprise.

The company is producing gold from five different mines spread around the world. It is involved with one development and one exploration project as well (a joint venture in Colombia with AngloGold Ashanti (NYSE: AU) called Gramalote and Kiaka/Toega in Burkina Faso).
However, on July 3, 2019, the company announced that:
sell two gold mines and assets in Nicaragua to Calibre Mining Corp. for $100 million and ~31% direct equity interest in Calibre. The two concerned gold mines are the El Limon and La Libertad Gold Mines, which B2Gold had acquired in 2009. The deal also includes the Pavon gold project and additional mineral concessions in Nicaragua currently held by B2Gold.
The deal was completed on October 15, 2019. B2Gold holds 93.332 million shares in Calibre Mining, representing approximately 30.08% stake.
These two mines indicated above produced 44,922 Au Oz in 3Q'19.
So far, BTG has slightly underperformed the VanEck Vectors Gold Miners ETF (GDX)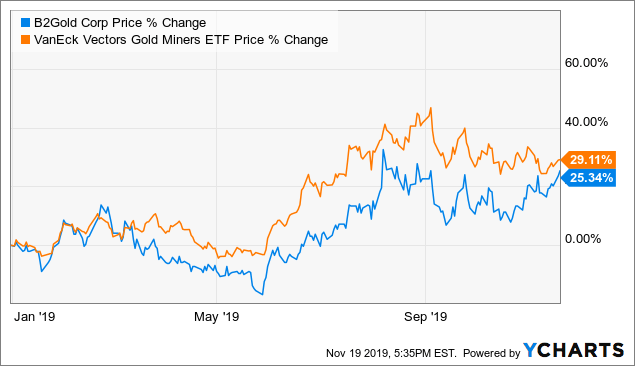 ---
Author Bio:

Steem Account: @funtrading
Seeking Alpha Account: Fun Trading
Steem Account Status: Unclaimed
Are you Fun Trading? If so, you have a Steem account that is unclaimed with pending cryptocurrency rewards sitting in it from your content. Your account was reserved by the Steemleo team and is receiving the rewards of all posts syndicated from your content on other sites.
If you want to claim this account and the rewards that it has been collecting, please contact the Steemleo team via twitter or discord to claim the account. You can also view the rewards currently sitting in the account by visiting the wallet page for this account.
What is Steemleo Content Syndication?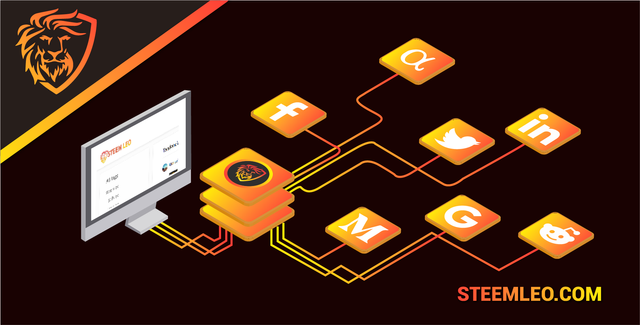 The Steemleo community is syndicating high-quality financial content from across the internet. We're also creating free Steem accounts for the authors of that content who have not yet discovered the Steem blockchain as a means to monetizing their content and we're listing those accounts as the 100% beneficiaries to all the rewards. If you want to learn more about Steemleo's content syndication strategy, click here.