Summary
Our strategy for picking winners is to select REITs that are not just safe but also have favorable growth prospects.
In this low yield environment, we are beginning to take a closer look at the lodging REIT sector.
The yields are certainly enticing today, but this means that investors should become more tactical in their strategies, and place a high degree of emphasis on QUALITY and VALUE.
Looking for a portfolio of ideas like this one? Members of iREIT on Alpha get exclusive access to our model portfolio. Get started today »
Beginning in 2019 we decided to pullback from the Lodging REIT sector by issuing an "underweight" recommendation. This doesn't mean that we were avoiding the hotel landlords altogether, we simply opted to shirt our attention to the higher growth sectors like cell towers, data centers, and industrial.
That proved to be a good bet, as these three categories have out-performed year-to-date, as expressed by their P/FFO valuation (as viewed below):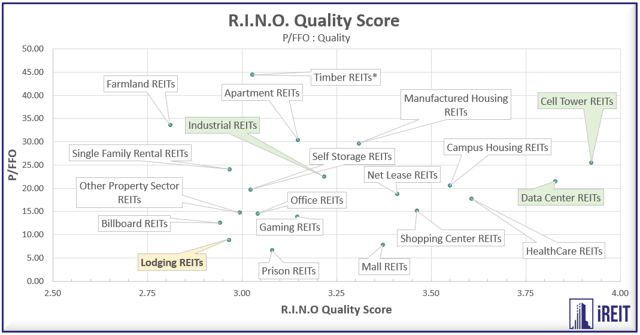 By carefully selecting the highest-quality growth REITs, our core portfolio (known as the Durable Income Portfolio) has performed well year-to-date (as viewed below). Our strategy for picking winners is to select REITs that are not just safe but also have favorable growth prospects.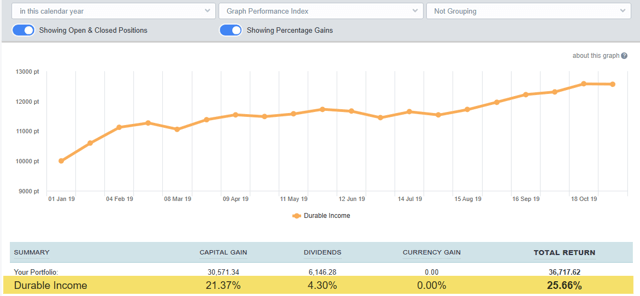 Source: iREIT
Keeping in mind that growth REITs are viewed by investors as having the ability to increase FFO (funds from operations) faster than other REITs, and like the "trifecta" sectors above (cell towers, data centers, and industrial), they are enjoying the boom phase – driven by technology – in which they boost rental rates and occupancy rapidly.
Conversely, we have become more bearish with the property sectors, like lodging, that aren't growing as fast.
However, in this low yield environment, we are beginning to take a closer look at the lodging REIT sector, recognizing that this category could offer opportunities, if the investor understands the risk and reward characteristics for the subsectors.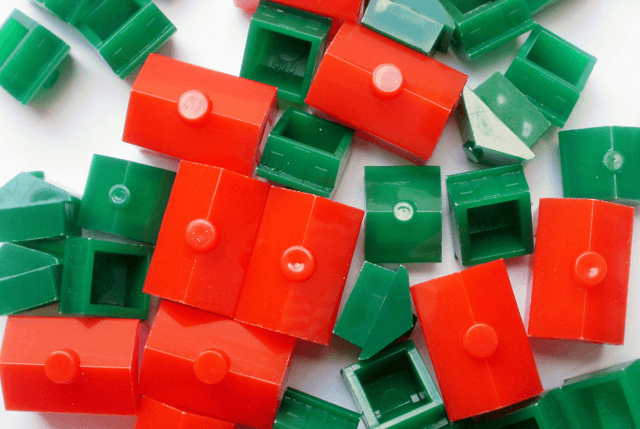 Photo Source
Limited Service Hotels
Smith Travel Research (or STR), a leader in data collection for the lodging industry, categorizes the hotel industry into six segments known as "chain scales": Luxury, Upper-upscale, Upscale, Midscale (with food and beverage), Midscale (without food and beverage), and Economy. These chain scales are based on the actual system-wide-average room rates of the major chains. However, many Lodging REITs cross the line within these various segments, and that's why we decided to write a series of articles to break down the categories into three distinct buckets: (1) limited service, (2) select/full service, and (3) specialty/boutique. Today we will commence with limited service lodging REITs.
According to U.S. Hotel Appraisals, "the services and amenities offered to guests of limited-service hotels are typically simple" and "in today's market a limited-service hotel's range of amenities might include a business center, a fitness room, a guest laundry facility, a market pantry, an indoor and/or outdoor pool and whirlpool, and small meeting rooms."
---
Author Bio:

Steem Account: @bradthomas
Twitter Account: rbradthomas
Steem Account Status: Unclaimed
Are you Brad Thomas? If so, you have a Steem account that is unclaimed with pending cryptocurrency rewards sitting in it from your content. Your account was reserved by the Steemleo team and is receiving the rewards of all posts syndicated from your content on other sites.
If you want to claim this account and the rewards that it has been collecting, please contact the Steemleo team via twitter or discord to claim the account. You can also view the rewards currently sitting in the account by visiting the wallet page for this account.
What is Steemleo Content Syndication?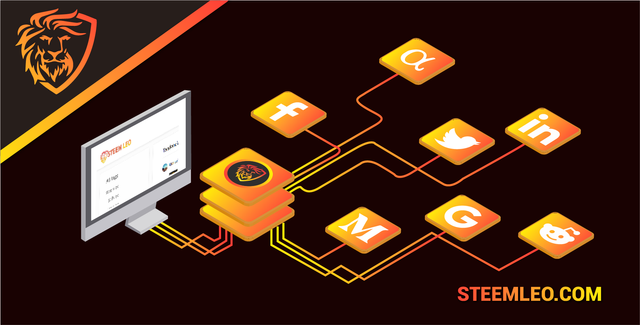 The Steemleo community is syndicating high-quality financial content from across the internet. We're also creating free Steem accounts for the authors of that content who have not yet discovered the Steem blockchain as a means to monetizing their content and we're listing those accounts as the 100% beneficiaries to all the rewards. If you want to learn more about Steemleo's content syndication strategy, click here.