Summary
Net income increased to $3.056 billion, or $2.74 per share, in the third quarter ended September 30, 2019. Adjusted earnings were $914 million or $0.82 per share.
On October 5, 2019, ConocoPhillips announced a 38% increase in the quarterly dividend and expects to repurchase $3 Billion of Shares in 2020.
The company's broad assets portfolio and supportive projects pipeline make it a strong contender as a long-term investment.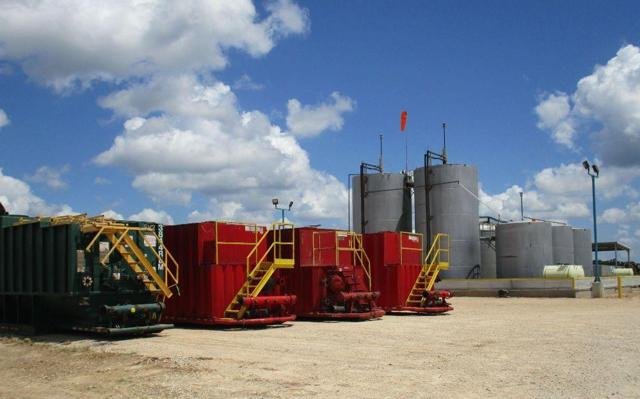 Image: ConocoPhillips facility in Eagle Ford.
Investment Thesis
The Houston-based ConocoPhillips (COP) is the world's largest independent oil and gas producer. It is particularly suited for a long-term investment for numerous reasons that I will attempt to explain in this article.
The company's broad assets portfolio and supportive projects pipeline make it a strong contender as a long-term investment. It is the reason why I have combined ConocoPhillips with my six oil supermajors even if the company cannot be considered as an "oil integrated supermajor" after spinning off Phillips 66 (PSX) in 2012.
The group includes Royal Dutch Shell (RDS.A) (RDS.B), BP Plc (BP), Total S.A. (TOT), Exxon Mobil (XOM), Equinor (EQNR), and Chevron (CVX) that I regularly cover on Seeking Alpha.
Below, I have indicated the chart comparing the seven companies in terms of Market Capitalization and dividend yield.
However, for the dividend yield, the net after-tax for US investors will be lower for two companies. Equinor with a ~28% discount and Total with a ~13% discount.

The fundamental investment thesis is simple with ConocoPhillips. One constant element that remains is that ConocoPhillips is producing stable earnings and steady free cash flow. The third quarter of 2019 is another confirmation.
Thus, I consider the stock as a long-term investment. However, oil prices are very unpredictable due to continual geopolitical instability worldwide, which exacerbates volatility. For this crucial reason, I recommend always trading short term about 30% of your COP holding to be able to profit from the short-term volatility.
Quick Presentation
ConocoPhillips holds a global asset portfolio embracing five different locations of the globe, with world-class assets producing 1,366K Boe/d in 3Q'19 (including Libya).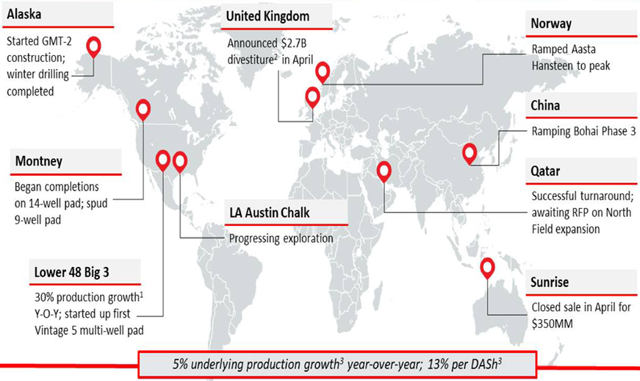 Source: COP presentation
---
Author Bio:

Steem Account: @funtrading
Seeking Alpha Account: Fun Trading
Steem Account Status: Unclaimed
Are you Fun Trading? If so, you have a Steem account that is unclaimed with pending cryptocurrency rewards sitting in it from your content. Your account was reserved by the Steemleo team and is receiving the rewards of all posts syndicated from your content on other sites.
If you want to claim this account and the rewards that it has been collecting, please contact the Steemleo team via twitter or discord to claim the account. You can also view the rewards currently sitting in the account by visiting the wallet page for this account.
What is Steemleo Content Syndication?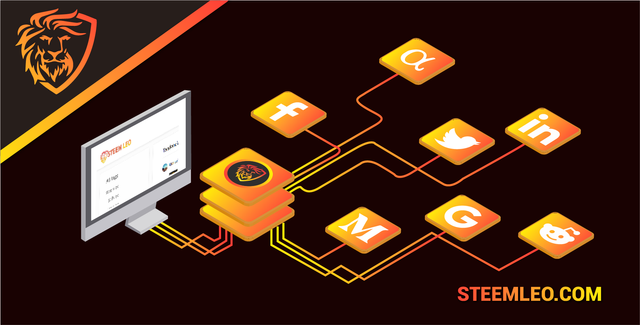 The Steemleo community is syndicating high-quality financial content from across the internet. We're also creating free Steem accounts for the authors of that content who have not yet discovered the Steem blockchain as a means to monetizing their content and we're listing those accounts as the 100% beneficiaries to all the rewards. If you want to learn more about Steemleo's content syndication strategy, click here.