Summary
Chile is the world's worst performing equity market this year.
That's rather surprising given the host of problems other countries have seen in 2019.
Chilean stocks are priced for a major recovery.
This idea was discussed in more depth with members of my private investing community, Ian's Insider Corner. Get started today »
If you asked investors what the worst-performing country ETF was this year, I'd bet that few would get the right answer. Surely Argentina (ARGT) would be in the running, given its huge market crash in August, right? Did Brexit throw the UK (EWU) for a loop? Turkey (TUR) comes to mind with its severe political problems earlier this year. If not those, how about Hong Kong (EWH) with its escalating protests and uncertainty around its situation with China, right?
Nope, none of those are 2019's worst-performing dog. While 17 countries have produced gains of just 4% or less for the year, Chile (ECH) has only two serious rivals - Pakistan (PAK) and Nigeria (NGE) for worst country ETF of the year according to Seeking Alpha's country ETF tool: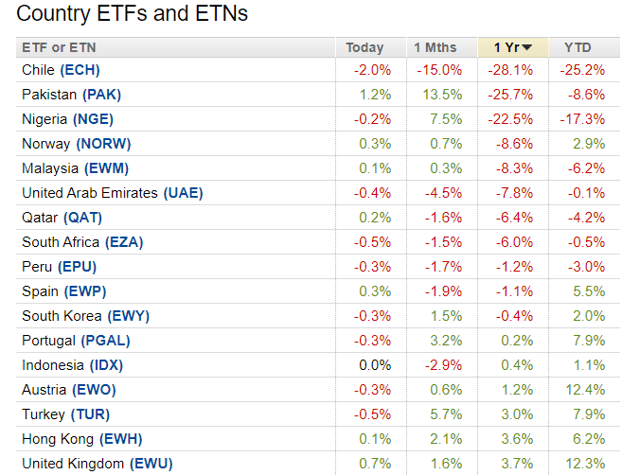 Source. Data as of November 27th.
Given the huge gains in so many global markets this year, there's definitely good reason to give Chile and these other underperforming markets a look for a potential reversion to the mean trade going forward.
Why Chile Slumped
While the political situation in Chile hasn't garnered the same foreign press as, say, Hong Kong, investors have clearly tuned in. Things kicked off in October, when a proposed metro fare hike led to popular unrest against the unpopular right-wing government there. Things quickly escalated and within days, you started seeing massive demonstrations like this: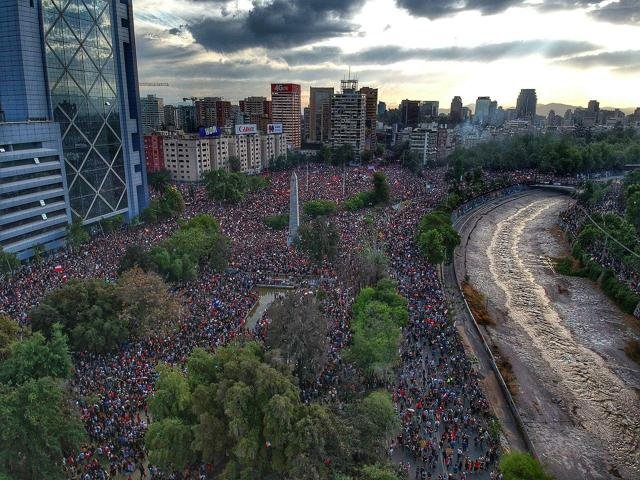 Source: Hugo Morales/Wikipedia
During the course of these protests, demonstrators vandalized numerous metro stations and burned down more than a dozen of them. The state responded with a curfew, a declaration of a state of emergency, and the use of the army to quell unrest. Throughout the demonstrations, in total, several thousand protesters were injured, several thousand more were arrested, and 26 people have died.
The president survived calls to step down, and instead reorganized his cabinet, dismissing many of its former members. The government also agreed to a referendum on drafting a new constitution, as the current one has remained in place since the Pinochet dictatorship days.
What's It Mean?
Unlike Argentina and its recent political happenings, it's not so clear what a worst-case scenario for Chile potentially looks like. A country like Argentina has a long history of regularly electing left-wing governments, experiencing hyperinflation, and defaulting on its sovereign debt. So this cycle potentially repeating isn't a bolt out of the blue there. By contrast, Chile has been one of South America's stalwart pro-business countries since the 1970s, so any signs of political unrest shake up investors' outlook much more.
As a result, investors are more uncertain of how far to knock down Chilean valuation multiples. Up until last year, Chile was historically one of the most expensive emerging markets with its stocks often trading at a P/E ratio of 20 and up.
This data source updates once a month; the P/E ratio is now down to ~15 with the subsequent decline in prices since the last data point.
That's with good reason, it has one of the most stable economies from a macro perspective, with sound money, a highly-respected central bank, and a diversified GDP base that counter-cyclically manages its most important resource: copper.
It was hard to get excited about Chilean stocks because their excellence was priced into the market. As such, I've rarely recommended Chilean shares despite my focus on Latin American stocks, and the fact that I've lived in the region for the past six years. In fact, my last big buy recommendation in Chile prior to this fall was on winemaker Concha y Toro back in early 2017.
In any case, though, Chilean stocks are down more than 50% from their 2018 highs, in dollar terms. And that's not because of any particular problems with the economy at present; GDP growth had been generally slow for the past five years or so and has actually improved of late. In any case, Chilean equities haven't tracked GDP growth that directly.
Until recently, you could count on the Chilean Peso to largely follow the price of copper.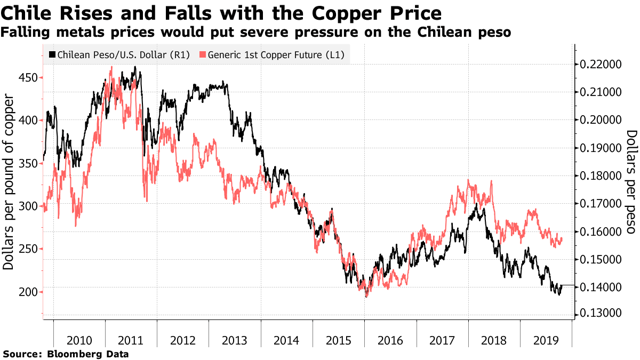 ---
Author Bio:

Steem Account: @ianbezek
Twitter Account: irbezek
Steem Account Status: Unclaimed
Are you Ian Bezek? If so, you have a Steem account that is unclaimed with pending cryptocurrency rewards sitting in it from your content. Your account was reserved by the Steemleo team and is receiving the rewards of all posts syndicated from your content on other sites.
If you want to claim this account and the rewards that it has been collecting, please contact the Steemleo team via twitter or discord to claim the account. You can also view the rewards currently sitting in the account by visiting the wallet page for this account.
What is Steemleo Content Syndication?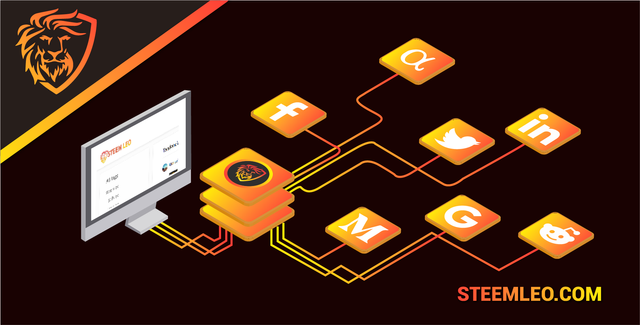 The Steemleo community is syndicating high-quality financial content from across the internet. We're also creating free Steem accounts for the authors of that content who have not yet discovered the Steem blockchain as a means to monetizing their content and we're listing those accounts as the 100% beneficiaries to all the rewards. If you want to learn more about Steemleo's content syndication strategy, click here.