Summary
GE has surged by over 50% this year, yet the stock is still more than 60% below its highs from a few years ago.
The company is amid a historic turnaround process, and Larry Culp is the right person for the job.
GE should sell its non core segments to pay down debt, improve efficiency in its core segments, and invest in new businesses that can contribute to profitability going forward.
Under Mr. Culp's leadership GE is likely to become increasingly profitable in future years.
A valuation breakdown of GE's core segments implies the stock could be dramatically undervalued and may appreciate by 100-200% over the next several years.
This idea was discussed in more depth with members of my private investing community, Albright Investment Group . Get started today »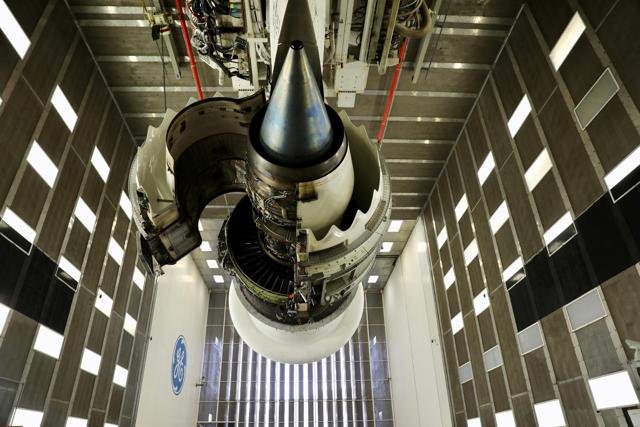 Source: GE.com
GE: The Turnaround Of The Decade
General Electric (GE) has been on a chilling roller-coaster ride over the past few years, as the company's shares lost nearly 80% of their value from peak to trough. Nevertheless, the stock has managed to recover a portion of its losses and is now up by an impressive 80% since its bottom in late 2018. However, despite the "meteoric rise," shares are still 60% lower than their peak of around $30 roughly 3 years ago.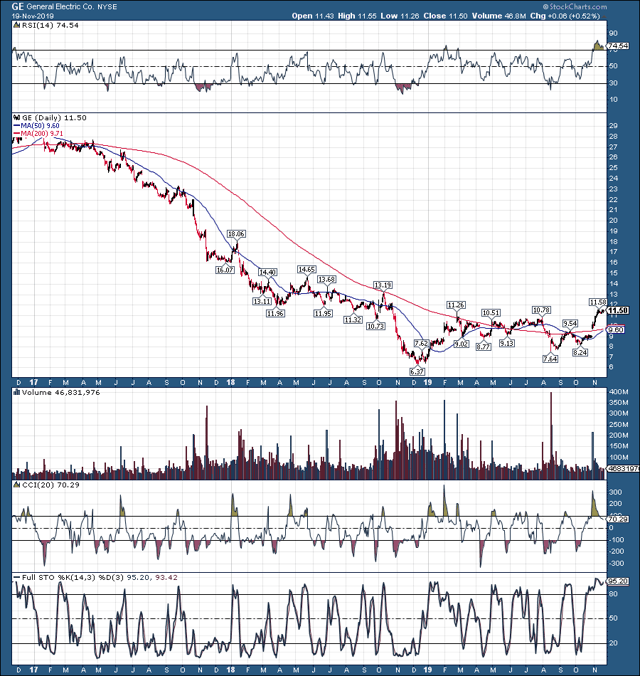 So, what happened to the all-mighty GE that used to dominate the American industrial landscape?
Well, a lot: Poor management, excessive greed, numerous skeletons hidden in the infamous black box known as GE Capital, poor performance in GE's Power segment, and a slew of other reasons brought America's oldest and most prominent industrial giant down to its knees.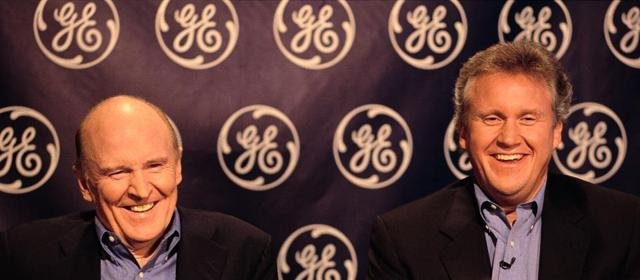 Source: Forbes.com
However, despite the "mess" that the company has been trying to get out of over the past few years, GE has shown to be quite resilient. The company brought in a new (outside) CEO, is simplifying its business model, is becoming a much leaner company, and appears to be dramatically undervalued due to various factors.
Several Factors Why GE is Currently So Disliked and Undervalued
An enormous amount of negativity caused shares to fall to ridiculously low levels.
The company got booted from the Dow (disgracefully).
GE cut its dividend to essentially zero (1 cent per quarter).
The company's largest business, its Power unit, is going through a period of decline and unprofitability.
GE's Capital business has cost the company billions in write-offs, etc.
These are simply several examples, but the level of negativity surrounding GE over the past couple of years has been unprecedented. Furthermore, the company has several businesses that are performing extremely well, the company is making moves to spin off "non-core" units, and appears to be improving its level of efficiency in many areas.
Thus, overall operations should improve in coming years, which should lead to higher EPS forecasts as well as higher than expected net income and earnings per share. This effect could cause GE's shares to move up by 100-200% from current levels over the next several years.
I believe in GE, especially when the stock was at around $7-8, and that's why I tripled my GE position near its bottom early this year. I continue to believe that shares should be worth much more several years from now. GE has been one of our portfolio's best performers in 2019, as shares have risen by roughly 52% since the year began.
Why Believe in GE?
Latest Earnings Report: Very Encouraging
Before I get into valuations, technicals and other factors, let's simply look at GE's latest earnings report.
The company smashed EPS expectations, reporting 15 cents per share (adjusted) vs. the expected 11 cents.
Revenues also topped consensus estimates by over $400 million in Q3, as the company brought in $23.36 billion vs. an expected $22.93 billion.
The big surprise for most analysts was the substantial improvement in the company's efficiency, as its industrial free cash flow FCF came in at $650 million.
In addition, the company also significantly raised its FCF guidance for the full year (2019), implying that the trend of improved efficiency and higher FCF should continue into 2020 and beyond.
Larry Culp: The Right Man for the Job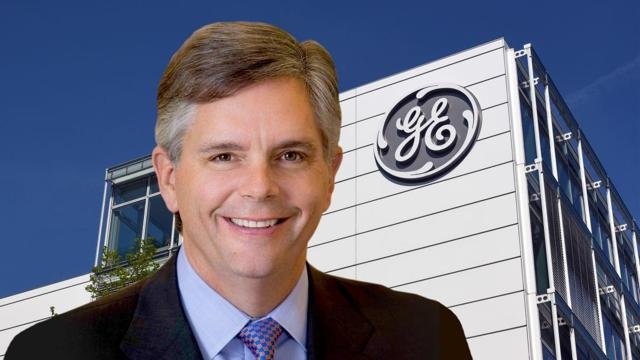 Source: CNN.com
It appears that Larry Culp is likely the right man for the job after all. I always insisted that GE needed an outside CEO to truly clean up its overly entitled bureaucratically entangled management culture. Incidentally, I was writing an article about how GE needed an outside CEO at the exact moment that John Flannery got booted from the top seat.
John Flannery, knew the company well, but he was essentially a GE lifer, and was the product of the same toxic environment he needed to abolish. Therefore, he was never the right guy for the job, but was simply the fall guy in my view. Larry Culp on the other hand, is and could ultimately deliver incredibly positive results for the company and its beaten down shareholders.
Mr. Culp successfully turned around Danaher Corporation (DHR), essentially quintupling the share price while serving as its CEO. Perhaps most importantly, he put Danaher on the right path to sustainable revenue and income growth. Danaher has surged by around 1,300% since Larry Culp took over the turnaround process in 2001. I believe he can help achieve something similar with GE. Maybe not 1,300%, but perhaps 100–200% seems plausible over the next 3-5 years.
---
Author Bio:

Steem Account: @victordergunov
Seeking Alpha Account: Victor Dergunov
Twitter Account: @victordergunov
Steem Account Status: Unclaimed
Are you Victor Dergunov? If so, you have a Steem account that is unclaimed with pending cryptocurrency rewards sitting in it from your content. Your account was reserved by the Steemleo team and is receiving the rewards of all posts syndicated from your content on other sites.
If you want to claim this account and the rewards that it has been collecting, please contact the Steemleo team via twitter or discord to claim the account. You can also view the rewards currently sitting in the account by visiting the wallet page for this account.
What is Steemleo Content Syndication?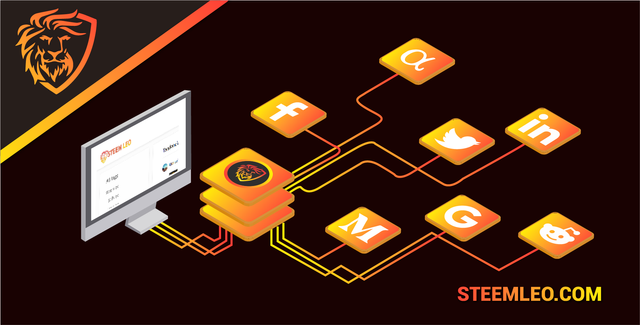 The Steemleo community is syndicating high-quality financial content from across the internet. We're also creating free Steem accounts for the authors of that content who have not yet discovered the Steem blockchain as a means to monetizing their content and we're listing those accounts as the 100% beneficiaries to all the rewards. If you want to learn more about Steemleo's content syndication strategy, click here.