Summary
The gold and silver producer reported earnings diluted of $0.05 per share on revenue of $40.07 million, compared with a loss per share of $0.01 on revenue of $24.26 million.
The dividend has been increased this quarter by 100% from $0.02 per share and per year to $0.04 per share, or a yield of nearly 1% now.
Gold Resource has an excellent financial position and is managed by a prudent team, which is consistent with a long-term accumulation.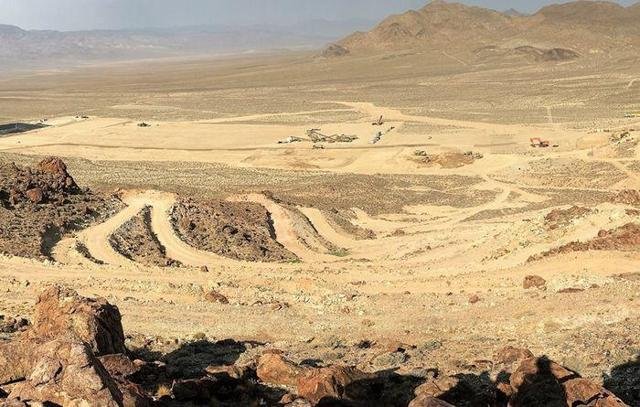 Source: Mining Journal. Image: Isabella Pearl Site in Nevada.
Investment Thesis
Gold Resource (GORO) is one of my selected gold miners that I am regularly covering on Seeking Alpha.
The company holds a 100% interest in a significant property consisting of six distinct locations in Oaxaca, Mexico, including the producing Arista Mine and Aguila Mill at the El Aguila Project.
The Aguila mine is the flagship operation, including the Arista underground deposit - gold, silver, copper, lead, and zinc - which provided for ~90% of the production in 2018, while the open-pit mine at Aguila contributed about 6% of the total output.
On October 7, 2019, the company announced that Isabella Pearl produced 2K Au Oz for September. Shareholders were waiting impatiently for the news after some disappointment recently when Gold Resource indicated that it experienced delays with the construction of the ADR plant.
This move has marked a significant step in diversification for the company. Already, the production of gold and other metals have increased this quarter and will continue stronger for the next few years. Below is the total output of metal indicated by the company for the last three years.

Future growth is tremendous with the new Isabella Pearl mine. The Isabella Pearl should return more positive cash flow than Arista because it's an open-pit heap leach shallow, which has a lower all-in sustaining cost (AISC) consequently.
Furthermore, this new gold production source will come with a significant increase in the price of gold, which now trades around $1,500 per Oz.
The investment thesis remains the same as my earlier article. Gold Resource has an excellent financial position and is managed by a prudent team, which is consistent with a long-term accumulation.
However, because of the volatility attached to the gold industry, it's vital to trade short term about 30% of your position, whereas the long-term potential is manifest. Thus, any profit taken on strength should be used to accumulate on weakness.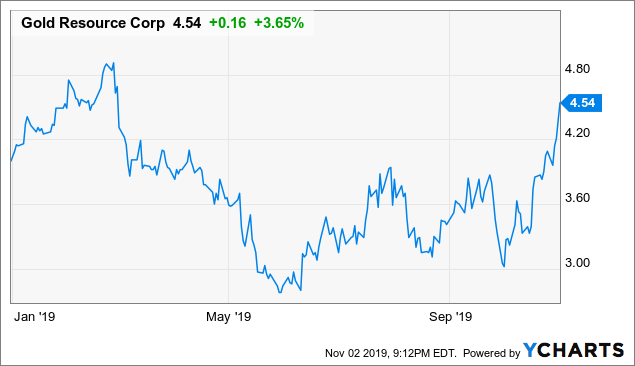 Data by YCharts
Mr. Jason Reid, president, and CEO of Gold Resource Corporation, said in the conference call:
The third quarter of 2019 was an excellent quarter on numerous fronts for Gold Resource Corporation. It marked a record gold production quarter for the Company. It positioned the Company to increase its 2019 global gold production outlook by 42% and put the Company in a position to increase its dividend by 100%, starting this month.
---
Author Bio:

Steem Account: @funtrading
Seeking Alpha Account: Fun Trading
Steem Account Status: Unclaimed
Are you Fun Trading? If so, you have a Steem account that is unclaimed with pending cryptocurrency rewards sitting in it from your content. Your account was reserved by the Steemleo team and is receiving the rewards of all posts syndicated from your content on other sites.
If you want to claim this account and the rewards that it has been collecting, please contact the Steemleo team via twitter or discord to claim the account. You can also view the rewards currently sitting in the account by visiting the wallet page for this account.
What is Steemleo Content Syndication?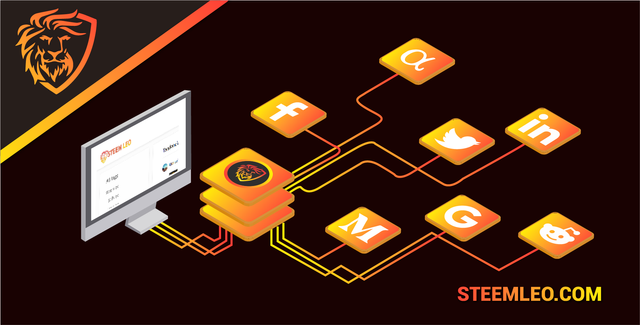 The Steemleo community is syndicating high-quality financial content from across the internet. We're also creating free Steem accounts for the authors of that content who have not yet discovered the Steem blockchain as a means to monetizing their content and we're listing those accounts as the 100% beneficiaries to all the rewards. If you want to learn more about Steemleo's content syndication strategy, click here.