Summary
Discover what kind of realistic returns both overvalued companies can deliver in the future, and what prices are required for them to deliver historical double-digit and market-beating performance going forward.
NextEra is firing on all cylinders and management thinks its growth will be closer to 8% than 7%.
NextEra Energy and NextEra Energy Partners are far superior ways to profit from the rise of solar and wind power.
This idea was discussed in more depth with members of my private investing community, iREIT on Alpha. Get started today »
This article was co-produced by Dividend Sensei and edited by Brad Thomas.
It's been a great year for the stock market, as well as slow-growing "boring" defensive sectors like utilities.
A Great Year For Utilities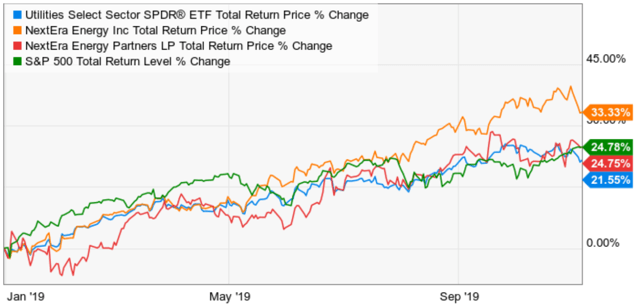 (Source: Ycharts)
Two of my favorite utilities, NextEra Energy (NEE) and NextEra Energy Partners (NEP), have outperformed the sector, delivering outstanding returns as well as safe and rapidly growing dividends.
We consider 11/11 quality Super SWAN (and dividend aristocrat in 2020) NextEra Energy to be the best-regulated utility in America, and NEP is my favorite yieldCo (renewable energy utility). Both have mastered US green energy and proven themselves to be great compounders of income and wealth over time.
NextEra Energy Total Returns Since 1986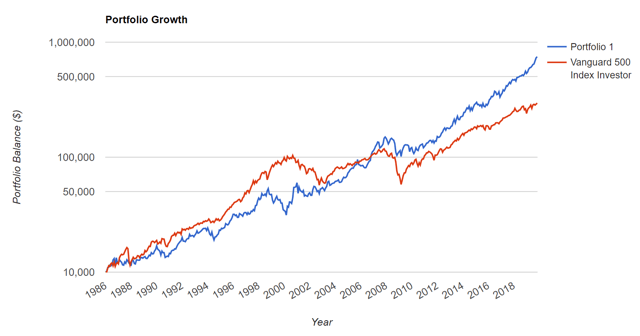 (Source: Portfolio Visualizer) portfolio 1 = NEE
NextEra has managed to beat the S&P 500 by 3% annually over the last third of a century, with 77% less volatility over time, and superior average rolling returns across all time periods.
NextEra Energy Partners Total Returns Since 2015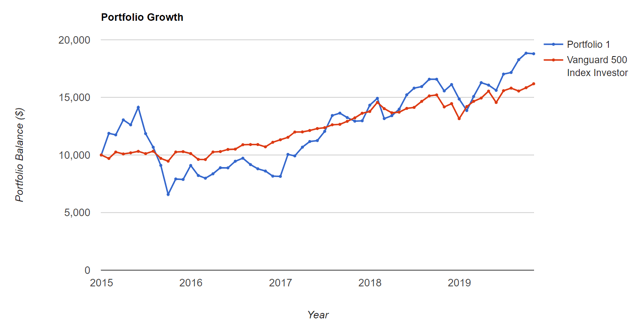 (Source: Portfolio Visualizer) portfolio 1 = NEP
NextEra Energy Partners, the yieldCo that specializes in renewable energy projects NEE builds and then sells to it, has similarly outperformed the S&P 500, with slightly greater but still utility like long-term volatility.
Let's look at three reasons that, at the right price, both NEE and NEP are as close to "must own, buy and hold forever" stocks as exist on Wall Street. But most importantly, discover what kind of realistic returns both overvalued companies can deliver in the future, and what prices are required for them to deliver historical double-digit and market-beating performance going forward.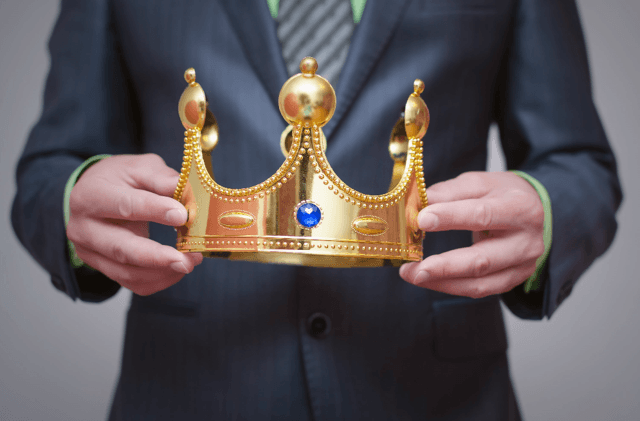 Photo Source
Great Business Model Built For Safe And Rapid Dividend Growth
NextEra Energy is the sponsor and provides the management for NextEra Energy Partners, whose role is to buy its renewable projects, once long-term power purchase agreements or PPAs have been secured.
Basically NEP is similar to an MLP in that it's a source of financing for NEE's renewable ambitions. NEP is taxed as a corporation, paying qualified dividends and using a 1099 tax form. It's safe to own in retirement accounts such as IRAs and 401Ks.
---
Author Bio:

Steem Account: @bradthomas
Twitter Account: rbradthomas
Steem Account Status: Unclaimed
Are you Brad Thomas? If so, you have a Steem account that is unclaimed with pending cryptocurrency rewards sitting in it from your content. Your account was reserved by the Steemleo team and is receiving the rewards of all posts syndicated from your content on other sites.
If you want to claim this account and the rewards that it has been collecting, please contact the Steemleo team via twitter or discord to claim the account. You can also view the rewards currently sitting in the account by visiting the wallet page for this account.
What is Steemleo Content Syndication?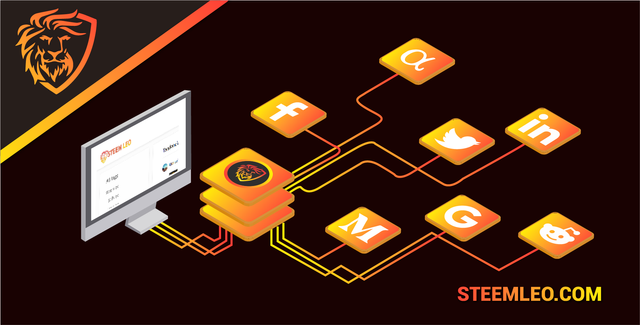 The Steemleo community is syndicating high-quality financial content from across the internet. We're also creating free Steem accounts for the authors of that content who have not yet discovered the Steem blockchain as a means to monetizing their content and we're listing those accounts as the 100% beneficiaries to all the rewards. If you want to learn more about Steemleo's content syndication strategy, click here.