Summary
Total revenues increased to $551.3 million from $430.9 million in the year-ago quarter and down 5.6% sequentially.
The new fleet status was decent in terms of contracting. The company added about $415 million in new contracts.
I believe accumulating at $4 support is quite safe, and I do not see a potential breakout there unless new catastrophic news appears out of nowhere.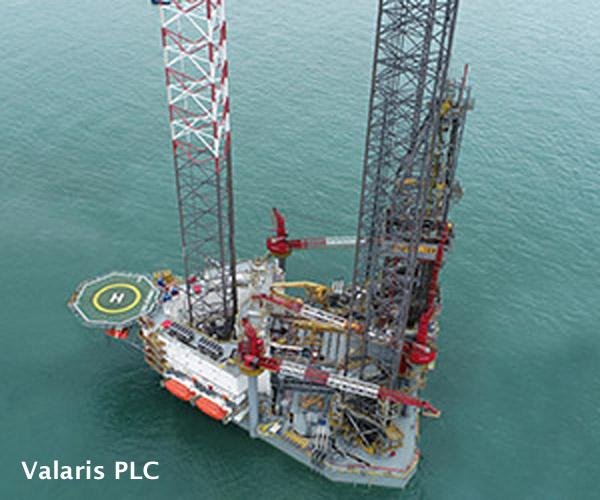 Source: Valaris.
Investment Thesis
The London-based Valaris plc (VAL), formerly EnscoRowan, is no longer part of my long-term investment in the offshore drilling industry. My change of heart was triggered when Valaris made the colossal mistake of merging with Atwood Oceanics.
This move severely weakened the company's balance sheet by creating an unhealthy relationship between ex-Ensco shareholders and its management. I could not trust the company anymore after such nonsense.
I have reduced my long-term exposure to the offshore drilling sector significantly due to severe financial issues attached to the business and kept only a limited long-term position in Transocean (RIG) that I have covered recently here.
As I said before, the industry is entering a new model and will have to readjust to survive. It will take several lean years, in my opinion. This transition period creates high volatility, and it is essential to take advantage of these sharp swings by using an appropriate strategy.
Trading a significant portion - minimum 70% - of your VAL position based mainly on the future oil price outlook is recommended. I believe it is the only viable trading/investing strategy that is profitable for the time being.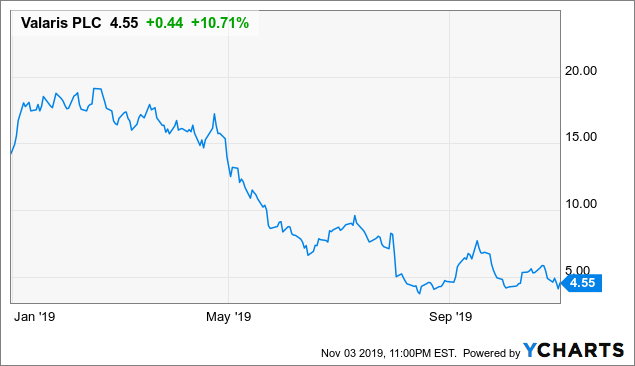 Data by YCharts
The so-called recovery announced "just around the corner" is hardly noticeable, and daily rates have reached a rock-bottom level and are insufficient and obviously below the breakeven point, albeit increasing lately a little. Tom Burke, the CEO, said in the recent conference call:
With respect to the offshore markets total utilization for the global floater fleet continues to gradually increase and currently stand at 67% versus 58% a year ago. This improvement is a result of both increased contracting activity with a 23% year-on-year increase in the number of rig years awarded through the first nine months of the year and a decline in total supply as the number of floating rigs retired from the global fleet continues to outpace newbuild deliveries. Despite the macro backdrop, I just described new floater contracting opportunities increased meaningfully during the third quarter.
A quick look at the third quarter of 2019 is evidencing my investment thesis. It comes to a point where without an essential increase in daily rates, the underlying financial structure of this industry as it is now will have to change drastically.
If you look at the backlog history, degradation is right in front of our eyes. The backlog indicated for 3Q'19 is now $2.3 billion, back to sliding mode, and despite a good October fleet status report, which added $415 million.

---
Author Bio:

Steem Account: @funtrading
Seeking Alpha Account: Fun Trading
Steem Account Status: Unclaimed
Are you Fun Trading? If so, you have a Steem account that is unclaimed with pending cryptocurrency rewards sitting in it from your content. Your account was reserved by the Steemleo team and is receiving the rewards of all posts syndicated from your content on other sites.
If you want to claim this account and the rewards that it has been collecting, please contact the Steemleo team via twitter or discord to claim the account. You can also view the rewards currently sitting in the account by visiting the wallet page for this account.
What is Steemleo Content Syndication?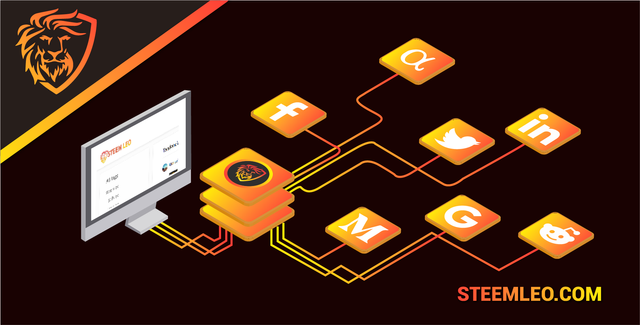 The Steemleo community is syndicating high-quality financial content from across the internet. We're also creating free Steem accounts for the authors of that content who have not yet discovered the Steem blockchain as a means to monetizing their content and we're listing those accounts as the 100% beneficiaries to all the rewards. If you want to learn more about Steemleo's content syndication strategy, click here.