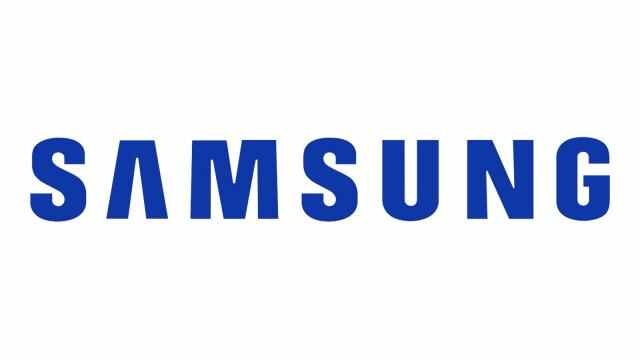 South Korean firm Samsung Electronics has reported profit margins in the second quarter of the year. Their main income earns from the chip business. According to a BBC Online report, Samsung has warned that there are many challenges ahead, including falling profits.
Samsung, the world's largest smartphone and memory chip maker, said their operating profit was down about 5 percent this year compared to last year.
The slowdown in the smartphone industry may be one of the reasons behind the US and China trade wars. In addition, Samsung's growth is being hampered by the trade war between Seoul and Tokyo.
From April to June, Samsung has reported $ 4 million in operating profit in three months. This is close to the prior income target they set.
Samsung said in a statement that while the demand for the memory chip market increased slightly, they were in trouble due to market weakness and chip prices falling. In addition to the uncertainties in the business world, they have been challenged by the changing global macroeconomic environment.
Samsung could bring new smartphones, including the Galaxy Fold smartphones, to fold in the third quarter of the year. Earlier, the company could not bring the Galaxy Fold to the market due to problems with screen breaks.
The news that the smartphone display was broken creates an embarrassing situation for Samsung. This reduced their smartphone sales. Samsung also faces intense competition with Chinese smartphone maker Huawei.
Last week, Samsung said they could release the Galaxy Folds in September by upgrading their smartphones.