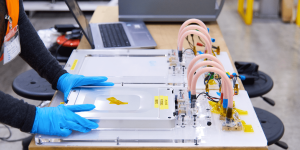 The UK government has doubled the available funding for the installation of charging points on roads to £10m which could finance up to 3,600 new charging points across the country and is further considering how information on all public charging points (including location, charging capacity, free or occupied status) can be made available to drivers in real-time.
The 'UK Energy Storage Laboratory' project which includes experts from Nissan, Ametek and Element Energy, and the Warwick Manufacturing Group, has developed a procedure for Nissan that allows a quick assessment of the suitability of used EV batteries for use in stationary energy storage.

You don't want to miss a Crypto news?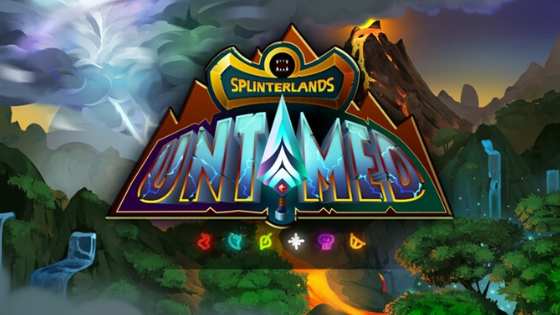 Come try out the new STEEM blockchain game: HolyBread