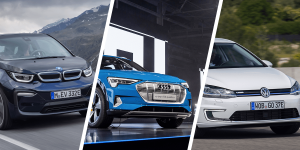 The European Commission has given the green light for an increase in Germany's EV subsidy scheme (the Environmental Bonus) with the adjusted subsidy guideline set to be published in February and thus become effective.
As the new rates were agreed in November 2019 at the car summit in the German Chancellery, they will apply retroactively to all vehicles registered after 4 November 2019, according to the Ministry for Economic Affairs.
As part of the DOE Energy Storage Grand Challenge, the Department of Energy (DOE) will provide up to US$133m for advanced vehicle technologies research, US$40m of which is intended for research into batteries and electrification.
The research topics include: Developing Li-ion batteries using silicon-based anodes, low-cost electric traction drive systems using no heavy rare earth materials, and utility managed smart charging supporting projects that will demonstrate managed and controlled charging loads for a large number of vehicles.

You don't want to miss a Crypto news?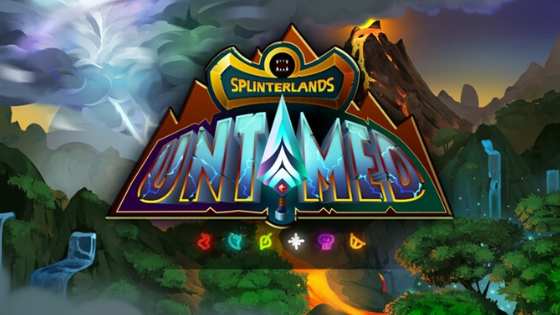 Come try out the new STEEM blockchain game: HolyBread