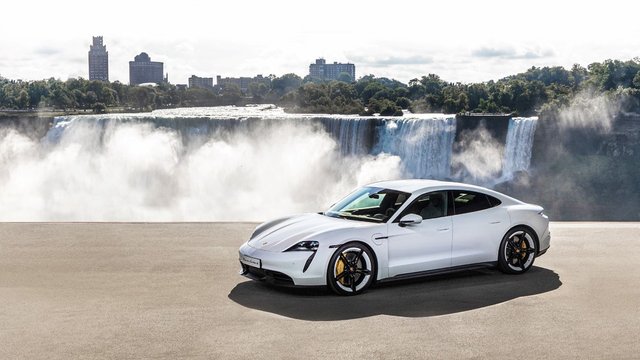 Porsche's chief executive, Oliver Blume, has warned that lithium-ion battery prices are unlikely to drop for at least five years as there is "big demand" and supply is still constrained by "a bottleneck in production capacities".
As the battery is by far the most expensive component in an EV, this is complicating carmakers' attempts to build profitable emission-free models.
Blume also confirmed that Porsche's Tayan (the first European rival to the Tesla Model S) will not be profitable for a few years.
In a move to increase domestic supply, several companies including BASF and Opel are receiving state aid to build battery manufacturing 'gigafactories', but these are not expected to come online for a few years.
Analysis and Comments
The news comes a week after lack of batteries forced Audi to curtail production of its e-tron electric SUV (CleanTechnica) for 4 days – an issue other OEMs are faced with as well. Notably, the German newspaper Handelsblatt reported back then that Audi's battery supplier LG Chem will only be able to supply enough battery cells to power half as many cars as Audi anticipates to sell this year (80,000).
This clearly once again highlights that battery cost reduction is likely to slow down in the coming years and that as and when subsidies are removed, passenger EV adoption will take a temporary negative hit (as was seen in China who are reportedly now considering an extension to subsidies beyond 2020).
However, in the long-term analysts think regulations will drive EV adoption – at the expense of driving range as automotive OEMs will be forced to keep battery sizes small to be able to make money on mass market EVs.
On a related note, GM just unveiled their Ultimum EV platform which they claim due to its modular approach will allow them to get cell costs (not pack costs) below US$100 – see other news section.

You don't want to miss a Crypto news?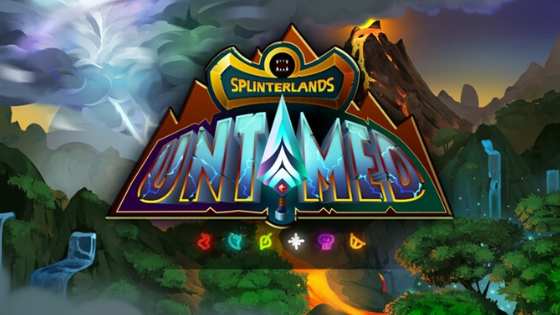 Come try out the new STEEM blockchain game: HolyBread