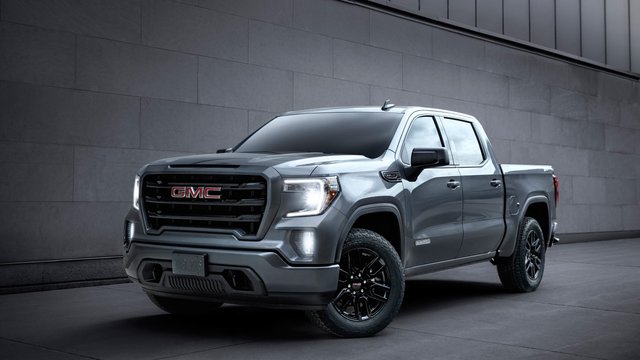 General Motors has announced plans for producing battery cells for EVs in partnership with South Korean battery manufacturer LG Chem, confirming earlier rumours.
Specifically, GM is planning a US$2.3bn JV with LG Chem, with both partners holding 50% of the shares.
The JV is to build a cell factory in Lordstown, Ohio, creating more than 1,100 new jobs, with the ground-breaking ceremony set to take place in mid-2020.
Analysis
Analysts think this is interesting on two levels. First, it is another indication that more & more of the automotive OEMs are taking the potential of EVs seriously.
In addition, the trend is now to work with battery manufacturers (normally via a JV) to ensure security of supply – if they are to produce EVs at scale they don't want to be buying production in the open market!
Second, both companies are said to have confirmed to journalists that they see themselves on a path to a battery cost of less than $100/kWh.
Regular readers of the Thematical will know that this is the battery cost level that BNEF has flagged as being achievable by 2024 and that this is the cost level at which it is considered EVs will be cost competitive with traditional fossil fuel powered cars.