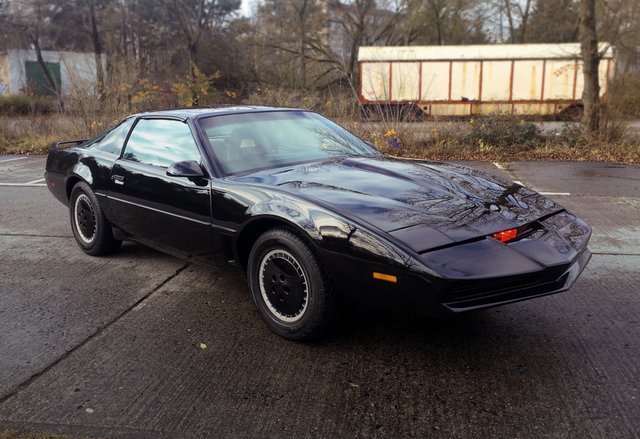 Source
I know I am showing my age on this one but I just can't resist. Tesla, or should I say, Elon Musk is at it again. Here we have a guy who is intent on bring Sci-Fi to reality.
As if the CrybeTruck was not enough, now we are seeing another level in the world of zany with the Tesla Model 3.
According to a report by Electrek, Musk is now claiming that the Tesla Model 3 will be able to speak not only to people inside the car but also outside.
He made the comment a while ago, but it's apparently still in the plans since Musk tweeted today:
"Teslas will soon talk to people if you want. This is real."
The anouncement came with a short video sneak peek at the new feature from Tesla:
Teslas will soon talk to people if you want. This is real. pic.twitter.com/8AJdERX5qa
— Buff Mage (@elonmusk) January 12, 2020
In the video, a Tesla Model 3 can be heard saying "But don't just stand there staring, hop in" followed by another less audible comment.
https://ww.electrek.co/2020/01/11/tesla-vehicles-talk-elon-musk-preview/
Obviously, this is not up the the speed of what was in the show but it does exhibit how Tesla is looking to get more AI into their cars. Musk is intent on bringing ideas that were science fiction a few decades ago into our world. A talking car is certainly going to garner some attention.
Of course, that is probably part of the plan. It is important to remember that Tesla does no advertising. Thus, anything to generate publicity, even if it is not complete, is a worthy goal for the company.
If it is released, imagine the media coverage. A cross between KITT and Robocop.
Maybe they can get Williams Daniels go give his voice to the car.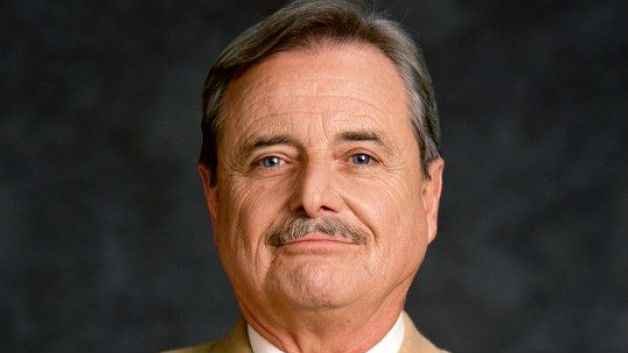 Source
---
If you found this article informative, please give an upvote and resteem.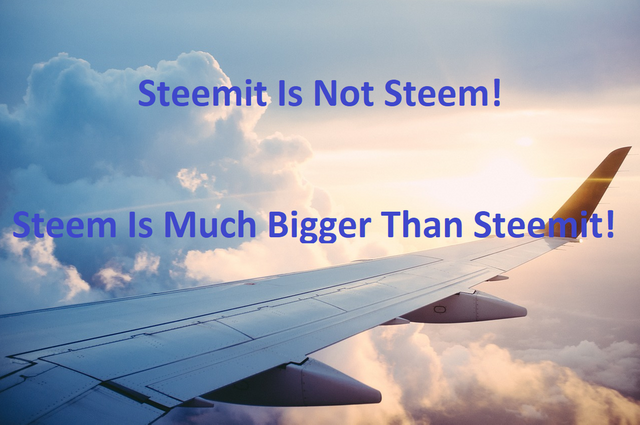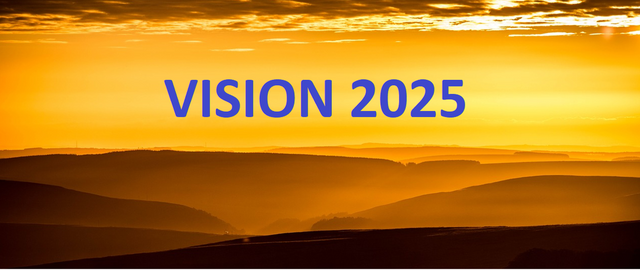 ---
Posted via Steemleo | A Decentralized Community for Investors