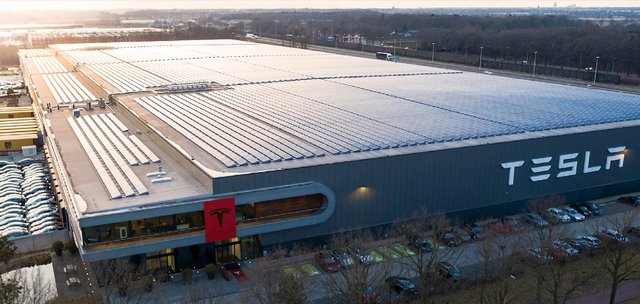 Elon Musk announced at a recent award ceremony in Germany that Tesla will build its European Gigafactory in the Berlin area, near the new airport.
The factory will create 3,000 jobs in the first phase and employ an estimated 10,000 people in total.
Musk has so far announced that the factory will build batteries, powertrains and vehicles, starting with the Tesla Model Y, and that search for factory employees has officially begun.
Analysis and Comments
Perhaps not surprising that Musk chose to announce this news at an event in Berlin in front of an assembly of rival OEMs…particularly after the Tesla Model 3 beat two of Germany's most well-loved midsize sedans (BMW 3 Series and the Audi A3) on their home turf by winning this year's Midsize Car of the Year award.
Regarding the choice of location, Elon reportedly said that uncertainty regarding Brexit "made it too risky" to establish Tesla's European Gigafactory in the UK, and that part of the reason Germany was chosen was its well-known engineering process.
Tesla is further planning to create an engineering and design centre in the German capital.