For some reason, my post does not show up on my Steem Leo page, I'm sure I'm using the tag #steemleo and it used to work in the past!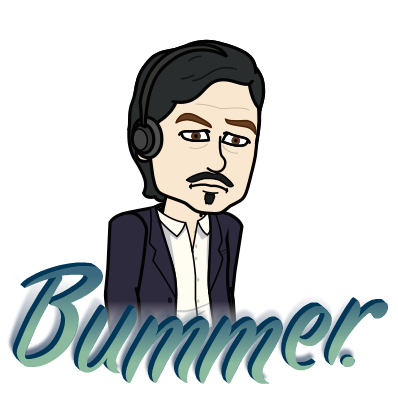 I'm doing this post from the Steem Leo editor to see if that still works, this has been kind of a bummer considering I powered up this account to over 10,000 tokens the other day!
I noticed my vote amounts weren't showing up correctly on some friends posts also, that looks like it is fixed now.
Please let me know if this shows up in your feed in Steem Leo, I''m just trying to figure out what happened!
(EDIT) I think the problem might be that Steem Leo and D-like don't work well together, this post is showing on my feed!