---
So the twittersphere was abuzz with anger over Trump's latest floater.
The headline is a "Middle Class" tax cut to 15%. We have to assume that is talking about the 22% bracket.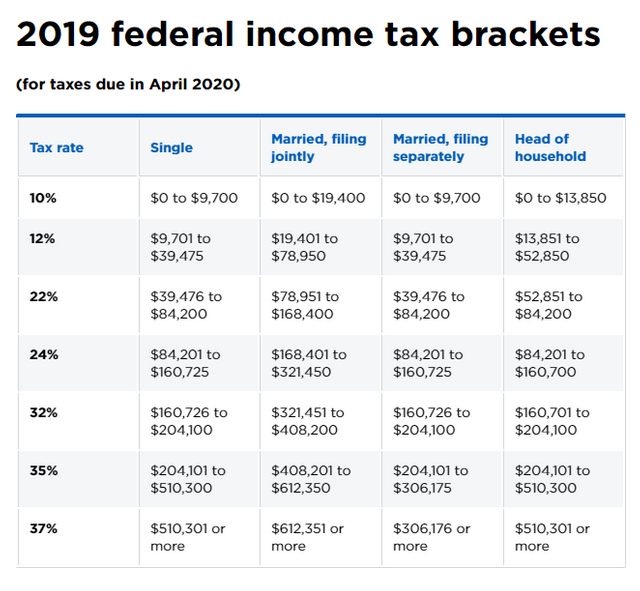 But a lot of people don't understand how tax brackets actually work, so in the video I walk through three examples: a single person, a married couple, and a married couple with one child to see how much they would have to earn to be affected by this "middle class" tax break.
The answers might surprise you.
Resources:
https://www.nerdwallet.com/blog/taxes/federal-income-tax-brackets/
https://en.wikipedia.org/wiki/Household_income_in_the_United_States#Distribution_of_household_income
https://www.cbo.gov/topics/income-distribution
https://www.zerohedge.com/markets/tax-cut-20-back-trump-exploring-cutting-rate-middle-class-15
---
▶️ 3Speak