---
Hi Everyone,
This post contains a video, which is a follow up to my written post 'Economic Concepts #14 – Price Discrimination'. I recommend that you read this post as well as watching the video. The written post contains some of the technical and mathematical explanations to accompany the content of the video. The video focuses on four types of price discrimination. It is important to understand that the different types of price discrimination are conducted differently. For first degree and third degree price discrimination, sellers determine how much to charge each person or group of people. Whereas for second degree price discrimination, the buyer determines if they pay a higher or lower price. For fourth degree price discrimination, the price remains constant but the product provided varies.
YouTube Version
Just in case, the 3Speak version becomes unavailable at some point. I have also uploaded the video to YouTube.
Definition of Price Discrimination
---
Price discrimination occurs when different people are charged a different price for the same good or service provided. Firms charge different prices in order to capture a larger proportion of the buyers' consumer surplus (i.e. difference between what a person is willing-to-pay and what a person actually pays). Price discrimination is possible when people can be segregated into different groups based on preferences, elasticity of demand, disposable income, age, etc. For price discrimination to be effective, arbitrage should not be possible. Price discrimination is more likely to occur for services or goods where ownership cannot be easily transferred.
Definition of First Degree Price Discrimination
---
First degree price discrimination occurs when a firm is able to charge each customer a different price. The seller enforces this type of price discrimination. The seller has knowledge of the buyers' willingness-to-pay and is therefore able to charge at or just below their willingness-to-pay. First degree price discrimination is likely to occur for services provided such as health care where customers can be distinguished according to income. Auctions could also be considered a form of first degree price discrimination, as the price depends upon bidders who would be willing to bid up until their willingness-to-pay.
Definition of Second Degree Price Discrimination
---
Second degree price discrimination occurs when buyers decide how much to pay for an item. Two good examples of second degree price discrimination are bulk buying and commodity bundling. When goods are sold in bulk, they are often sold cheaper than individually. Many people do not require a larger quantity of something; therefore, they prefer to pay a higher price per item for a lower quantity. When different goods or services are sold as a package, the price of the package is often lower than the combined price of all the items in the package. Some people are not interested in every item in the package; therefore, they would prefer to pay a higher price for just the items they want.
Definition of Third Degree Price Discrimination
---
Third degree discrimination occurs when a firm is able group people based on defined characteristics such as age, gender, income, etc. The firm then charges each group a different price. For example, bus companies charge, adults, pensioners, students, and children different prices. People from the group that are charged a higher price cannot gain access to the service at lower price as they can be identified. For example, a bus company could require students and pensioners to show a bus pass to prove that they belong to that group when boarding the bus.
Definition of Fourth Degree Price Discrimination
---
Fourth degree price discrimination occurs when firms charge the same price for slightly different products or services. For example, different sizes for clothes or footwear. It is quite typical for firms to charge the same price for clothes of different sizes. Therefore, the larger clothes are relatively cheaper for the quantity bought. Firms often charge the same price because of the additional admin and marketing costs of charging different prices. The costs of materials often do not make up a large proportion of the total costs of a clothing product.
Final words
---
I hope that you find the video and the additional information provided in this post useful. Price discrimination is more common than many people think. The definitions in this post and the explanations in the video should help you identify various forms of price discrimination when you encounter them.
More posts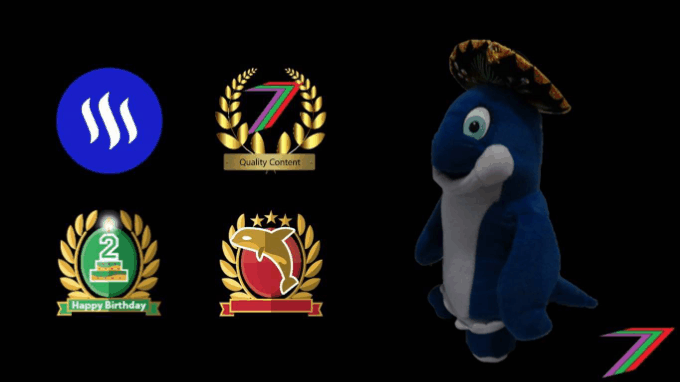 If you want to read any of my other posts, you can click on the links below. These links will lead you to posts containing my collection of works. These posts will be updated frequently.




---
Guide to the Steem Ecosystem (Udemy Course)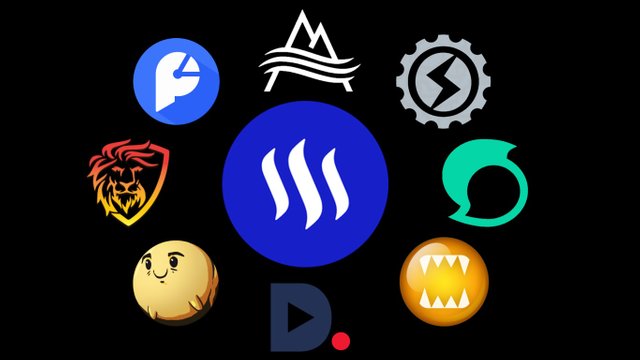 I have launched my Udemy course 'Guide to the Steem Ecosystem'. This course takes you on journey through the Steem Ecosystem. The course consists of 6 sections. These sections are as follows:
Getting Started
Navigating Steem Frontends
Becoming a Steem User
Behind the Scenes
The Wonders of the Steem Ecosystem
Additional Content (SteemFest 4, SMTs, Communities, etc.)
The course contains 56 video lectures (about 13.5 hours of viewing), 56 multiple-choice questions (10 to 12 at the end of each section), and 59 downloadable resources (presentation slides and additional material such as white and blue papers). The course is free-of-charge. Click the link above to access the course.
I also have an economics course, titled Economics is for Everyone, which contains about 4 hours of video content.
---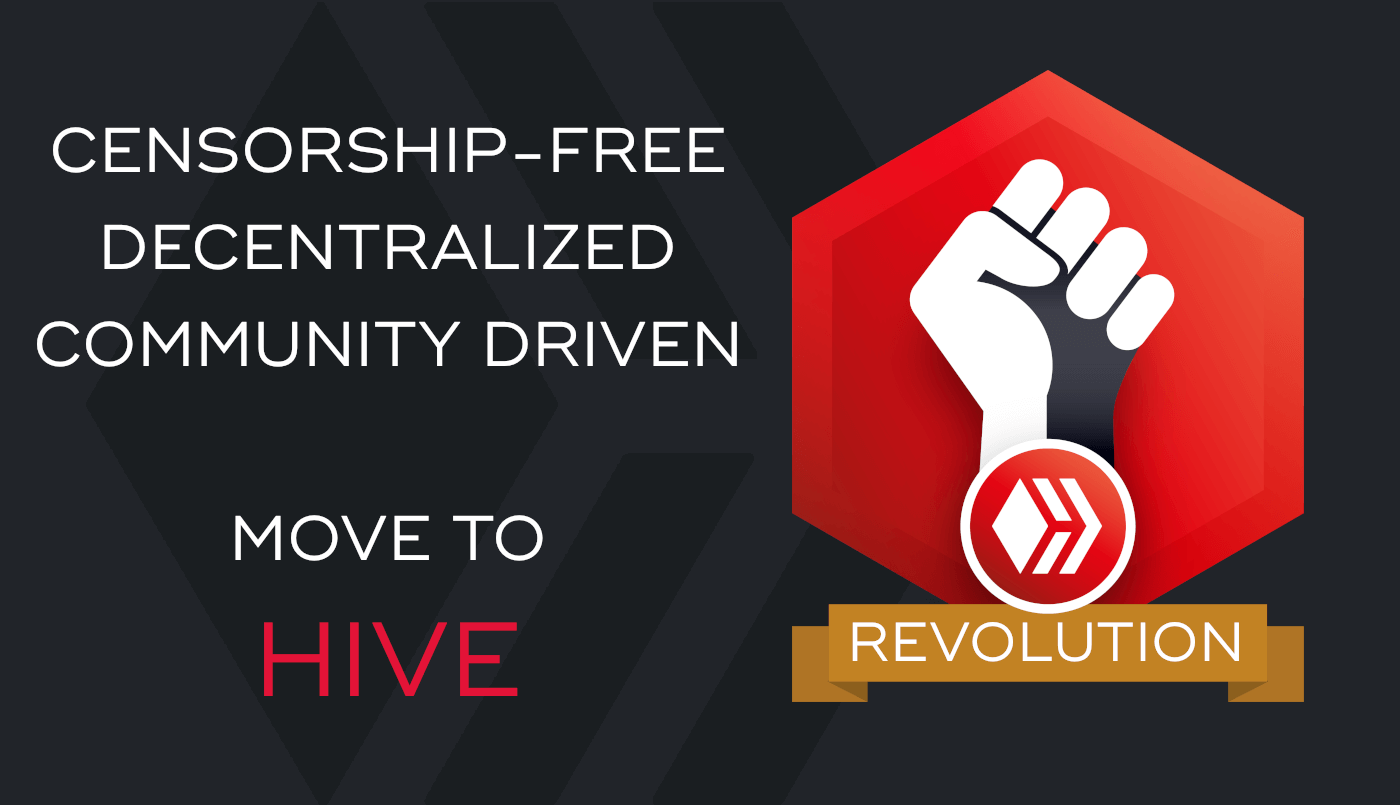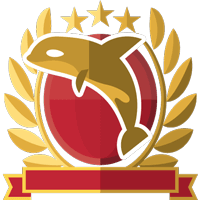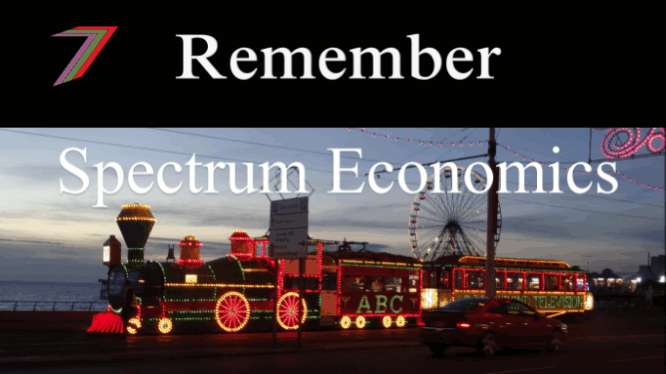 Steem - The Future of DApps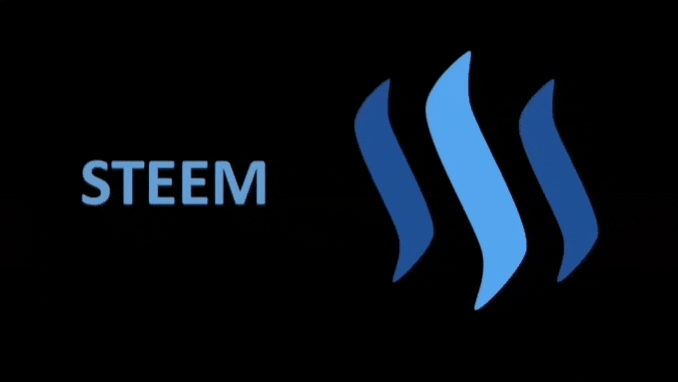 ---
▶️ 3Speak