---
Hi Everyone,
This video is my most recent inclusion to my 'Guide to the Steem Ecosystem' course. This video takes a look at Steem communities on
beta.steemit.com / https://beta.steemit.com/communities
. We got our first glimpse of communities at SteemFest 4. Now we can actually join and even create our own communities. Communities have not been officially released to be accessed through steemit.com but they are available for anyone to use on beta.steemit.com. Therefore, we should expect a few changes from what we are currently seeing.
It currently only costs 3 Steem to create a community. After creating your community, you become the owner of the community. This gives you the ability to define your community in regards to the type of content, levels of permission of members, and community rules and guidelines. I believe communities will be able to have their own tokens. Some previously established communities have tokens that are linked to existing DApp websites.
Summary of the video
---
The video explains how to access beta.steemit.com and how to navigate and engage with the new Steem communities feature. The video explains how to browse through content and how to post your own content directly to the community.
The video explains and demonstrates how to create your own Steem community. I created my own economics community as a demonstration for the video. In the video, I demonstrate how to populate various fields such as descriptions, rules and language.
Final thoughts
---
Communities feel very easy to use. The price to create a community is very low; this should attract quite a few people to create their communities. The community experience is likely to be quite different from the previous experience of Steem as one big blogging world. The communities should be much more focused and social. I think communities will also help reduce conflict between users with different ideologies, as the communities should be able to offer more exclusivity.
I also believe communities will offer a different experience than the existing tribes. I think communities will be mostly much smaller and have a more social focus than the tribes, which I believe will maintain a greater content focus. It will be interesting to see how or if SMTs are integrated into communities. It will also be interesting to see how communities evolve over the next year.
I hope you enjoy the video. It is definitely worth taking the time to explore communities section of beta.steemit.com as well as the several communities that have already been created.
More posts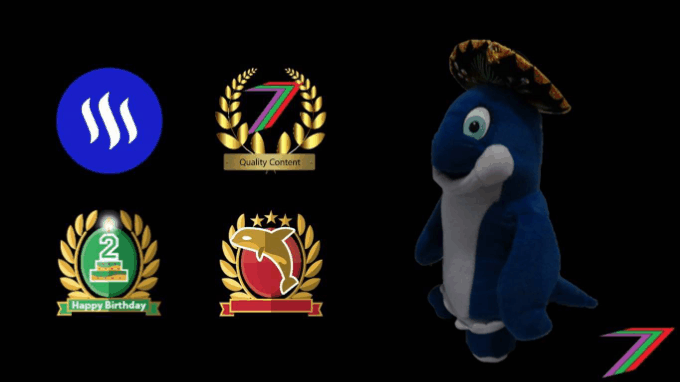 If you want to read any of my other posts, you can click on the links below. These links will lead you to posts containing my collection of works. These posts will be updated frequently.




---
Guide to the Steem Ecosystem (Udemy Course)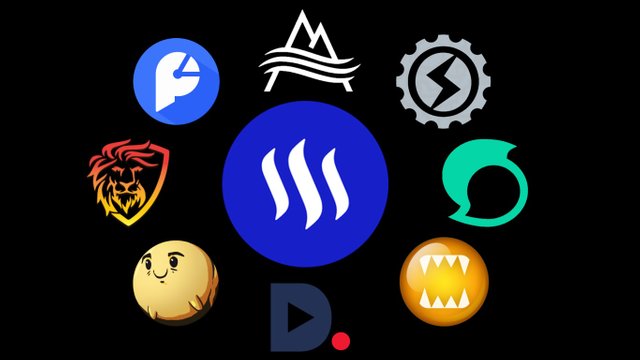 I have launched my Udemy course 'Guide to the Steem Ecosystem'. This course takes you on journey through the Steem Ecosystem. The course consists of 6 sections. These sections are as follows:
Getting Started
Navigating Steem Frontends
Becoming a Steem User
Behind the Scenes
The Wonders of the Steem Ecosystem
Additional Content (SteemFest 4, SMTs, Communities, etc.)
The course contains 56 video lectures (about 13.5 hours of viewing), 56 multiple-choice questions (10 to 12 at the end of each section), and 59 downloadable resources (presentation slides and additional material such as white and blue papers). The course is free-of-charge. Click the link above to access the course.
I also have an economics course, titled Economics is for Everyone, which contains about 4 hours of video content.
---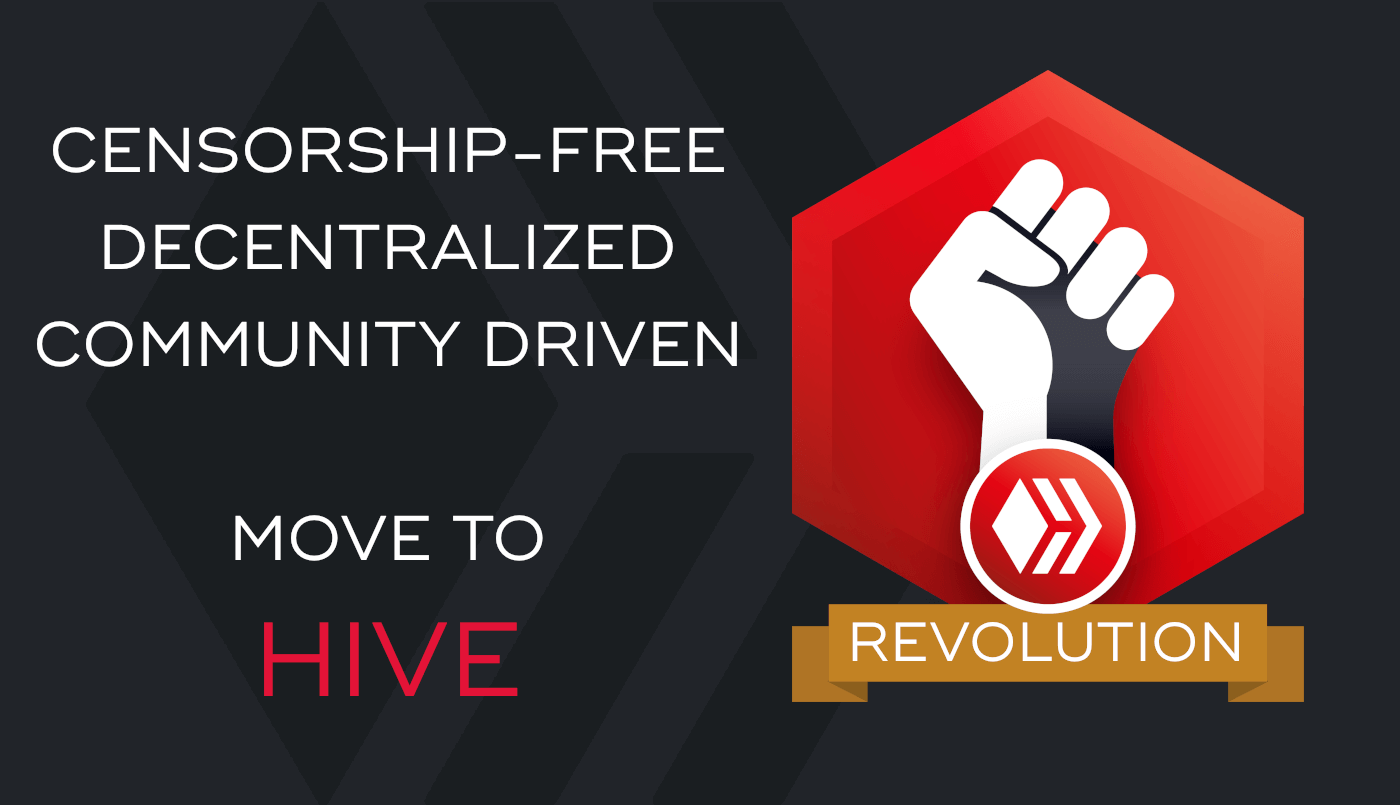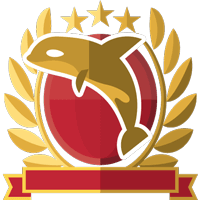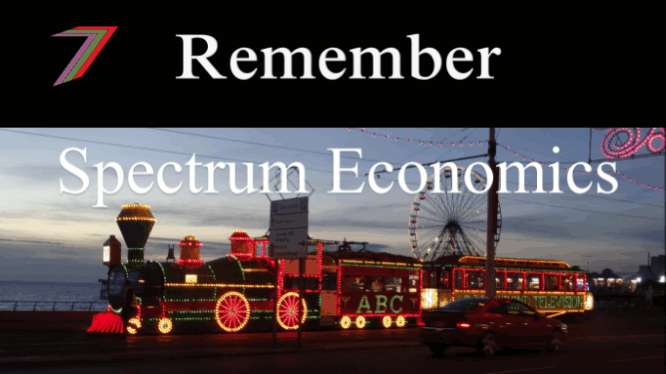 Steem - The Future of DApps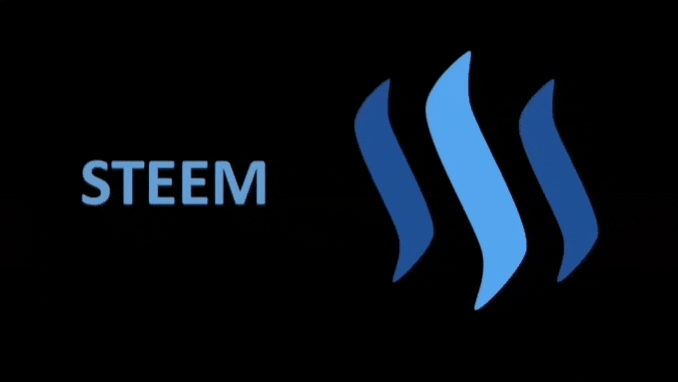 ---
▶️ 3Speak