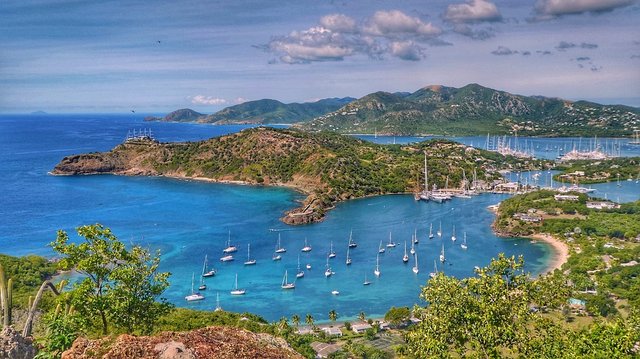 Antigua and Barbuda recently celebrated their
300,000th visitor to the region
, and officials held a celebration to commemorate the occasion. To be more specific, it was their 300,000th stay-over arrival for 2019. They celebrated with a band and dancing,
putting on a vibrant cultural display
.
Compare that 300,000th visitor to the more than 1 million visitors that traveled to Jamaica just in the first few months of the year. The amount of travelers that put Jamaica on their list for 2019 helped to push the country to being the first Caribbean destination to see that many visitors during that 9 week period at the beginning of the year.
As well, it's estimated that for Antigua and Barbuda that there are only about 3,000 hotel rooms for travelers to choose from. There are more rooms in Montego Bay alone, to put into perspective the much smaller tourism market in Antigua and Barbuda compared to Jamaica.
Just like other regions in the Caribbean, Antigua and Barbuda have been seeing a thriving tourism sector in recent years, claiming that their tourism market growth has been incredible.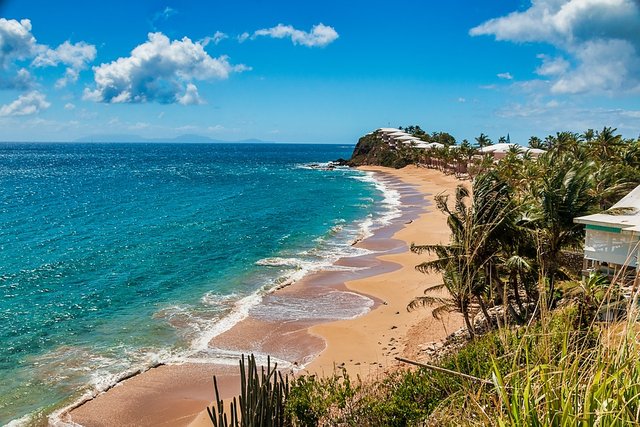 "We have seen incredible year over year growthevery month this year so far.... Almost every key market is seeing incredible growth – in particular the US, Caribbean, and the UK.... These markets have all contributed to the double digit increase in stay-over air arrivals that we are celebrating this year," - Minister of Tourism C. Fernandez
That recent 300,000th hit was the first time for the country and essentially helped them to cross a tourism milestone that they've never achieved before.
They say that this is in response to a tourism marketing campaign effort that was put into action several years ago and is now finally showing results.
"Traditionally, there's a feeling throughout the market that the Caribbean is closed throughout the summer, and we are trying to change that narrative,"- C. James, CEO of Antigua and Barbuda Tourism Authority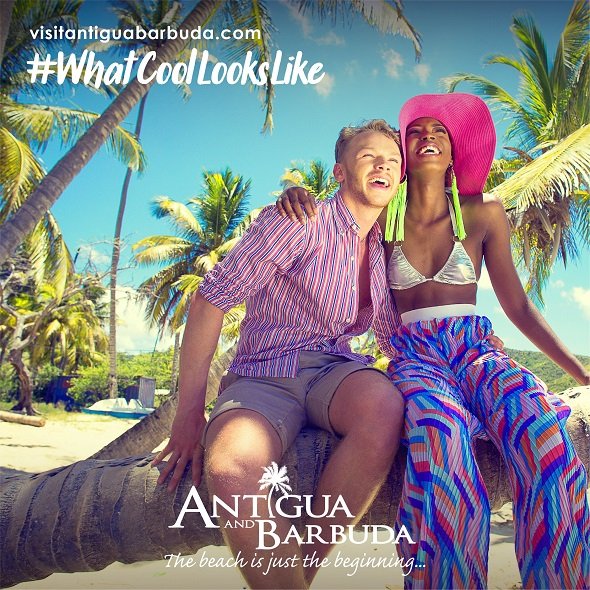 To alter that anti-summer reputation for their tourism market they've embarked on a
What Cool Looks Like
summer marketing campaign that is hopefully going to re-brand the destination as a year-round place to visit. They say that they've already seen success with the campaign.
They might be seeing more tourism in recent months but they still have a long way to go before they are the top ranked region in the Caribbean as far as travel destinations go and the number of tourists that come through. Frequently it is other areas that get ranked at the top including Cuba, Dominican Republic, Jamaica, Bahamas, Aruba, Barbados, St. Maarten, and other areas.
Dominican Republic is often among the top 3, with Cuba and Jamaica, they all see millions of visitors every year.
Some regions, like the
Dominican Republic
, have even set a specific tourism goal of having
at least 10 million annual tourists
by 2023.
And they might reach their goal before then as it has been reported that more than 7 million tourists have traveled to Dominican Republic in the first 6 months of 2019 alone. However, some negative press over at least 11 U.S. tourist deaths in 2019 in the region haven't helped things. Because of that it might be slower than usual after what looked like an optimistic start to the year.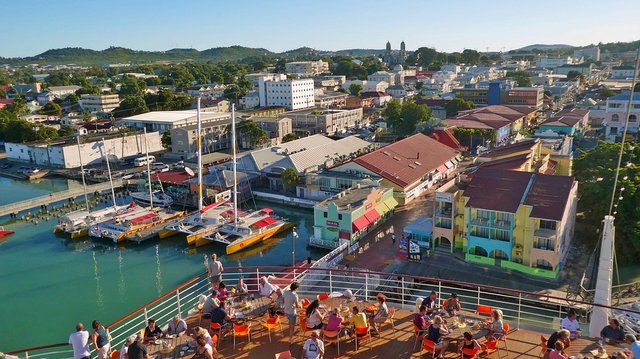 Just like other regions in the Caribbean, tourism is the backbone of the economy for Antigua and Barbuda, accounting for more than half the GDP.
This market is also responsible for giving out the most jobs in the region too, estimated to be providing employment for roughly half of all those individuals who are employed in the area.
For right now, the United States continues to be the dominant feeder market for Antigua and Barbuda.
Just like the DR, Antigua and Barbuda officials also have tourism targets, claiming that they hope to see up to 1.5 million cruise passengers within the next 5 years. To make that happen they've partnered with Global Port Holdings and Royal Caribbean Cruise Lines to work on a strategy that will bring more passenger arrivals to the region. They also hope that their country becomes one of the very first to be
wellness certified
.
Pics:
pixabay