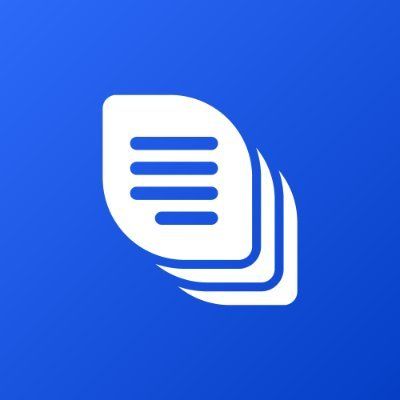 Let's make this much more interesting.
Open contest.
The first place there will be 5 Steem sponsored by @tykee.
35% of what this publication generates will be for 2nd place.
Keep reading until the end, there are rules.
---

Do you know what typeearn is?
What I understood from the project is that Typeearn serves so that people can learn much better to type by checking the writing speed and best of all, they gain more experience.
According to the creator of this tool @tykee, he says that there is another layer that will allow people to create tasks of different types. This function is not available because they will need professionals to take care of the tasks based on their needs, which I think will be great since you can become a new way of working with this tools.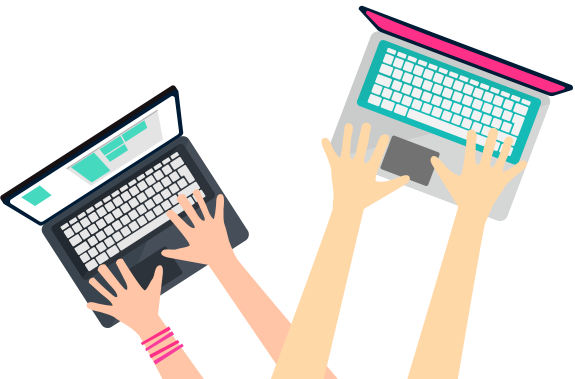 But something big is happening, the creators are also supporting Steem-engine created a negotiable token called Typecoin (TPC) to reward people as they get involved in the typing challenge, and work on the platform.

Typeearn is created so that all users can have fun taking the time it takes to write in this way you can increase your writing speed, serve as a means for people to access quality services of freelancers, obtain monetary value to through the Typeearn currency and more.
---
How can you win Typecoin (TPC)
This is the section to undermine while improving your typing skills. There are chances of mining five times in 24 hours. The number of words written and your writing speed will determine the amount of Typecoin you will earn. The additional and smart way to maximize your earnings is to have a tangible amount of Typecoin in the Steem engine portfolio. The amount of Typecoin in your Steem engine wallet is converted to Typepower by default, which will be added to the TPC volume you will earn.
Ok there is a method to get TypeCoin, the first thing you should do is log in to your websitewww.typeearn.com using SteemConnect then look for the Earn option press start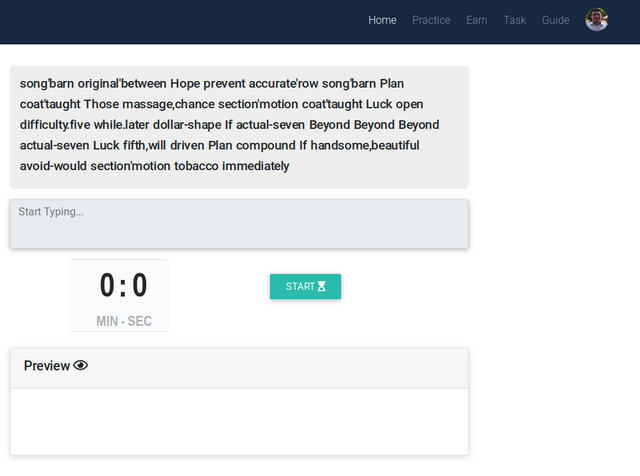 You have to know that, there must be a minimum of 20TPC in the user portfolio of the Steem engine before he / she can win. This is to reduce potential abuse. In addition, mining metrics are subject to change depending on how effective they are on the value of the token and the growth of the project. In addition, we are not storing any token, and the good thing is security since you use Steemconnect to log in to the application.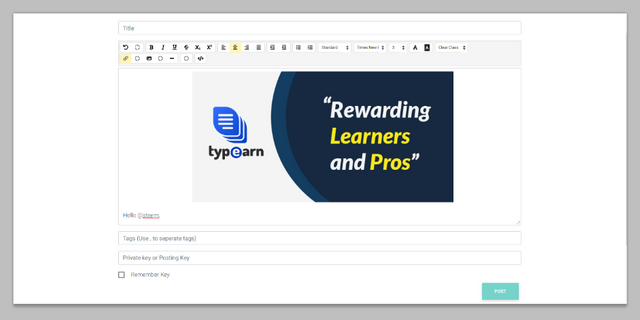 There is a publishing functionality where you can write about your typing activities and publish on Steem. After each round of typing, a pop-up window appears asking if you want to share on Steem. This feature will direct the user to the publication editor, and the user can write and publish directly through the site. At the moment, there is no function to access the blogs or feeds of [www.typeearn.com] (www.typeearn.com) But, they are creating improvements for the project, and implementing some features similar to those of Steemit.
Practicing becomes the teacher
The gain is limited; practice is not. There is an unlimited section for users to continue writing. The section is also accessible without registering. The only objective is to involve all users in continuous practice.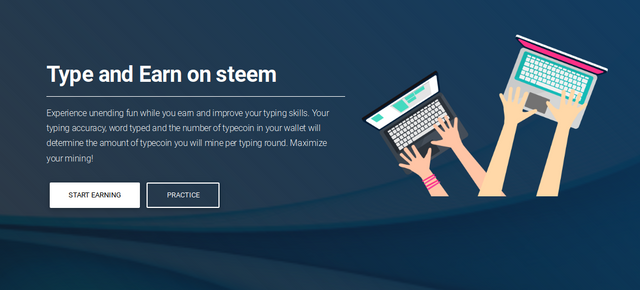 If you have any questions or suggestions you can join their server Discord.
---

---
The first place there will be 5 Steem sponsored by @tykee.
35% of what this publication generates will be for 2nd place.
But you must log in at www.typeearn.com, you must achieve the best time in typing the paragraph described there.
The contest rules:
In order to participate, you must log on to www.typeearn.comtypeearn, you have to achieve the best time, in typing the paragraph in practice mode.

You must give Resteem to this publication.

You can make a publication that talks about typeearn but you should include the capture where the time it takes to transcribe

If you make a post you have to leave a comment on this post with the link.

If you do not want to make a publication about it just leave a comment with the screenshot to verify the time you did in the transcription.

One entry per participant.
Clarification:
This contest is open for those steemiat that have never registered in typeearn is a way for those who do not know the application to have more opportunity

---

Success to the best participant.
Example image.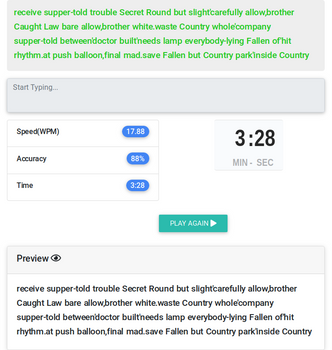 Our Wonderful Team
@tykee | @ckole | @sahmmie | @katerinaramm | @anharismail | @teekingtv | @forykw

Our Influencers/Inspectors
@darewealth | @alokkumar121| @alvinckc| @lanzjoseg

---
Follow Us On Social Media




---

---

Project Hope Venezuela is an initiative created to grow.
You See more about it at:
@coach.piotr -PROJECT #HOPE - day one
---
PROJECT #HOPE An Initiative to give hope!
@crypto.piotr, @project.hope, @cyberspacegod, @achim03, @lanzjoseg, @fucho80, @neavvy, @juanmolina, @jadams2k18, @machnbirdsparo, @honarparvar, @guruvaj, @alokkumar121, @edgarare1, @flash07, @djennyfloro, @gandhibaba, @reverseacid, @yonnathang, @mariusfebruary.
Please Visit Our Website

Join Our Telegram Channel

Join Our Discord Channel

---
---



---
Partners supporting my work:
---
Thanks for visiting, I appreciate your opinion.

"In your constant evolution".