Welcome to Utopian.io's FOSS Hub show.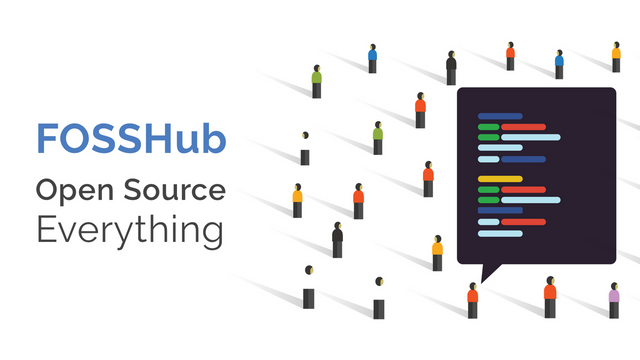 When and Where?
This great show aired live on Wednesday, June 12th, 8-9PM UTC. It was live on the MSP Waves and Utopian.io Discords:

If you did not get to take part in the show live there are multiple ways to listen to this great show anytime you like:

Special Guest
In this episode we have 2 great guests with 2 great projects: Andrey Sitnik & Matthew Weier O'Phinney

The first guest on our show is Matthew Weier O'Phinney. He will be telling us all about ZendFramework a web framework for PHP. His focus is performance, security and stability.

The second guest is Andrey Sitnik. His project is PostCSS, a tool for transforming CSS with JavaScript.
You can learn more about this very cool project on PostSCC GitHub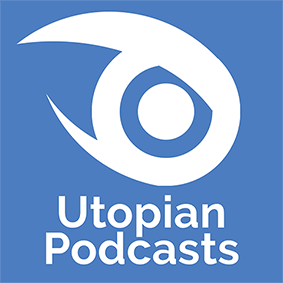 The Show
You can listen to the full version of this show on our Utopian Podbean page
Be sure to share with your friends!