Welcome to Utopian.io's Idea Hub show.
When and Where?
This great show aired live on Monday, June 17th, 8-9PM UTC. It was live on the MSP Waves and Utopian.io Discords:

If you did not get to take part in the show live there are multiple ways to listen to this great show anytime you like:


Special Guest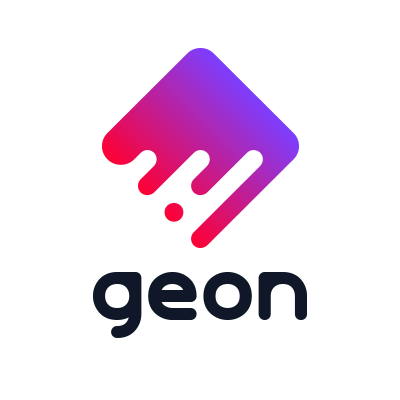 In this episode of Idea Hub we have a very cool project called Geon. To represent this cool project we have Geon's CTO Peter Budkowski.
Collect crypto rewards by visiting locations. Sounds very exciting. We talk about how apps such as PokemonGo and Geon are connecting physical locations to the virtual world. This is an exciting sector and Geon is at the forefront. Peter tells us all about the project, how you can get involved and what the future holds for this technology.
Check out the Website if you want to read more! A working app is available for Android and iOS devices on the website or in the associated stores.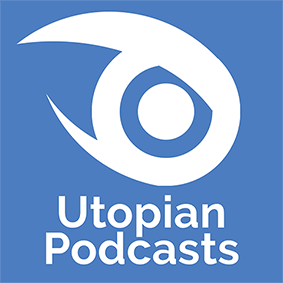 The Show
You can listen to the full version of this show on our Utopian Podbean page
Be sure to share with your friends!