Hello dear friends! I have long been reviewing how I transplanted seedlings in the open ground, in an abandoned house.10 days ago I was there and took a photo, here it is.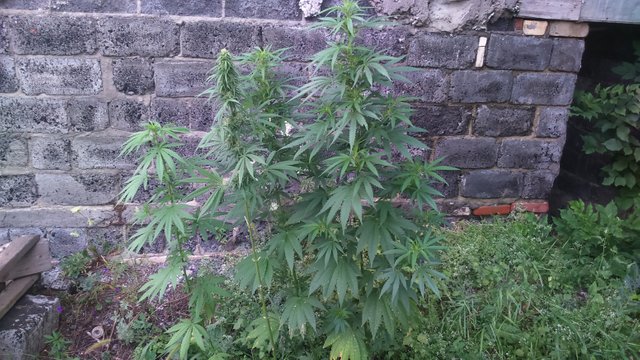 During the week there was rainy and sunny weather, which is good for the growth of medicinal plants. Today the weather is sunny, and I decided to go to an abandoned house, check the health of medicinal plants. I was sure that they became much larger, but I was wrong. Someone stole them. I lost my mood from the fact that the plants were not ripe, it is a pity. But it happens. It's good that this plantation was not the main one.This place gave me a crop of medicinal plants, four years, but that's it. I won't plant medicine there anymore. I went home and made myself a cigarette, c medicine. To forget about today's theft.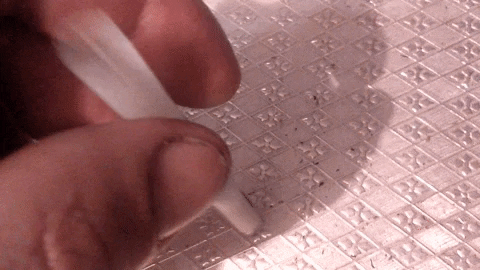 But now, I am ready to improve my mood, I decided to smoke my own, the best plants. I sat down near a small fountain made by myself and I lit a cigarette. And so I already forgot about everything bad, a smile appeared on my face and inspiration appeared. I wanted to make a couple of gifs to share with you dear friends.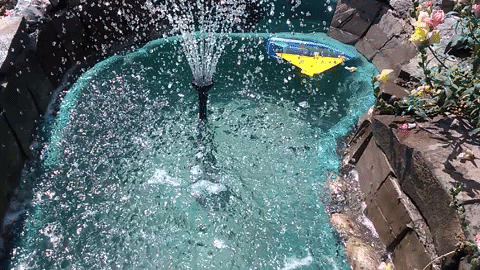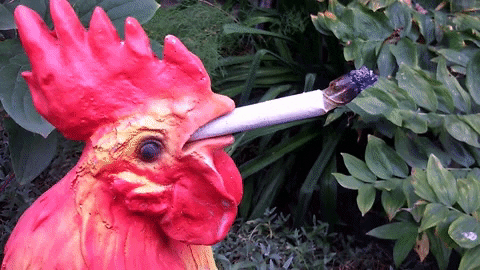 Who cares, here is a video of these plants from a height of nine meters.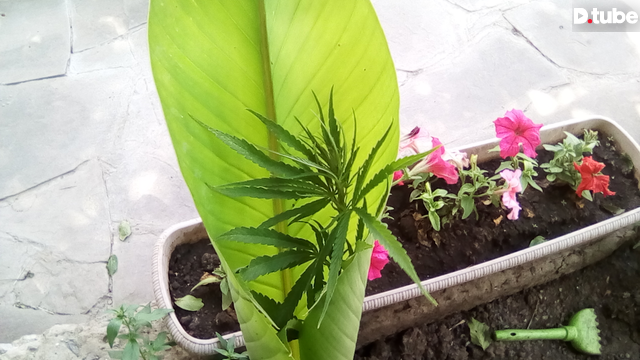 ---

I like!
#weedcash #canna-curate #naturalmedicine #ecotrain #tribesteemup
All health and profit.
Come visit me @senattor