Andrew Yang stood out in the crowded field in trying to get the Democratic nomination for President. His platform was built upon the idea of a "Freedom Dividend". This is the idea that each individual (18 or older) gets a $1,000 monthly payment simply for being a citizen.
Whether this is an agreeable idea or not, the fact that cannot be denied is he stood out from the rest of the same old political crowd. Of course, the system is set up in such a way that outsiders have little chance, especially without billions to spend.
After disappointing results in both Iowa and New Hampshire, the entrepreneur decided to end his campaign.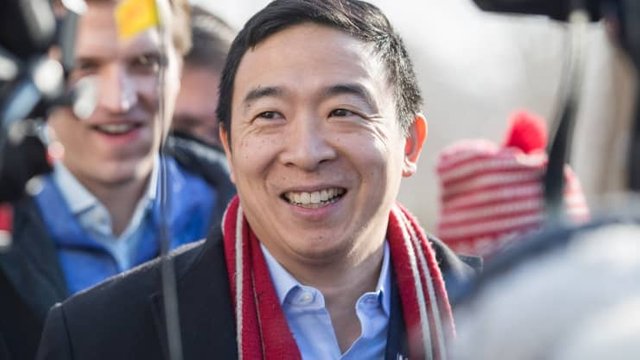 Source
Yang's basis for his platform is the idea that technology is advancing at a pace never seen before. At the same time, the jobs that are going to be eliminated end up putting people out who are ill-equipped to find work in the "new economy".
Many take exception to this yes, after following technology for close to 15 years, I see the same thing. The pace is only accelerating, causing a great deal of disruption. Many talk about re-training as a possible solution yet that is impractical. To start, our track record in that area is awful. Another issue is the fact that the basics in mathematics, physical sciences, and computers is lacking for many people.
I am not an advocate of the government being at the middle of anything simply because, their track record is awful. Politics is subject to winds, meaning they change with each election cycle. This, I find what Yang proposed as something that would put people at risk. Personally, I believe the answer will reside in what we are seeing developed on a blockchain like Steem.
Nevertheless, I have to comment Yang for getting into the rat race of politics. A man with no shot did well to remain in the race for this long. I doubt this is the last we heard from him.
Attention to an important matter is his ongoing legacy. Most of the political establishment completely ignores this topic simply because it is not advantageous to them. It is far easier, and profitable, to simply blame the other parties.
Now back to the usual cast of characters we are all accustomed to.
---
If you found this article informative, please give an upvote and resteem.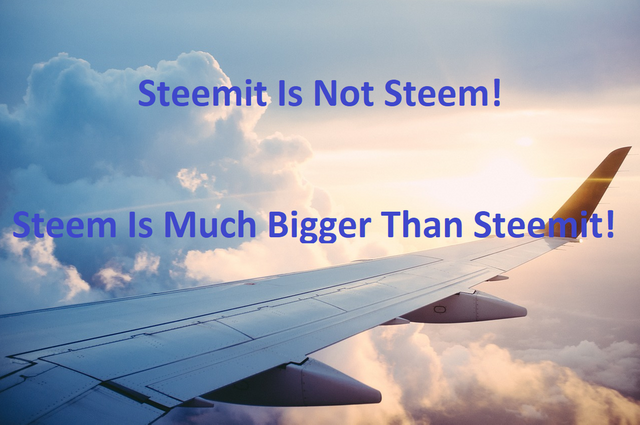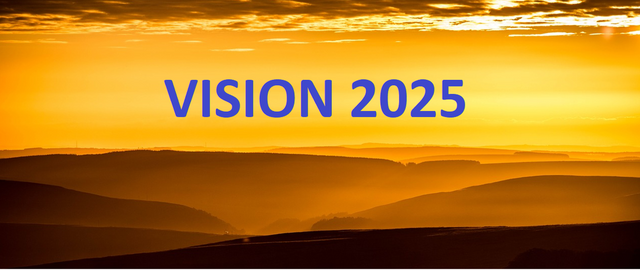 Posted via Steemleo