AskLeo - When and how did you become a monetized content creator?
---
Monetized content creation is probably one of the most loved ways of making an income these days, especially among millennials, some of them doing really really good in that regard, like for example Marquees Brownlee, who used to be one of my favorite youtubers when I was an avid tech videos consumer a few years ago.
According to some data on the internet it seems that he's generating an income stream of about 1 million dollars per year with its over 12 million subscribers YouTube channel. Not many youtubers are proud of such yearly earnings, but for me this guy is a pure example of passion towards content creation and doing that with style.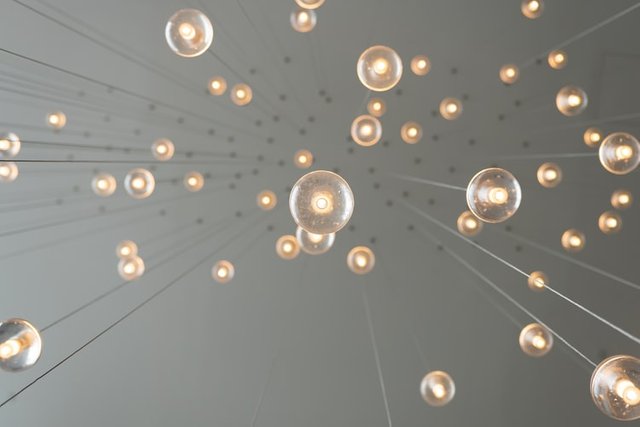 image source
In my case, although not being able yet to earn 1 million dollars per year, content creation came out of nowhere. I haven't planned this thing to happen, never thought of myself becoming a blogger and have never at least imagined myself as a youtuber... I do remember that at some point in 2017 when I was still in Norway, I told my sister over a phone call that I plan on searching some income streams involving quite a lot of internet use when I get back to Romania.
I was aware since then that my time spent online needed to be rewarded somehow and on February 2018 I found about Steemit. It was the perfect solution for my unconscious wish. I always liked to write, mostly in Romanian tbh, but needed to adapt that to English as well, for a few years now, and Steemit not only offered me the chance to put this calling into action, but also allowed me to earn some crypto on the way.
I have not been a content creator prior to my Steem experience, and although I'm cross posting my almost daily content now to different other platforms, I'm about 90% of the time active on the Hive blockchain. I've created myself, or lets say surrounded myself by a nice community here, and that keeps me engaged and pushing forward. As I mentioned quite a few times on this blog, I hope to one day be able to entirely live off of this passion for content creating.
What's your story in this regard by the way? How did you started as content creator, on what platform, or in what way, and when you had your first blog, vlog, or whatever that got monetized?
Thanks for attention,
Adrian
Posted Using LeoFinance Beta
---