That Guy on Steemit Was So Damn Wrong...
---
The comparison between Hive and Steem is futile atm as Hive is a whole new project(different breed) built on way more sustainable pillars than Steem. Hive somehow is because Steem was but for the sake of this post's topic let's leave any comparison aside and dive right into it.
About four years ago, during my early days on Steemit, @exyle at some point had a vlog(he used to vlog a lot and was one of the best-paid content creators at that time) saying that "mining(earning) STEEM will get harder and harder as the blockchain gets more mainstream.
And by mainstream, he was actually referring to attracting new users. He was so damn wrong about it. Now, if we can extrapolate and look at Hive as an alternative for Steem and bring that statement to our own yard, he'd still be wrong.
I'm less than two weeks away from turning five on Hive and trust me, I've seen a lot of faces on this platform coming and going and gone through all sorts of situations. Based on my experience and the current touch I have with the Hive community as a whole I don't see Exyle's words being true at all.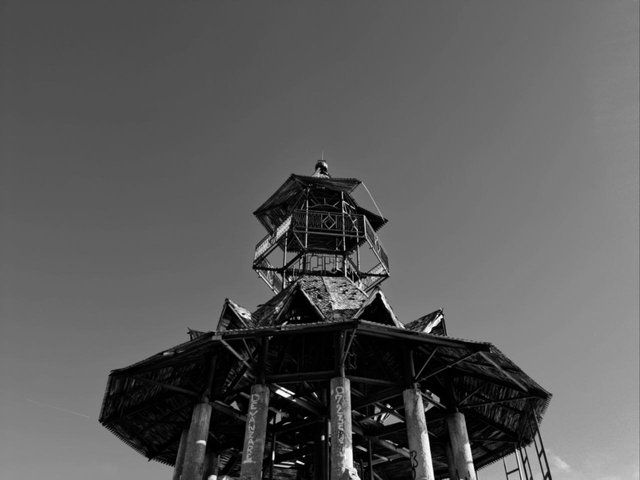 There are quite a few newcomers, accounts that are less than a year old, that I follow, and believe me when I say it, these guys are having a blast on the blockchain. The way I see it getting traction and making yourself visible on this platform is way more achievable right now than it was four years ago and there's one big reason for that: bad boys turned good.
Back in my early days as a Hive blogger, having a $10 post payout would be a dream and for most plebs like myself, the only option for achieving so was to pay for bid bots' upvotes. Now these bid bots(the "bad guys") are doing the curation thing for free. Most of the fatty upvotes that are pushing posts on the trending page are coming from @appreciator(ex bid bot account), @haejin, @ranchorelaxo, @trafalgar, and a few others.
None of these accounts is currently curating in exchange for anything other than the curation rewards they get, like pretty much any of us doing the same. Hence, there are a lot of new faces doing good on Hive and that makes me believe that mining(earning) HIVE is not as difficult as Exyle was forecasting something like four years ago.
I don't know if this man is still active on Steem because I don't use that blockchain anymore but I have not seen him being active on Hive either. He was wrong on this one, though, and that's a good thing.
Many believe that when and if Hive becomes mainstream there will be a fight on the rewards pool but that shall not be the case. As the platform gets more traction, there will be a flood of both content creators and curators, leading to exponential growth on both sides, not just one.
I don't believe there will ever be an imbalance between these two as I don't feel like all of us have to walk on the same path.
Hive, the way I see it is turning into a society rather than just a small community living remotely in a tiny corner of the cryptoverse, and the old math does no longer apply to the new law and that's a good thing.
I'm stating that from the position of someone who's been here during the bid bots era, the Sun takeover, the hardfork, the strive for exchange listings, @leofinance WLEO hack, and so on... And... If @edicted is right and the next bull market will push blockchain social media under the spotlight then we might be on track for a $30-$50 HIVE. Imagine that...
Thanks for your attention,
Adrian
Posted Using LeoFinance Beta
---