Central African Republic adopting BTC
---
Hi,
good news today, the second country that adopts BTC as legal tender is the Central African Republic.
The first one is El Salvador.
I find it great, as this is slowly becoming mainstream. This country is again a poor country, where I think, BTC will make a change. People need BTC and the more adopt it, the better for all.
It is interesting that an African country goes this way, especially now, where Africa is slowly conquered by China. China does not like BTC, because they can't control it.
BTC can become mainstream in the next 5 years, if more countries will adopt it. It will also put pressure on banks, to reinvent themselves and to bring better products for the people.
Tonga wanted to be the next one, but due to the volcano, they have been forced to postpone it.
So, which country do you think it is going to be next?
What do you think about this move?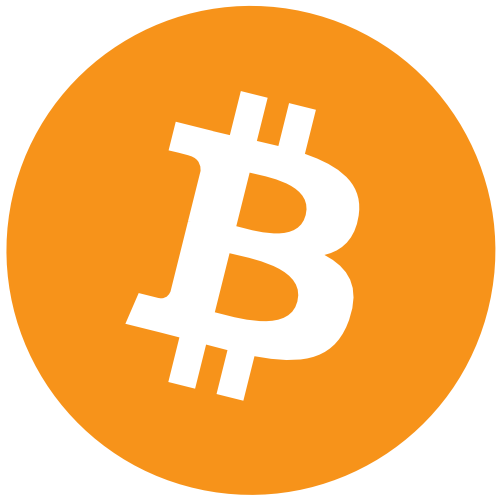 Posted Using LeoFinance Beta
---