Acceptance of Bitcoin as a legal tender By El Salvador || Maybe the first country to accept this.
---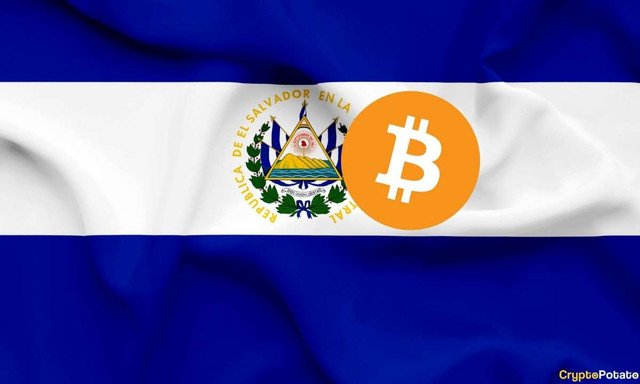 El Salvador is a country in Central America with a population of 6.42 million.
According to the news of CNBB, Nayib Armando Bukele Ortez, the president of El Salvador, would propose a bill for the legality of bitcoin as a legal tender alongside the US dollar. The government of El Salvador plans to build a strong and efficient framework for a digital monetary system with the collaboration of a digital wallet firm strike.
The strike is a mobile payment app developed by Jack Mallets that allow users to send and receive money free from anywhere. It is based on the Bitcoin network. The basic belief behind the development of Strike that the Open payment network system universally enables people to participate in the financial system.
Founder of Strike, Jack Mallets, who is one the earliest lightning Network developer in the country, helps the government to make this claim reality. He is helping the government by providing market insights and helps the government to develop the country's new financial infrastructure that'll be based on Bitcoin technology. He believes that this technology will bring a positive change in the economy of the country and comes with many advantages over the incumbent payment system and legacy financial rails. He also claimed that this system helps the county to protect itself from financial shocks and from inflation.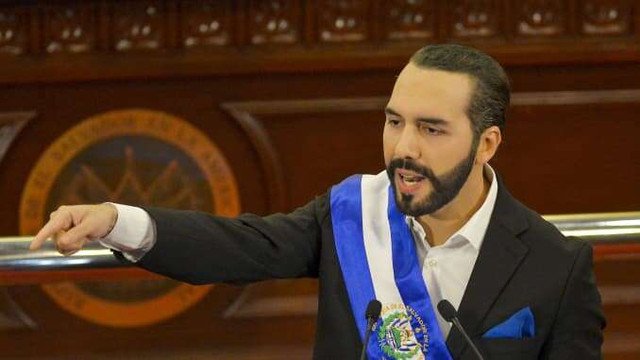 The bill is likely to pass with the control of El Salvador Legislative Assembly by Bukele's party. But this step not seems a wise step. It'll no doubt give benefits to country but only in short term, this decision is not a wise decision in view of long term. This is because the system is still not too much efficient, there are still lots of chances of illegal activities.
If the system of bitcoin is fully applied in the country there are lots of chances that the whole financial system of the country would collapse, it is because of the volatile nature of bitcoin like other cryptocurrencies. The price can suddenly fall from peaks.
Posted Using LeoFinance Beta
---