End of paper money: Adoption of digital currency
---
According to the Itaú executive, Pix has already reduced the use of Brazilian real banknotes, which is why it believes that physical notes are in contact days and all this thanks to digital payments such as Pix for example.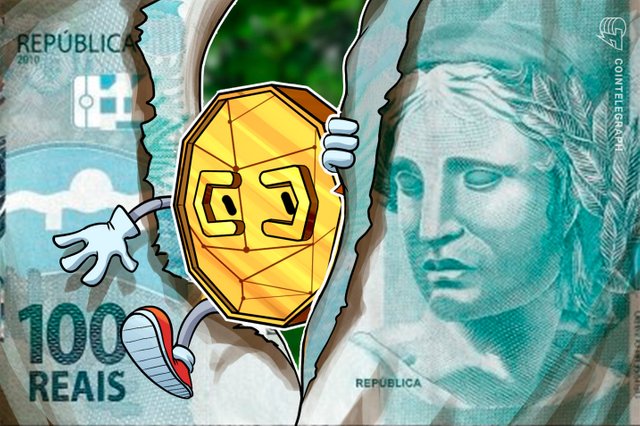 Image
Pix, the instant payment system of the Central Bank of Brazil, has been helping to eliminate the use of physical notes. It is also worth remembering that payments with prepaid cards such as cryptocurrencies grow more than 150% in Brazil, consumers in Brazil and around the world are eager to pay for their purchases with crypto.
According to the executive, Pix is ​​promoting the banking of the population, allowing more people to have access to banking products and services.
The question is: Is it the end of physical money?
It is worth mentioning that the proposal to create a CBDC for Brazil is advanced to replace the physical currency, thereby reducing, and even eliminating, the use of physical money.
In December of last year he had already stated that "It is a digital currency that we understand will be extended and will replace the physical currency little by little, making it very clear that this does not mean that the CBDC will replace the Real 100% at once .
What we can observe is that we are advancing on the path of having a digital currency, of having a more digital process, with the intent of just digitizing the real only, at that moment. The paper money will be printed as long as necessary, but we can believe that we are on the way to issuing the paper notes.
It is possible to conclude that the changes are coming slowly and soon the asset market will be expanded, however access to cryptocurrencies has already started and this in mid-February, Mastercard itself announced that it would support payments for digital assets for its almost one billion users for use by more than 30 million merchants.
Does physical money have its days numbered? It is unlikely, at least in the foreseeable future.
Thanks for stopping by and reading my post. ❧

Posted Using LeoFinance Beta
---