How to Add Liquidity to RUNE Pool on Chaosnet Using TrustWallet
---
In this article, you'll find out how easy it is to add liquidity on BEPSwap's Chaosnet which is powered by Thorchain. I'll do it using TrustWallet on my phone because it supports Wallet Connect. You can also import your own wallet or use a ledger wallet but then you'll have to find another tutorial.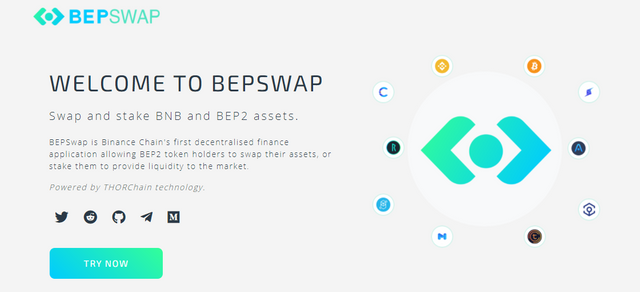 First of all, you have to make sure you have RUNE in your TrustWallet or any other wallet that has the WalletConnect function. You will also need BNB to approve the transaction. Don't worry, fees aren't high. To add liquidity or withdraw from the pool, you'll have to pay a fee of 0.000375 BNB which is approximately 2 cents. You can't compare it with Uniswap fees where sometimes you have to pay hundreds of dollars in fees.
1. Send RUNE, BNB and the Token You Want to Add to the Pool to Your TrustWallet
Simply press receive in your TrustWallet, find Rune (BEP2), press on it, and send your RUNE from the place you're holding it to your TrustWallet address.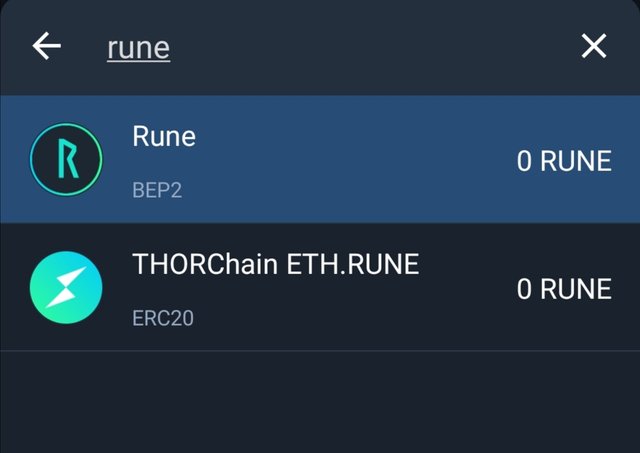 Then do the same with BNB and the token that you want to add to the liquidity pool. You can check them all out on Chaosnet. After you've done it, it's time to connect your wallet to Chaosnet. Make sure you're using the BEP2 address.
Press add wallet in the upper right corner of your screen.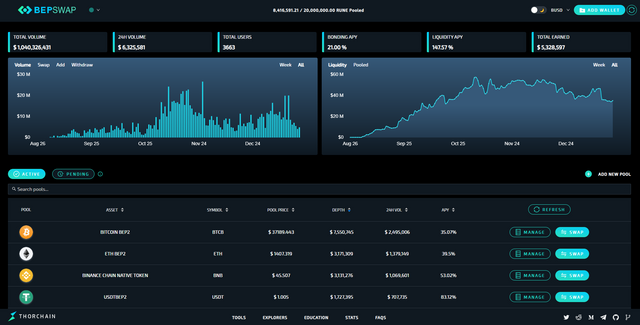 Then choose Wallet Connect option, press on the grey area and a QR code will appear!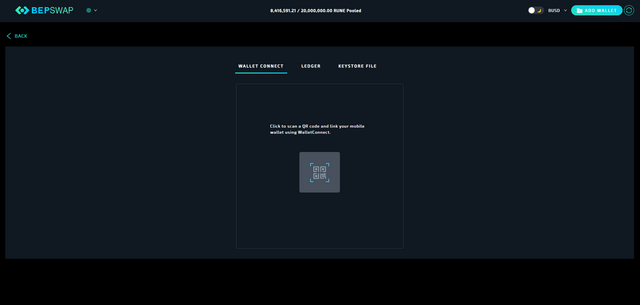 Scan your code from your TrustWallet application by going to settings in your app and pressing Wallet Connect and then scanning the QR code that appeared on Chaosnet.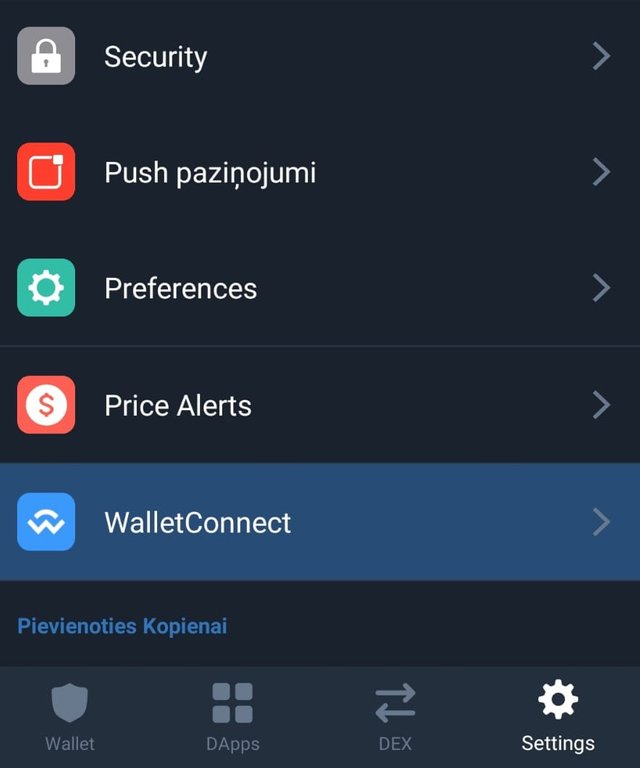 Congrats, you added your wallet to Chaosnet
---
Now let's add Liquidity
Choose a Token that you want to add to the pool and press manage. A new page will open. On my journey, I chose to add USDT stable-coin.

Here you can choose the amount that you want to add. After you've done it, drag the slider and approve the transaction in your TrustWallet app.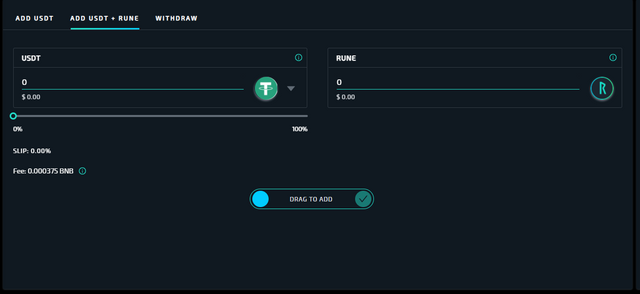 Congrats, you have added the liquidity!
Now you are able to see a screen like this with a link to your statistics page on runestake.info.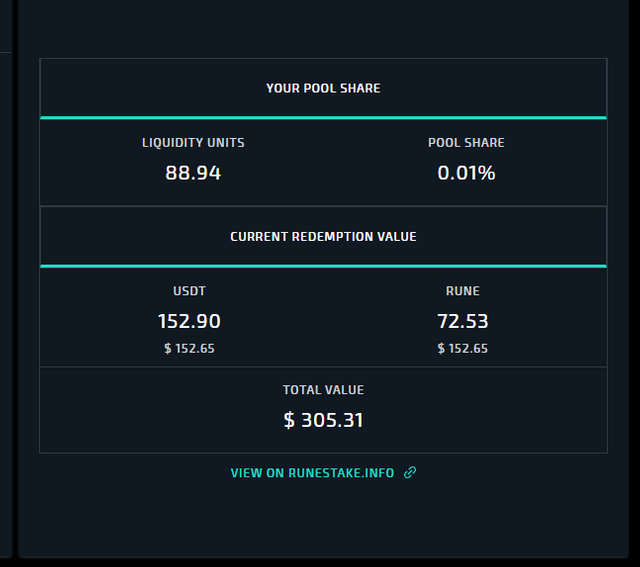 When you open your statistics, you'll see all the info about how much you've earned or lost. In the image below, you can see my Day 3 statistics.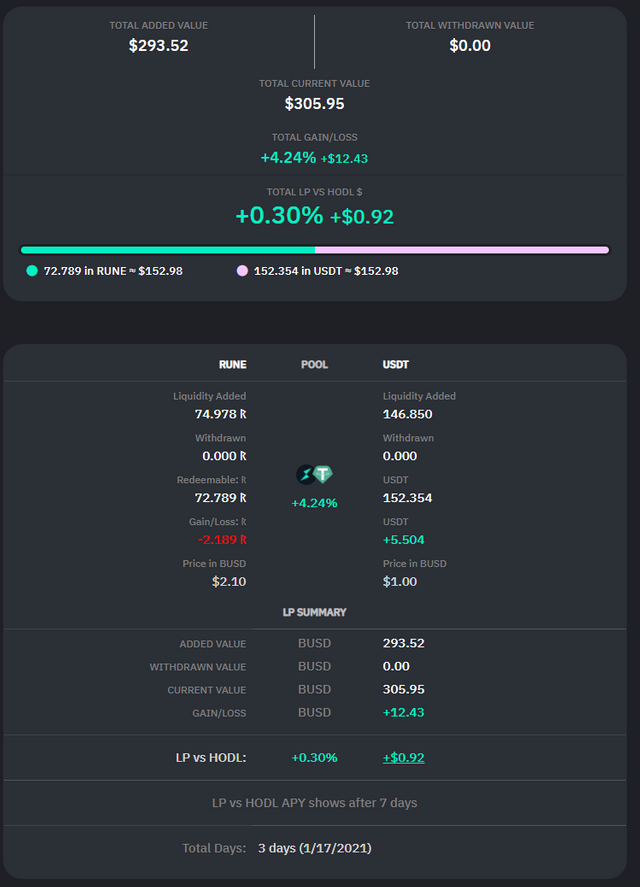 As you can see, in three days, I have gained more than $12 dollars with an initial investment of $293.5. To me, it's impressive! And I also love the small fee you're paying! It's as if it didn't exist at all if you compare it with Uni liquidity pools. This journey has only begun!
Thank you for reading!
Read about more incredible stuff:
Social Media Platform that Connects Blockchain People and Projects Together - Torum Review
Crypto Faucets That Really Pay - Browse Here
SwissBorg Lottery With a Guaranteed Bitcoin Prize - Look Here
---
Or press on the banner below and browse boi's website.

Posted Using LeoFinance Beta
---