Enough WITH YOUR DOG COIN
---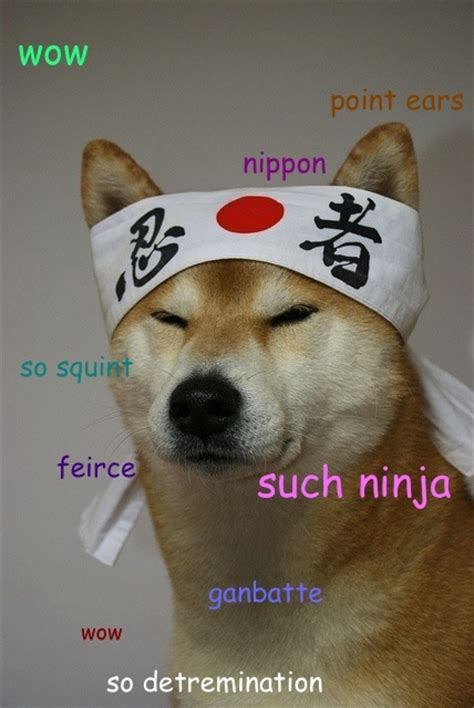 My name is bearbear and I got some FUD for you! I dumped Doge a while back just because it's a meme coin. I probably bought some Hive or Cub or whatever else with it. DOGE is all well and good! I would use it to teach my kids about blockchain. I wouldn't use it for anything else.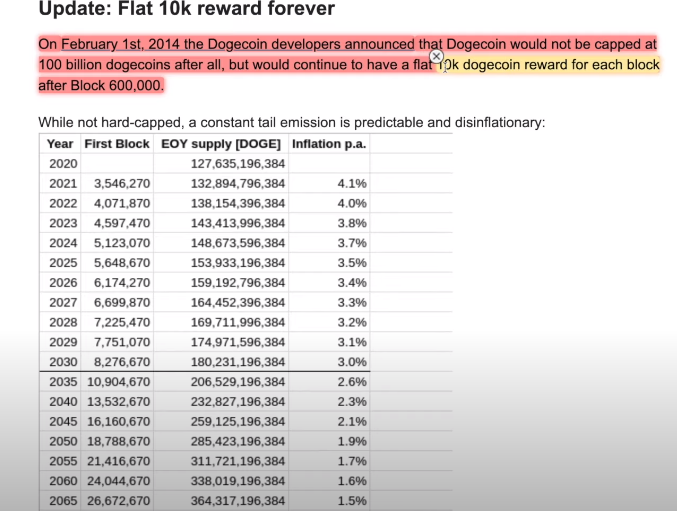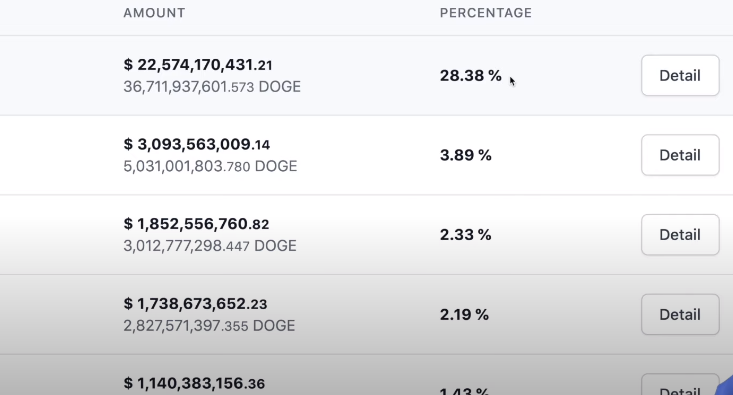 Of course I have different youtuber's with different opinions. During this bull-market it has been difficult to discern who is full of shit and who has proven to be correct (up until this date). I happen to like K-Dub.
DOGE:
Big HODLER has 28% of the over all supply. Shouldn't that scare you a little?
But ELON! ELON LUVES DOGE! BTC has big whale HODLer's as well!
Facts:
Doge is not the people's money. It's cheap and a meme. It has an infinite supply and we are looking at around 100k of DOGE every minute!

Whales will Rekk you
His pitch? Just allocate most of your portfolio into Blue chips like BTC and ETH. Alt coins may be signaling problems soon to come to the crypto market in general. Cummies have a market cap of $232, 242, 832 USD. This could signal alt's cumming and going. 5000 alt coins have lost 99% of their value. BTC is his best bet and probably easiest to have trust in. ETH could be brought down from better technology.
Know your strategy and know why you are HODLing. Doge inflation and supply show it is readily available and the money pumping it up might as well be printed by the FED. Be careful morons.. DOGE is not the future of money.
Posted Using LeoFinance Beta
---