Hung Over Market, Hung over Bear! Weekend coming!
---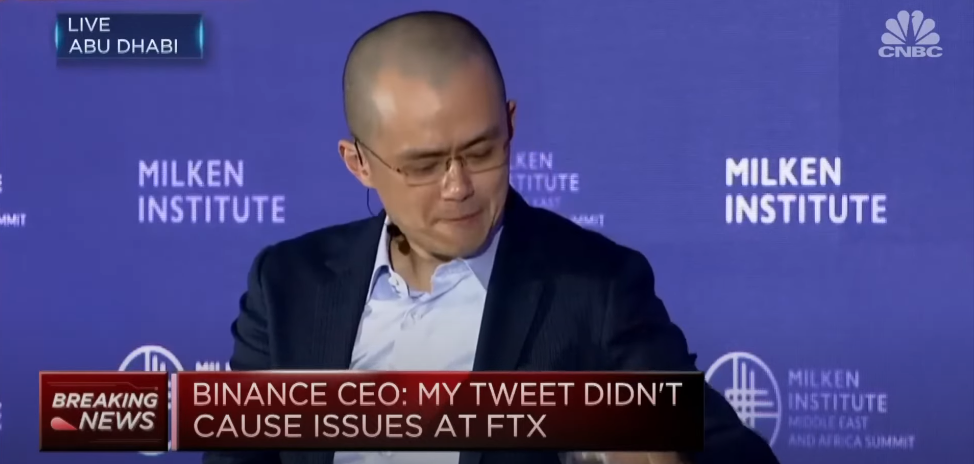 Struggling to get a post together today. I'm tired and just exhausted over this market. I'm not capitulating I'm just getting into cash position even though I know inflation is eating away at it. Really this whole #FTX bullshit is getting old even though the contagion has not flowed through the system.
How long will this collapse take? I'm guessing it's going to be quick but bankruptcy and halting of funds will continue to pop up through the next few weeks. We cannot heal until all of this has collapsed fully. Once it's in the news and the news stops flowing we have more than likely flushed this shit out of the system.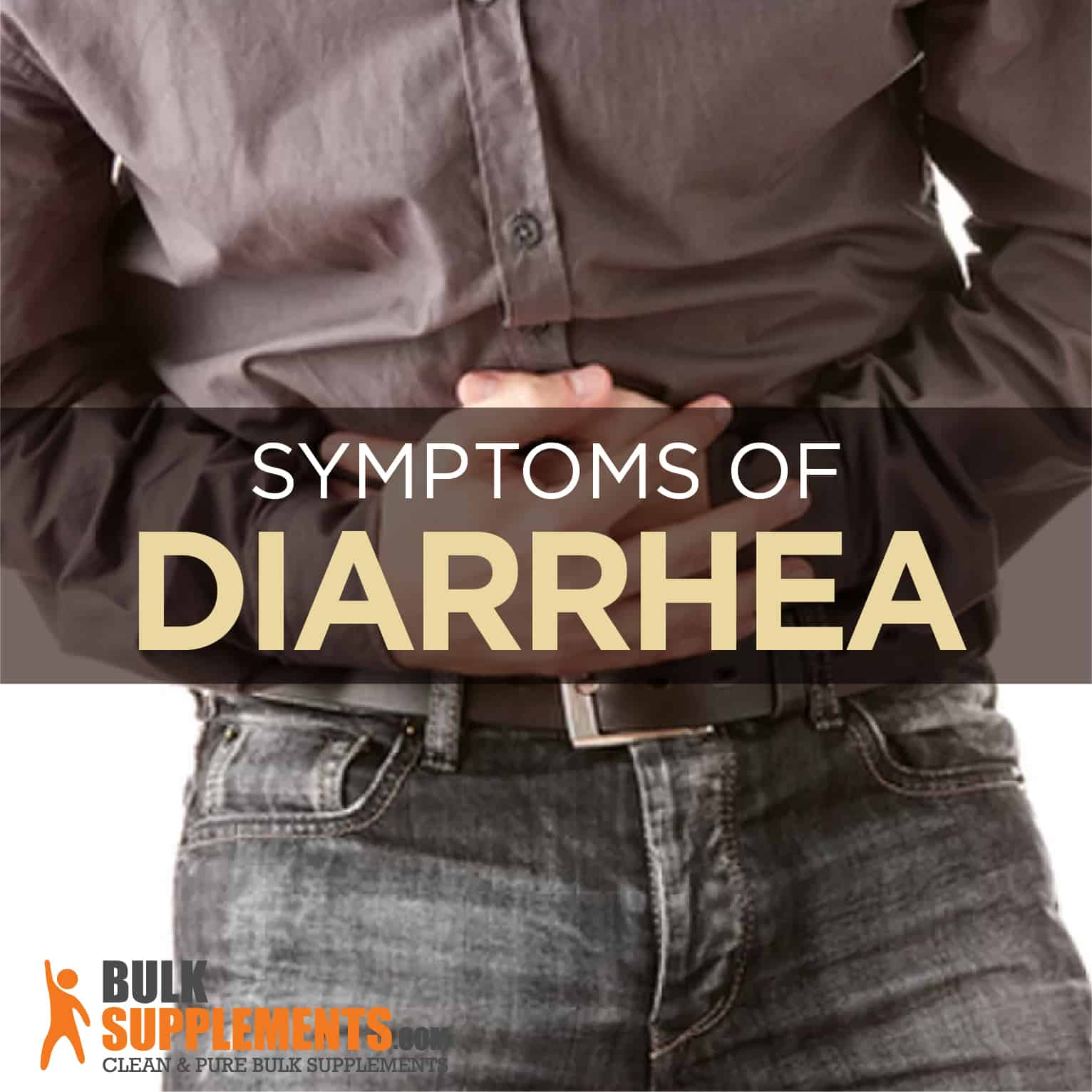 So let this poo work through the system. We will all feel better once it's all out. The physical body, and even the economic system needs to clear itself out. Unfortunately the world economy works a lot slower as the crap consumed takes a toll and will eventually manifest itself. Everyone stay cool and give your mind some rest. I know I'm going to do it for myself.
Have a good weekend and let the bubbles naturally pop. In terms of the crypto market I don't like Binnance and I don't like CZ. Capturing the market is never good for the system as a whole. Call me racist, call me whatever you like. I just trust almost zero people in charge of exchanges in the crypto space. In any case let the shit clear itself out and wait for the actual bottom.
Posted Using LeoFinance Beta
---