Rising during bear market by ranking up on Hive blockchain
---
Bear markets are hard to digest, but in such times the best investments are made. And even if my regular work started to become crowded lately, I try to allocate some time to get more involved in crypto and grow my portfolio. And one thing that is great about Hive blockchain is that you don't need to bring money from home to earn, but you can do that through so many other ways starting with content creation, curation, delegating or lending and even playing great games like Splinterlands from this amazing ecosystem.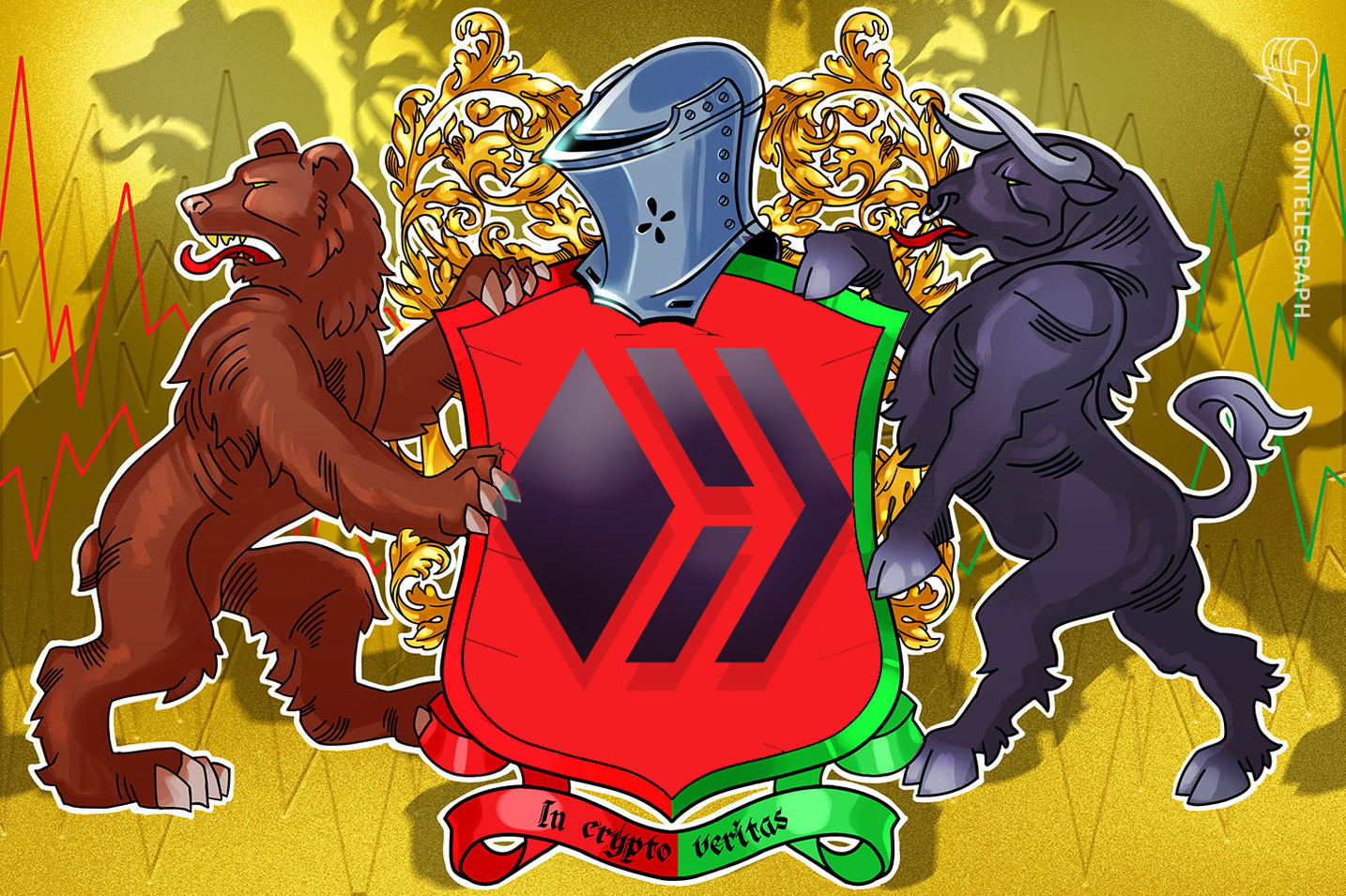 So what you gather during the bear market will make you rise to new highs when the market will turn around. And as I am trying to make the most of these times I am close to reaching 10,000 Hive Power and ranking up within the Hive ecosystem. And why isn't important to do so? Let's see some benefits from this:
Witness vote gives more power to trusted parties that represent also our interests on the blockchain
Own votes bring more influence and we can help different proposals to be adopted
When the Hive price increases above $1 or $2 we can sell some into HBD, which is the stablecoin from here providing a steady and impressive 20% APY
Hive Power provides more rewards from curation
And probably there are more benefits that didn't cross my mind as I was writing this article. But let's see also where I am standing as we speak. My current Hive balance is standing at 9,372.321 Hive Power and it grows daily from curation, trading and content creation. With that, if I am checking my ranking upon holding Hive Power on this blockchain, I am sitting in the 1,228th position based on https://hivebuzz.me/ranking stats. Not bad and encouraging to aim for better highs, one of them being to enter Top 1000 Hive Power holders.

Bear markets create opportunities for those that want to strengthen their position and influence on a certain blockchain and this is what I intend to do here. Intensify my activities on the Hive blockchain and get into Top 1000 and after that simply seek the next milestones. We all know the expression that the bear market makes you rich, but that's only if you put the work in while the others lose faith. So I wonder how are you doing in these times...?
Posted Using LeoFinance Beta
---