What do common members like us bring to Hive communities?
---
You might wonder what common members like us bring to Hive communities and I must say that we contribute quite a bit to the growth and wealth of these organizations. Many are talking about what communities are bringing to their members and in some cases, there is an upper class holding big incentives, but I think that there is more power coming from within the user base. Yeah, you might get a big upvote from the community itself, but in some other cases the upvotes gathered from its members might surpass that in value and engagement. And this is why it is important to find our place in the Hive ecosystem and pick those communities where we can share the passion and interest of others.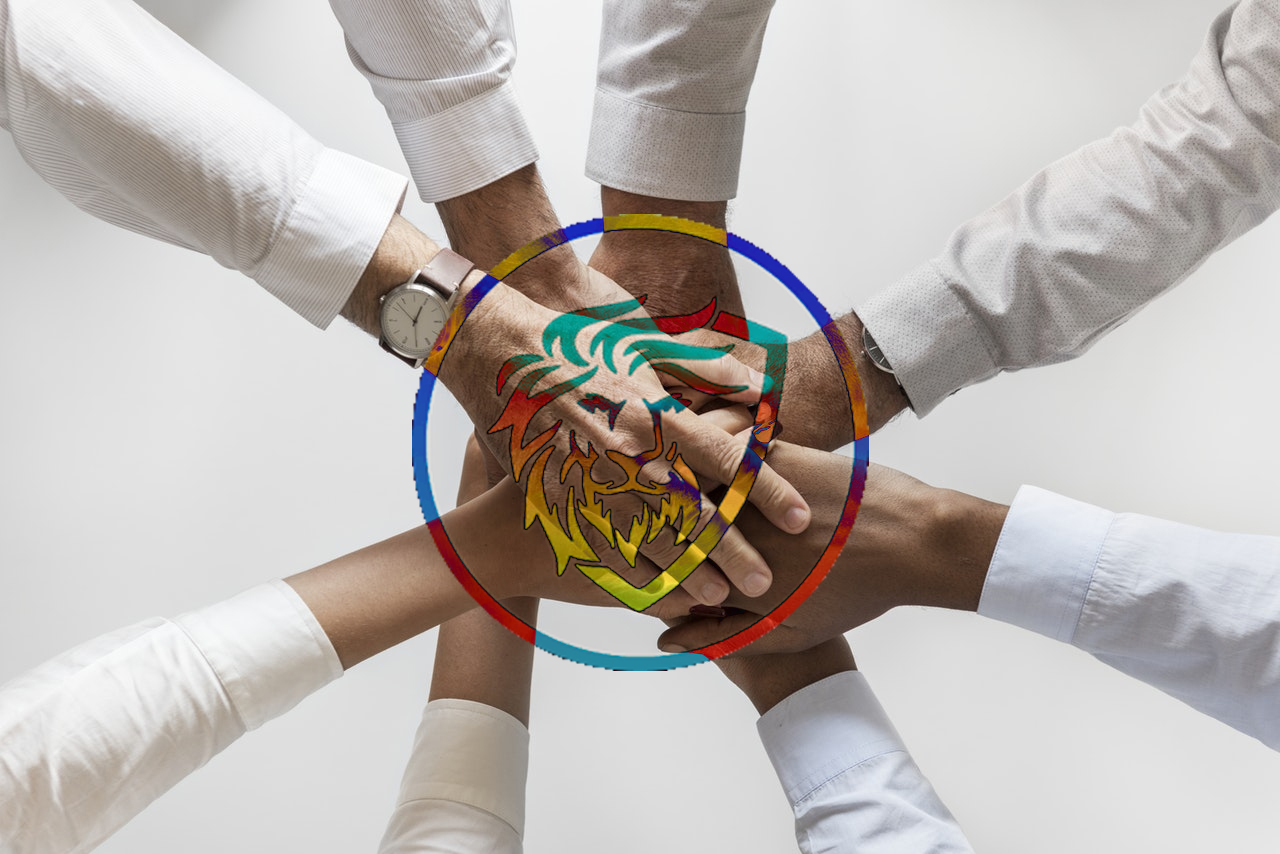 Thinking of what common members bring to the Hive communities that they have joined, here are some examples from my own experience.
Time, passion and dedication to contribute and engage on Hive communities
Content creation feeding the community reads
Curation with both community tokens (like LEO) and also main tokens (Hive Power)
Source of ideas for new developments
Fresh information to get on the ground floor on some projects and be early adopters
This shows that the power of the group formed from individual contribution is bigger than the community itself. And that translates into a decentralized organization rather than one where all the power is held to the top. This encourages organic growth and makes new users join through the beliefs and proofs that they can achieve in such structures.
What is your intake on things brought to Hive communities?
I wonder what you think are some of the things you are bringing and participating actively to Hive communities. Share them as comments as I am sure that there are other ways in which we are contributing for growing and flourishing the established ecosystems from this great blockchain.
Posted Using LeoFinance Beta
---