Over 100% APR PSPS Polycub Farm and Expectations
---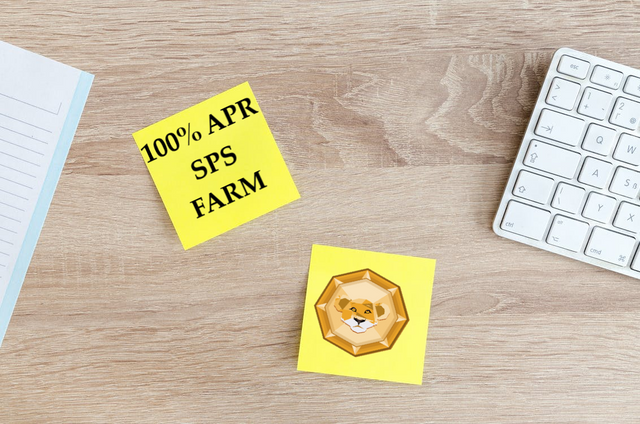 Development on Polycub are on steroids these days, particularly with the addition of pSPS into the farming options. Just a few hours ago, pSPS was added into the mix, giving investors the opportunity to farm Polycub tokens in a pSPS-Polycub pair.
I decided to test out the new wrapping feature and it worked smoothly. Just like with pHBD and pHive, we have yet another asset from Hive blockchain ported to Polygon Network that offers investors the ability to earn yield from their asset. This is how to wrap SPS into pSPS and access it on Polygon Network.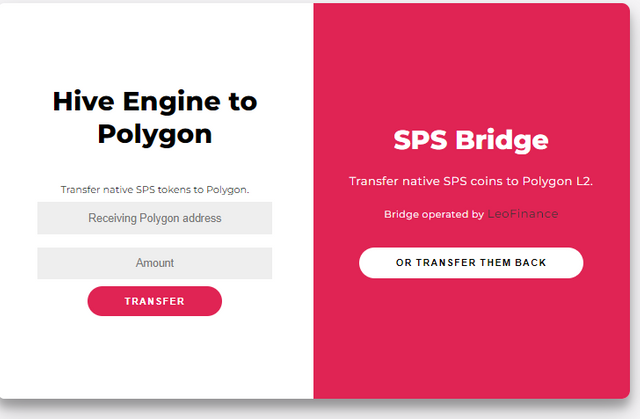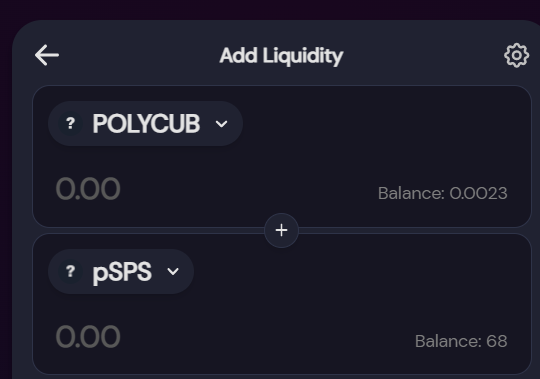 Decent value
At the time of writing, the dividend for staking SPS on SPlinterlands offers 57.39% APR, if you include the fact that you receive both voucher tokens and SPS tokens for staking. This is fair value but on Polycub, you now receive almost double that APR, thus incentivising moving over to Polycub.
The Leofinance is constantly looking out for avenues to drive traffic and value into the various projects. As far as communities go on Hive, I believe the Splinterlands community is one of the most active of the lot and this move will drive some desired traffic towards Polycub.
In about 6 days time, Validator licenses will go on sale and 80% of the SPS generated from sale will be burnt. On top of that, a bit over 50% of SPS tokens are still staked, and now we have this new avenue to stake whatever available SPS is in circulation.
As I see it, this move is going to be mutually beneficial to both Polycub and Splinterlands in the long run. I think a decent chunk of SPS will be transferred to Polycub, thereby increasing the reach of the SPS market by making it available for anyone on Polygon Network.
For Polycub, this is yet another addition to the growing value of the project. As more people troop into the farming pool with their SPS, we'll see the TVL of Polycub continue to rise, and in the long run, this will reflect on the price of Polycub, especially when the designed scarcity kicks in years from now and the PoL rises from the various value accrual assets in the system.

Posted Using LeoFinance Beta
---