AskLEO: Why there is no Vote Weight Multiplier setting for spt and oneup
---
To be honest I don't know the reason Why. I only know Doing this will make your community grow faster.
I did not find SPT and Oneup in the list that can make setting for Voting Weight Multiplier.
This is a good thing for the most of the curators. With the emerge of oneup people are interesting on oneup tag. But maybe they already curating on the other second layered platforms.
Do they need to abandon other platforms and migrate into oneup.
Vote Weight Multipier is a solution for this.
If you already working on a non-oneup platform and you want to fully participate in oneup communities but you still want to continue working with your existing communities.
Don't worry about it.
Setting Vote Weight Multiplier to 2 and reduced your Hive voting weight to 50% will solve your problem. Acutally this is not a problem this is just an option.
@flauwy I would like to suggest you to turn this feature on.
I only know this is a special feature only available on Leodex.com. I don't know how to turn it on but this will make oneup communities make grow faster I think.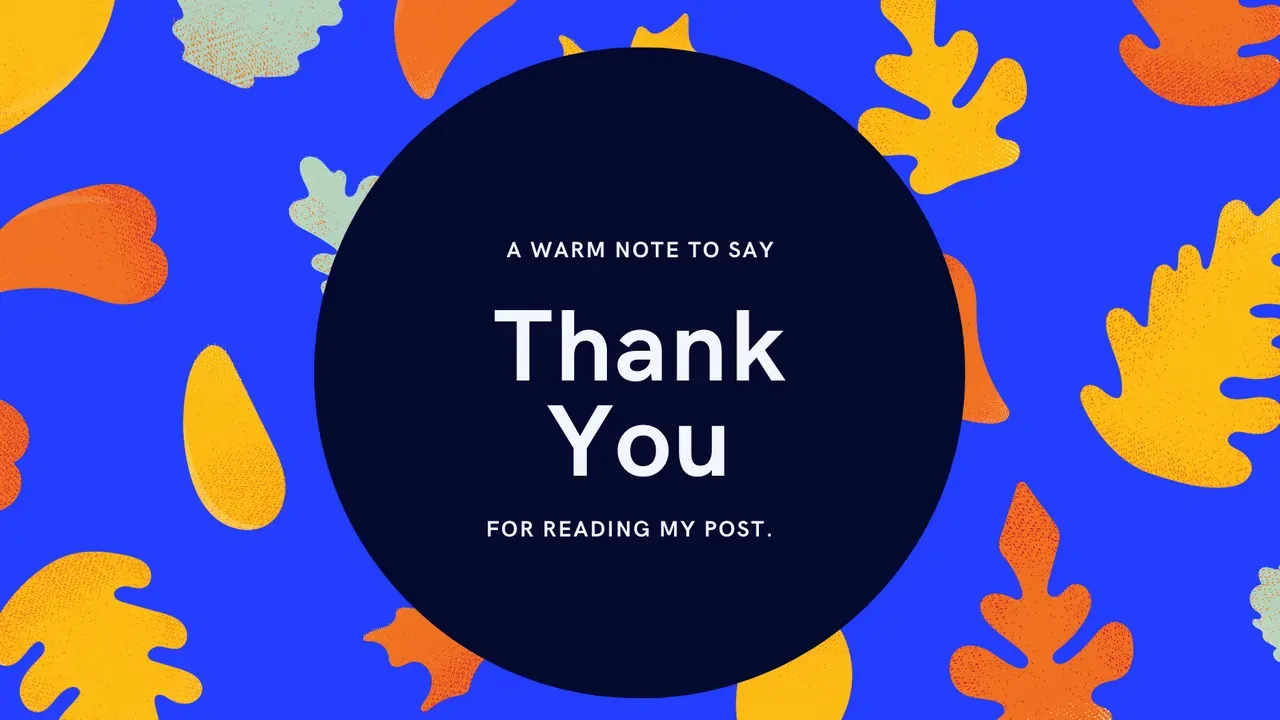 Posted Using LeoFinance Beta
---