What 10 $LEO a day looks like in Ukraine.
---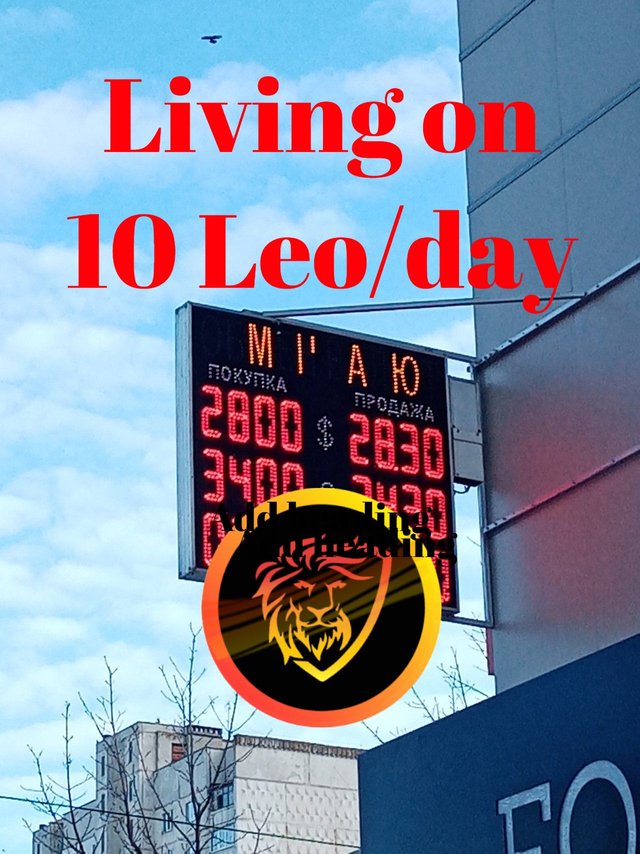 At the time of compiling this post, $leo was last traded at $0.485 according to Leodex.
Although all my Leo is getting staked, I wanted to see what 10 leo would do for me in a day.
Ukraine is, still, one of the cheaper countries to live in without compromising comfort or quality of life. It is well above par when it comes to cost-to-quality standards. As Ukraine's international ties get stronger and more business opportunities grow, the lifestyle here keeps getting better...along with the living cost.
Still, it is relatively cheaper than countries that would provide equal living standards. Or so I believe. Then again, in which country could you a buy a European styled apartment for 1 bitcoin? Even 0.85btc if you want to get more specific. And yes, the payment is made in btc.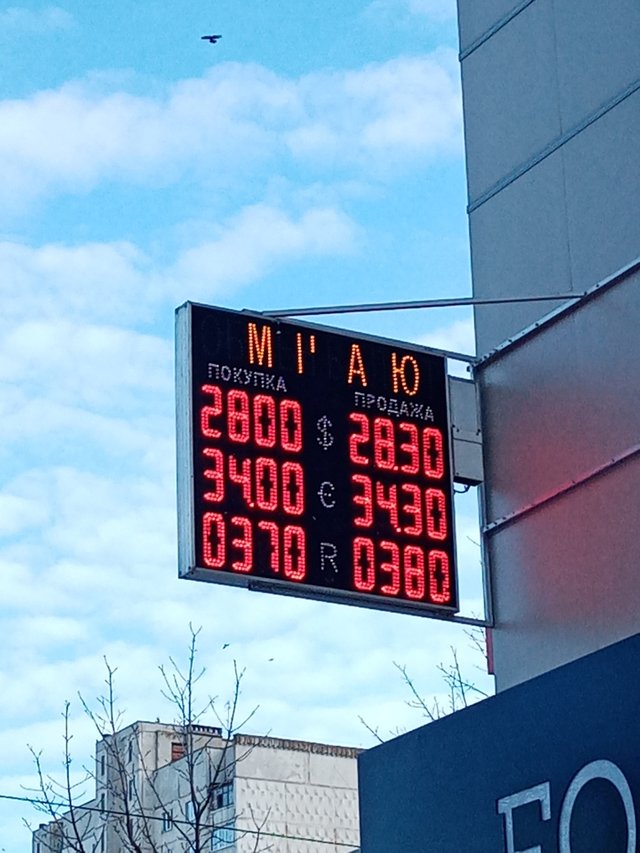 At the moment, 10 $leo at a rate of $0.485/leo would give me $4.85, ignoring all the transaction and transfer fees.
In the current USD/UAH conversion rate I would receive 135.8 UAH.
We are assuming we are selling USD at the public exchange rate of UAH28.00 per USD.
Obviously the NBU rate would be better, but they wouldn't transact such tiny amounts.

A typical day would include transportation, usually by car or cab, snacks, impulsive purchases and dinner.
With a daily budget of only 135 UAH, it is not the end of the world, but a little limiting and very uncomfortable. Getting out of the comfort zone is always a little annoying.
To get to where I am going, I will have to take a long detour compared to the straight route it would need by road.
I will have to take the metro, switch 2 intersections and then reach my destination by bus.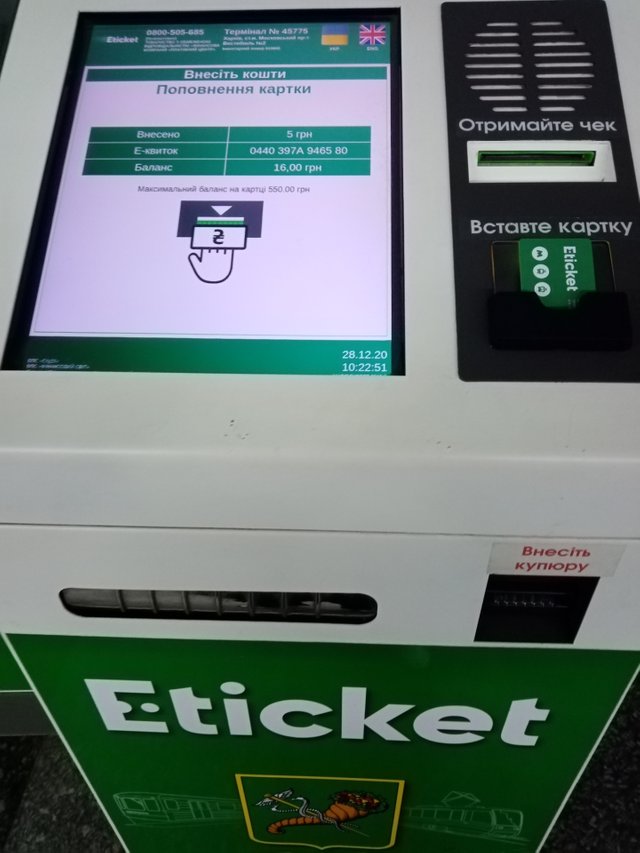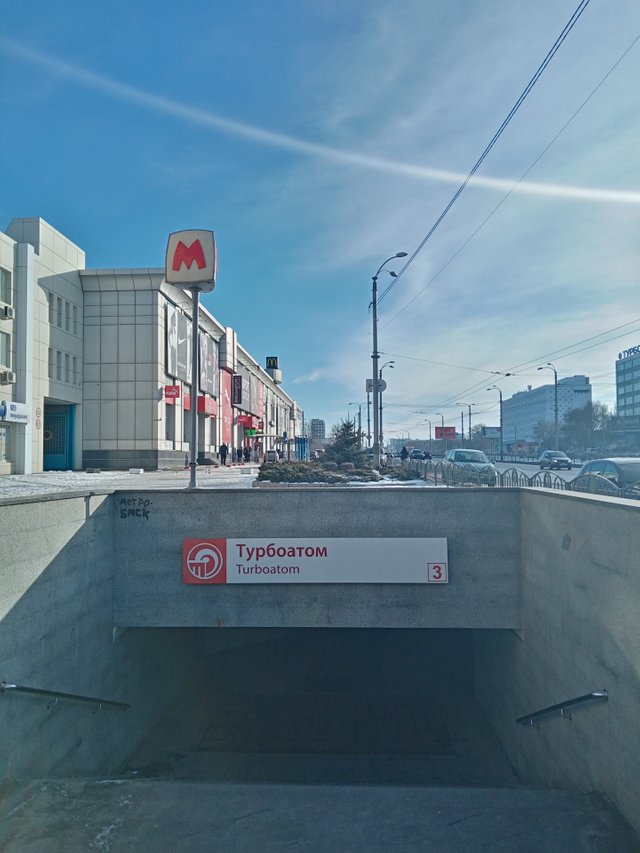 I love how in the past year Ukraine has digitalized almost all public payment features. It is slightly more convient having an English language option on the machines.
I will have to feed my card with a top-up of UAH 8 to use the metro services. We now have UAH 127.8 remaining.

After a rather solemn ride in the metro with extraordinary music bumping in my ears, thanks to my excellent playlist, it is time to take the trolleybus to my destination.
The reality of inflation hits you when you take the trolleybus. 7 years back when I first stepped into one, I paid UAH 0.50, today the price stands at UAH 6 per ride. It is still the cheapest form of public transportation.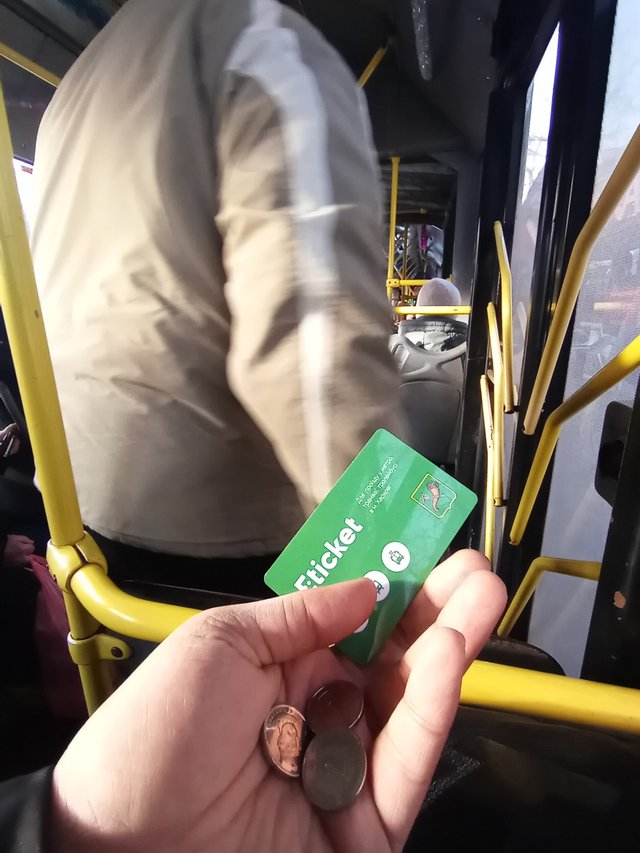 Pay by cash or the new all-in-one "Eticket", take a trolley-bus stub or don't, just enjoy the ride.
Cool announcements in every stop and a very clean bus to get you to where you have to be.

6 hryvnias down and with a heavy work load, we stand with UAH 121.8
Not bad, at all. Were I to take a cab or the car, we would be sitting with about 25-30 hryvnias.
Over at work, excluding the free snacks and refreshments, I bought a "olivie" salad and fresh orange juice, that takes away 40 UAH leaving us with a massive balance of 81.8 UAH.
Don't ask me for pictures, because I didn't think of it at that moment.



On the way back home we will be taking a different route for convenience.
According to google maps, it will save me a whopping 15 minutes, and cost me a measly extra 4 UAH.
This bus ride costs UAH 10 compared to the UAH 6 on the trolley-bus.
Taking our total to UAH 71.
We still have enough for impulse purchases and a small dinner.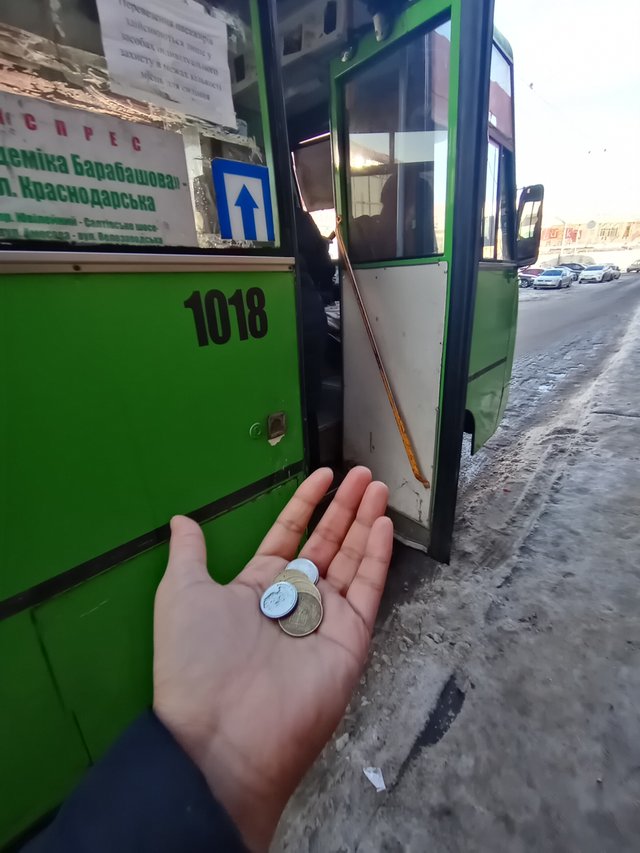 On the way back after the bus ride, I stumbled across this tiny kiosk that was selling authentic Vietnamese products.
In general, the common 2 minute noodles cost at the most UAH 7ish. These imported Vietnamese ones were almost double, standing at UAH 15 per packet.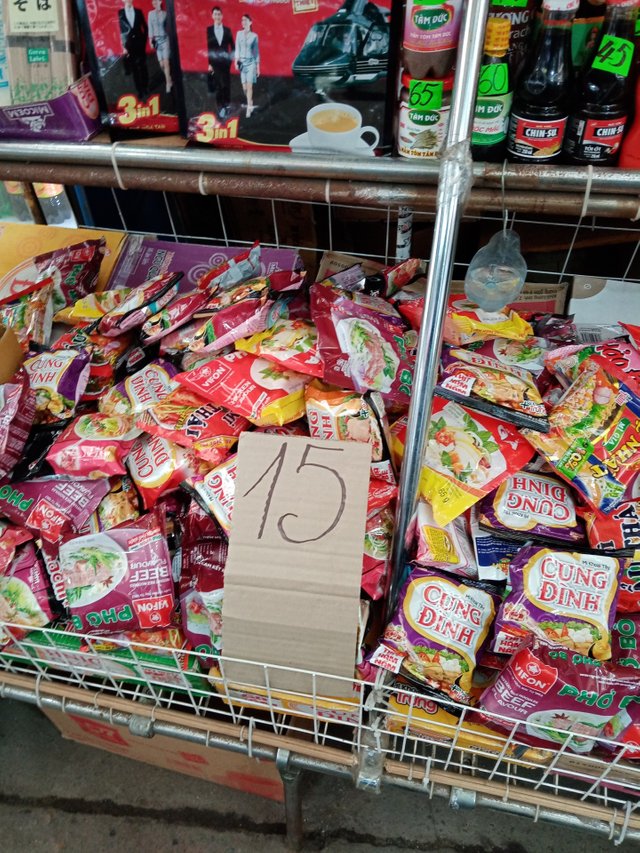 Considering how mind-blowingly delicious they are, it is totally worth the buy. I bought 2 of these and a drink that rounds up the balance to UAH 14.80
Another 8 hryvnias will be spent on the metro. Bringing our grand final to a UAH 6.80.
Not bad, at all! For just 10 $leo, I was able to commute to work, and get some food for the day!
---

Follow me on twitter and instagram
---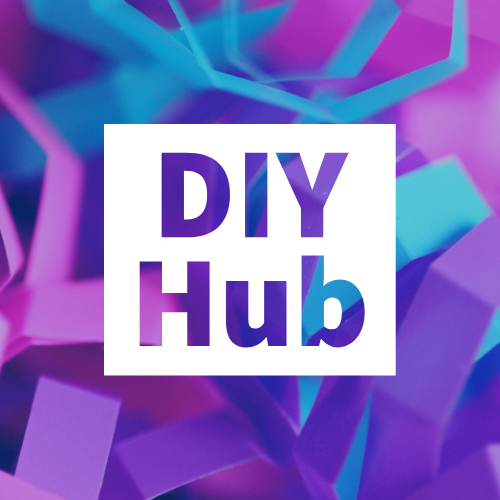 Affiliate links

Huobi. Earn upto $170 with my link.
Appics
Splinterlands
Actifit
Drugwars
Delegate for support.
Bittrex
Binance
Ionomy
Cryptex
Uptrennd. Get 50 points with my link!

Posted Using LeoFinance Beta
---