I am asking for the communities help.
---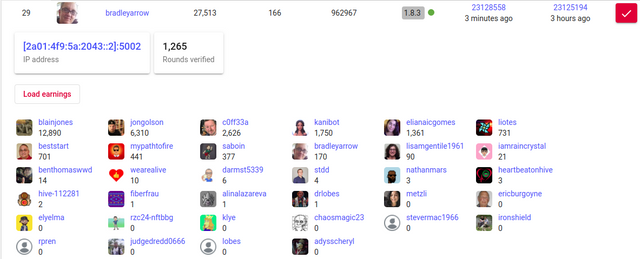 I don't know if I have ever come right out and asked for help on Hive. From you, the community.
And I don't know what type of reaction I am going to get. Not in support for my node but to this post. To coming right out and directly asking for your support.
I usually hint around, tell you to look at the support I got so far, ask you to be as nice as those people.
Not today. This is a direct request for your support.
For those of you that know me, know my dedication to Hive are I know already supporting me one way or another.
Those of you that don't know me. Well no better time to get to know me.
I got ideas, I got plans for what I want to do on Hive going forward.
Getting support for my Hive-engine node is the first step.
To show everyone what I can do, to keep showing my dedication to Hive.
I welcome all questions.
On a personal note I made it to my son's. It was a great sunny day to drive across the island of Newfoundland.
I held my granddaughter that will be 4 months old tomorrow.
Life is good, I am alive and Thriving.
Here is to future.
Speaking of future, I am not going to quote today, I am not going to tag any person today. But for frack sake if you have not done so go read Taskmaster4450's post.
No @ symbol. I did not tag him. Lol
And if you have not yet checked out veews.io yet. I am loving it. Giving out upvotes to people I have never read before.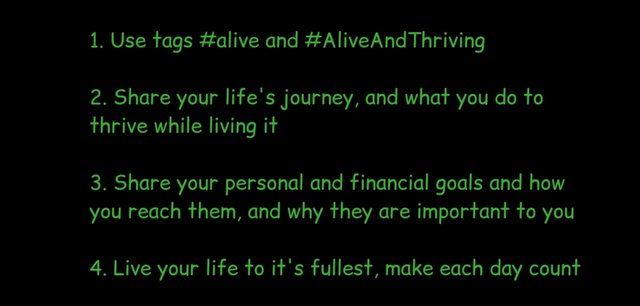 Bradley
Posted Using LeoFinance Beta
---