Is binance the most used crypto exchange by Hive users
---
The recent hardfork that happened made binance crypto exchange to suspend the transaction of hive and this did not go well with hiveans because it is taking longer than expected.....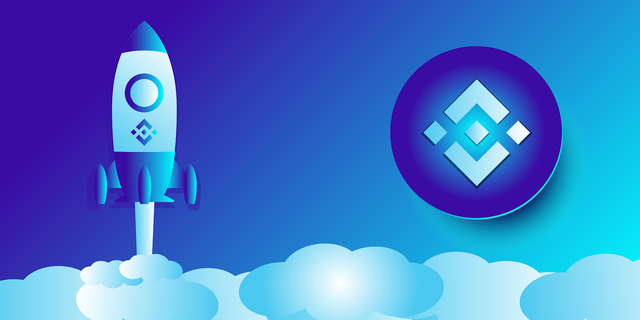 source
Here and there i see questions popping up from my friends and others on when binance will allow the deposit and withdrawal of hive again and this makes it looks like hive can only be traded on binance which is not true, there are other exchanges we can trade our hive but a lot of hiveans are used to the binance exhange and does not want to give another exchange a trial...
While checking the list of crypto exchange apps i have on my mobile, i realized Huobi also suspended hive deposit but transaction of hive is working on perfectly on Gate.io, and Hotbit but i would recommend you use the Gate`io
Hiveans who know how to transact using the binance exchange should not have any problem using the gate.io because their interface is similar and the way to deposit and withdraw is also the same but for those who has never used an exchange and want to learn, here is the procedure below...
Visit gate.io website or you can download their app on either playstore or app store...
Register and also kyc your account because you won't be allowed to do things on the the exchange without doing the kyc and it takes 24 hours cooldown after the kyc[know your customer verification] before you can start transacting on it...
Deposit your hive, by clicking the deposit and selecting the onchain deposit..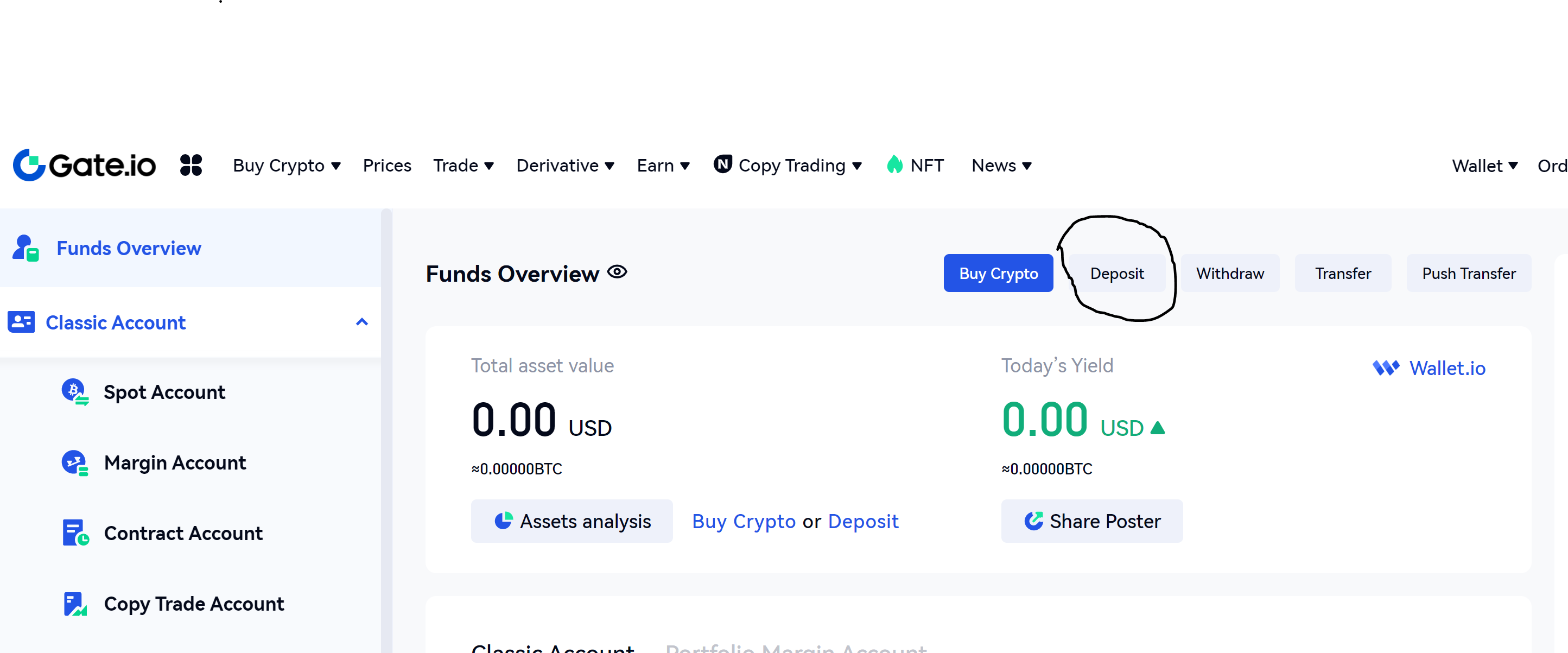 You will be given a deposit address and a memo which you will need to use when depositing the hive from your hive wallet to gate.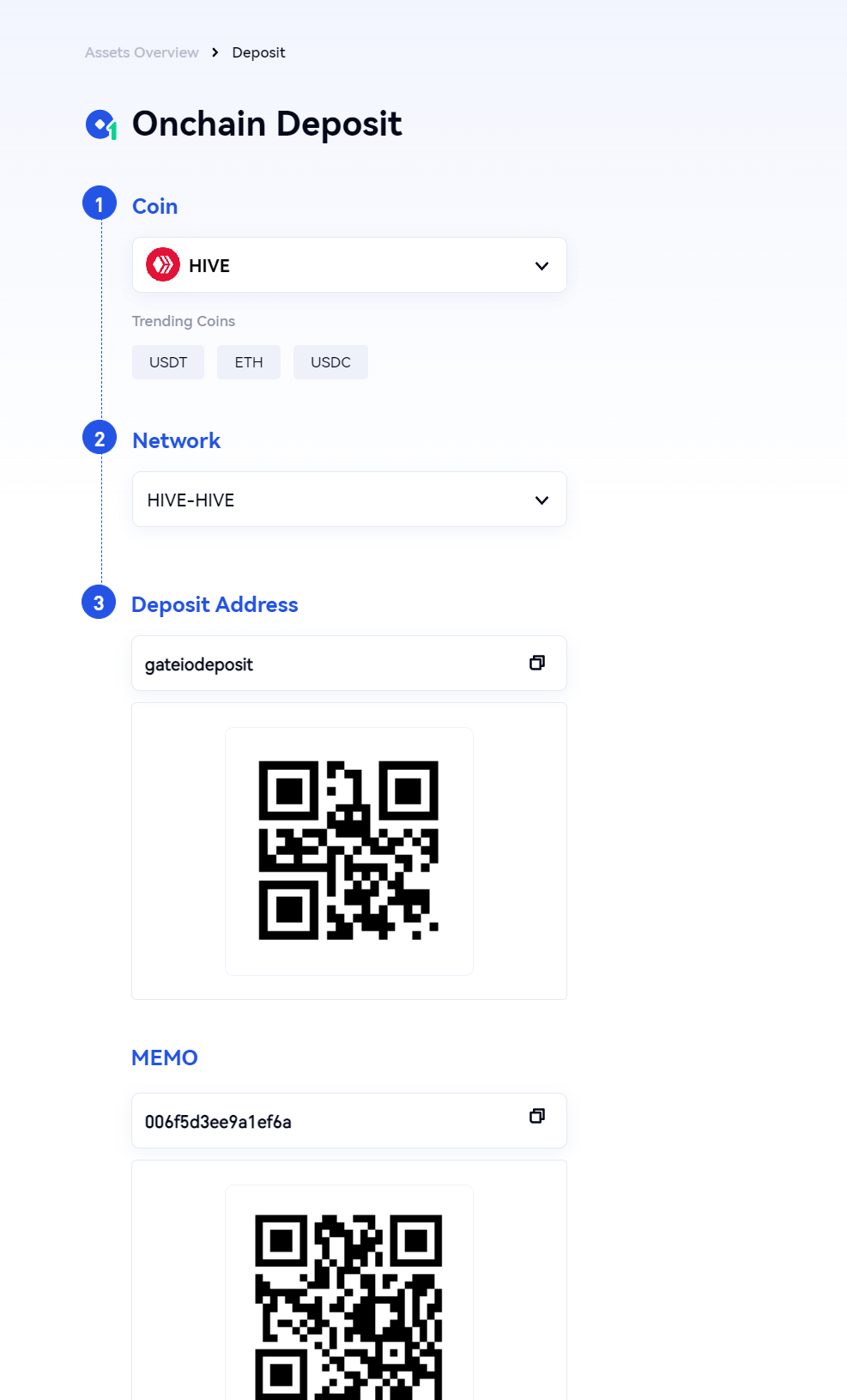 Copy the deposit address and the memo and go to your hive wallet, fill it in just like the way i did below, note that your memo would be different from others and be careful not to fill in the wrong memo as that would result in the loss of your funds...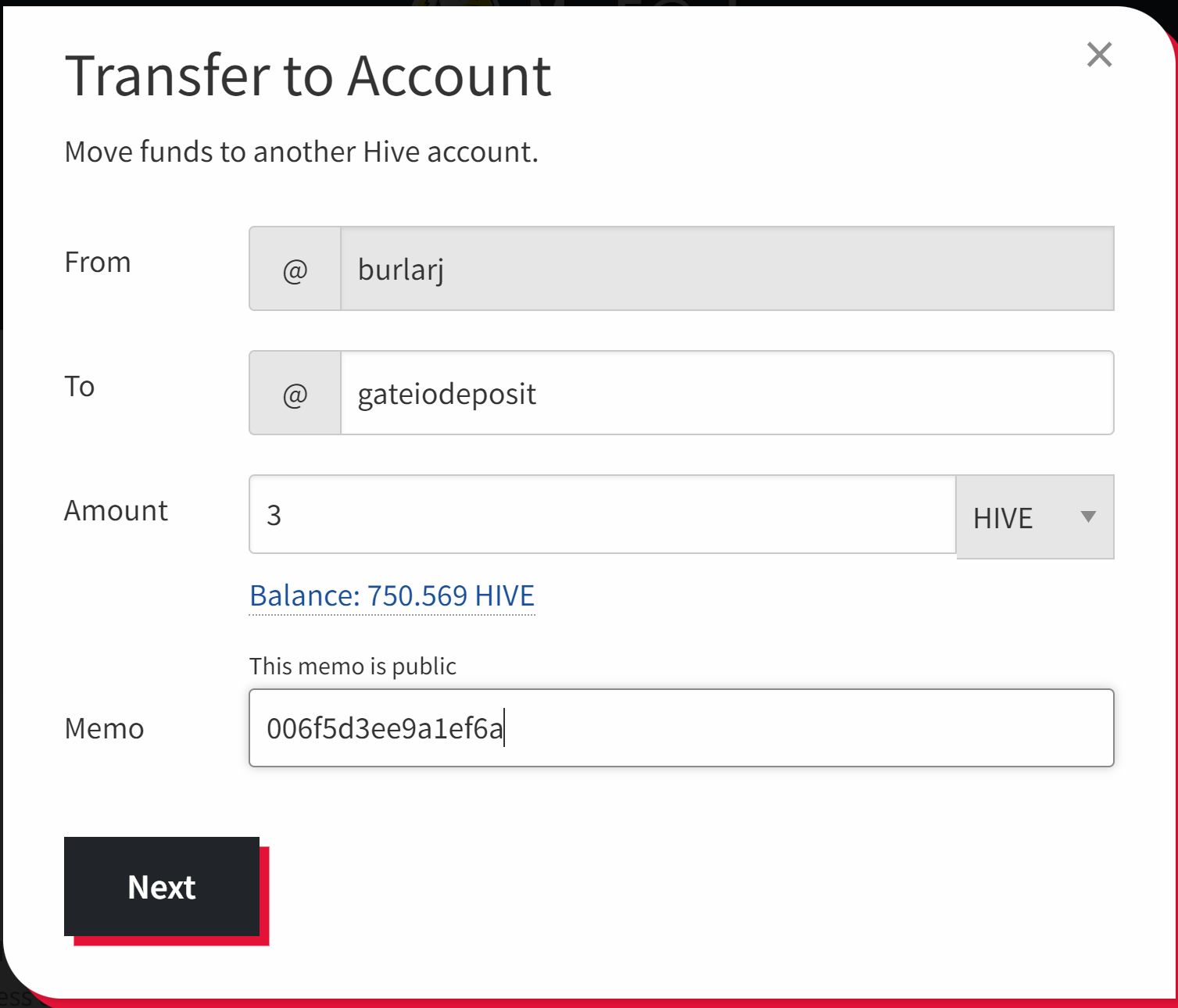 Click next to confirm and within an hour your hive will be deposited, this is one of the reason why binance is better as it takes less time to get your hive on binance...
Aside the time factor, Gate.io is also good in transacting your hive, i used it few days ago and it works fine, i got my hive and everything went smoothly, so instead of waiting impatiently for binance to lift the suspension on Hive, you can make use of Gate.io exchange!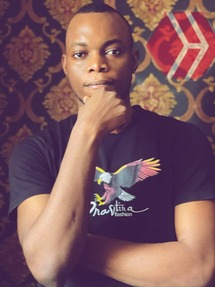 Just call me Burl.
I am a gamer, motivational speaker and a crypto enthusiast
Discord: burlarj#8326
Twitter id: burlarj1
Telegram: burlarj
God exist, i am a living testimony
Giving up is not an option, every hustler has a pay day
Don't wish for it, Make it happen



Posted Using LeoFinance Beta
---