I am more than sure that this word can be taken subjectively, for some waiting is not a problem since they may have a lot of time judging with the naked eye!
For others it may be a battle against the clock which they know they cannot win! Regardless of the case, "Wait" can certainly be a Subjective term!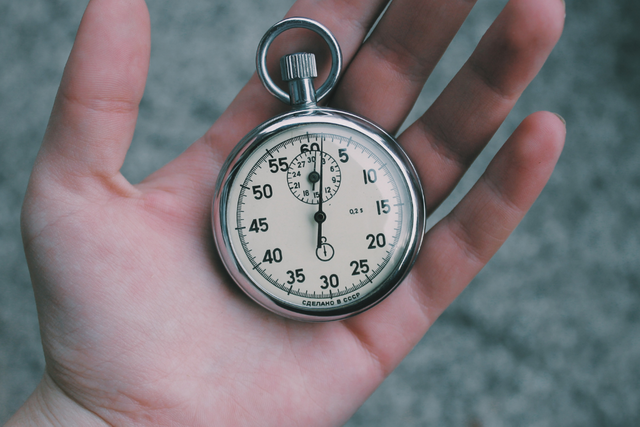 Around 2017 I met Bitcoin and at that time I bought some small amounts of satoshis, and between steep ups and downs I was able to experience euphoria and frustration firsthand ... I don't think anyone learns from someone else's experiences, that human feeling will always push you. to do things on your own!
After a short break in 2018 I bought a little more cryptocurrencies and used them within Binance, something I can tell you from experience and that is that nothing changes if you do not have 2 things of vital importance when you are in a cryptocurrency environment! 1- is Strategy and 2- is knowledge, it is more than obvious they were missing both! so in a matter of time he lost everything again!
Leave me a comment telling me What was your reaction?
Last night while I was checking some emails I remembered that I had a binance account with that email, and although it took a while to recover the keys, after a little over an hour and a bit of a headache I had access to the account, and I confess that it was disappointing to see that only had little more than $ 3 in the balance, I went with a whole different conviction, since I had created a whole fictional story that maybe I would find there some bnb or some other currency ... well no, there was only that!
I would like not to find this part
While continuing to search the recently recovered account I am about to see the deposit history, and without much encouragement I have started to take accounts how many coins I deposit and their equivalence today, and I want to blame a little on the dream since I do not realize that the numbers until you have finished adding all the cryptocurrencies that you deposit. The surprise is that after adding all these amounts, if only I had waited until now, my balance would be approximately $ 10,470! wow it did hurt a bit and when I remembered that that was only one of the 3 wallets I had. And to be honest I am no longer interested in knowing the amounts deposited in the remaining two that still wander somewhere!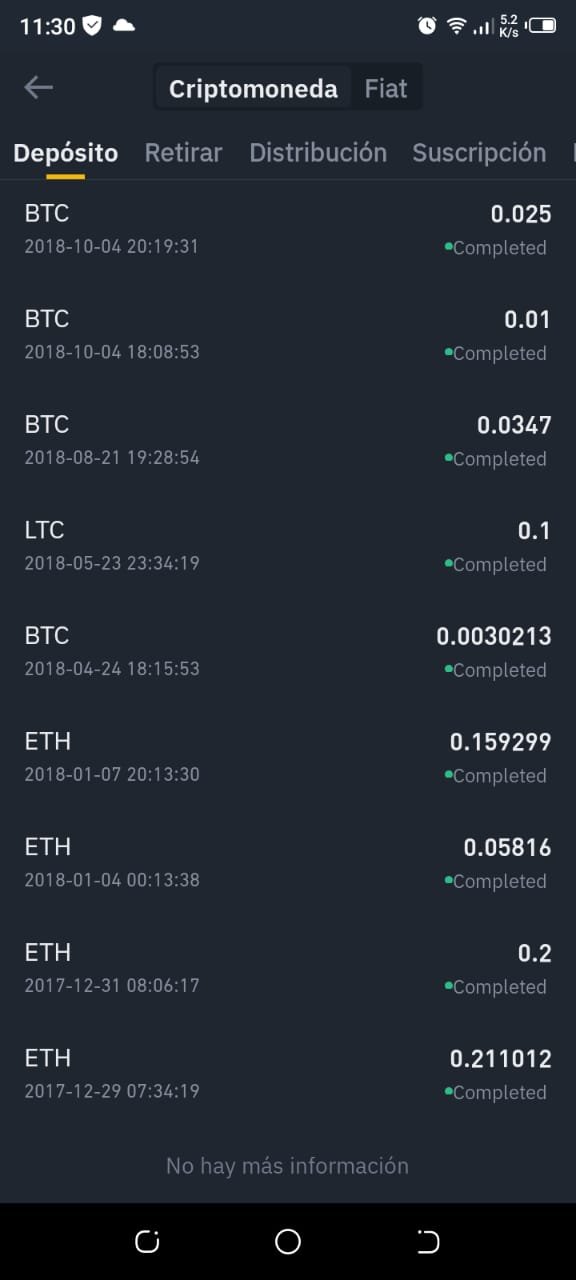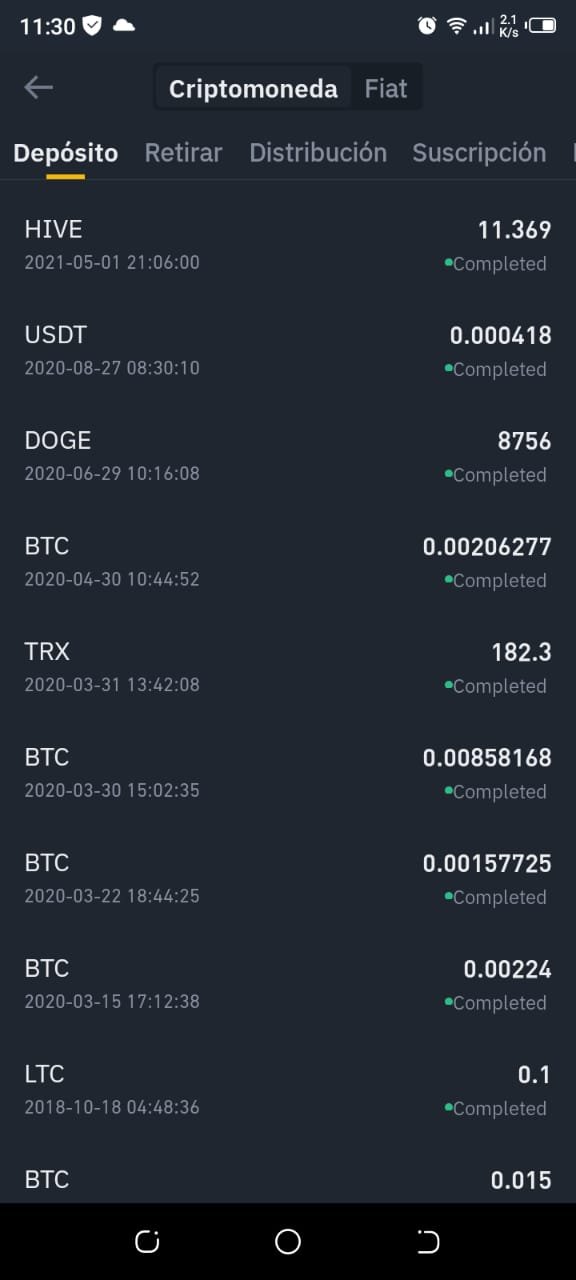 A Painful Lesson
Time passes and passes very quickly, if I look back and remember that moment for me, I feel like it was yesterday, I repeat myself because the hell don't wait ... I only feel consolation when I see where I am now, right here in this community now and while I can continue accumulating I am not going to stop, and which acquaintance or friendship I have, I do not miss the opportunity to introduce the community to you, some are already taking their first steps ... This time I hope and aspire that when I stop to look back in a couple of years I can to see with great satisfaction the compound interest that was formed and what at the beginning was some grains of rings, they have become a great snowball!

Posted Using LeoFinance Beta